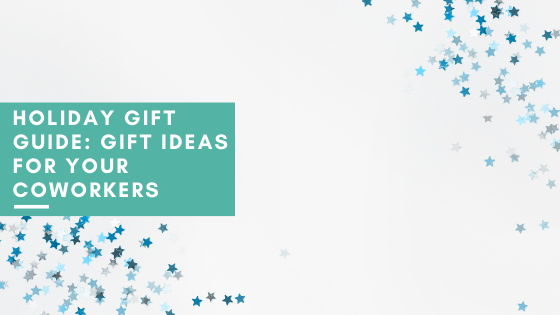 Oh, what fun the holiday season is! With office potlucks and holiday cheer being shared between cubicles, it's easy to want to show a little appreciation this year to your team members. We've created a list of the top coworker holiday gift ideas for you to get your peers this year. You don't have to worry about them tossing any of these gifts to the side!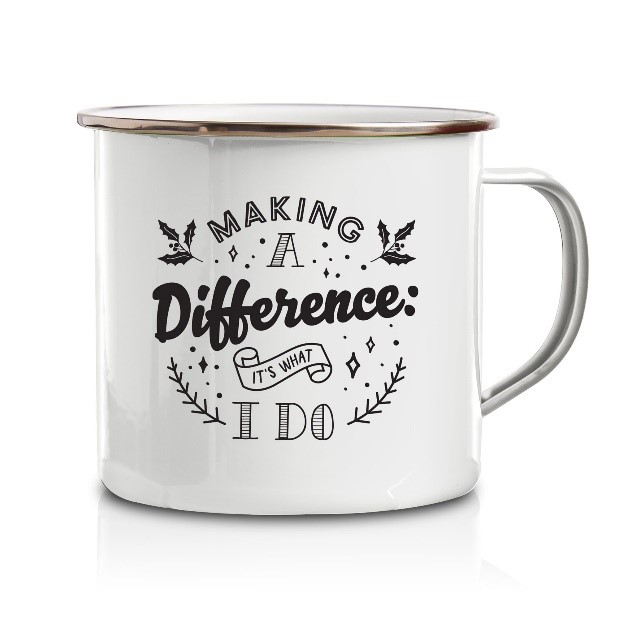 This 16 oz. campfire mug is perfect to take to the office or to the campground!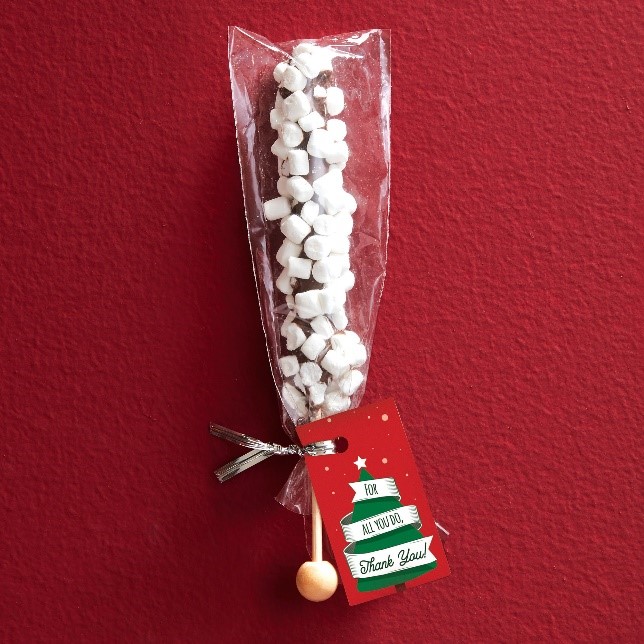 Just what every cup of hot cocoa needs, this marshmallow covered chocolate stir stick takes a plain cup of cocoa and turns it into something Santa would approve!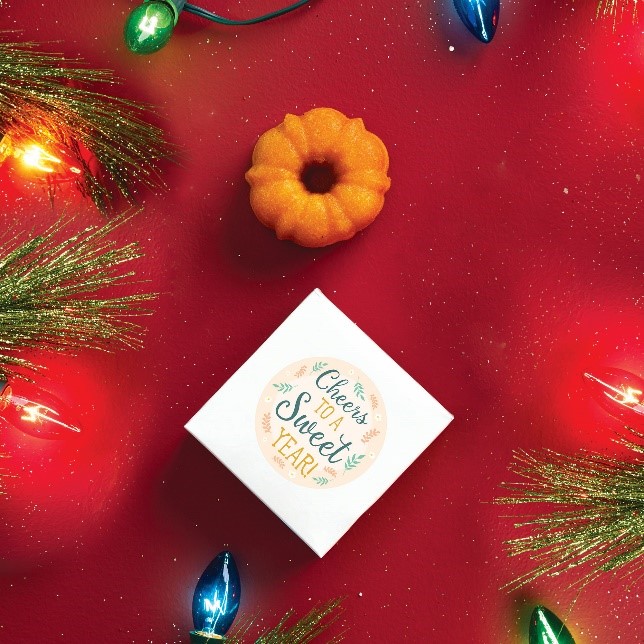 Sweet and delicious, this mini bundt cake brings some zest to the holidays!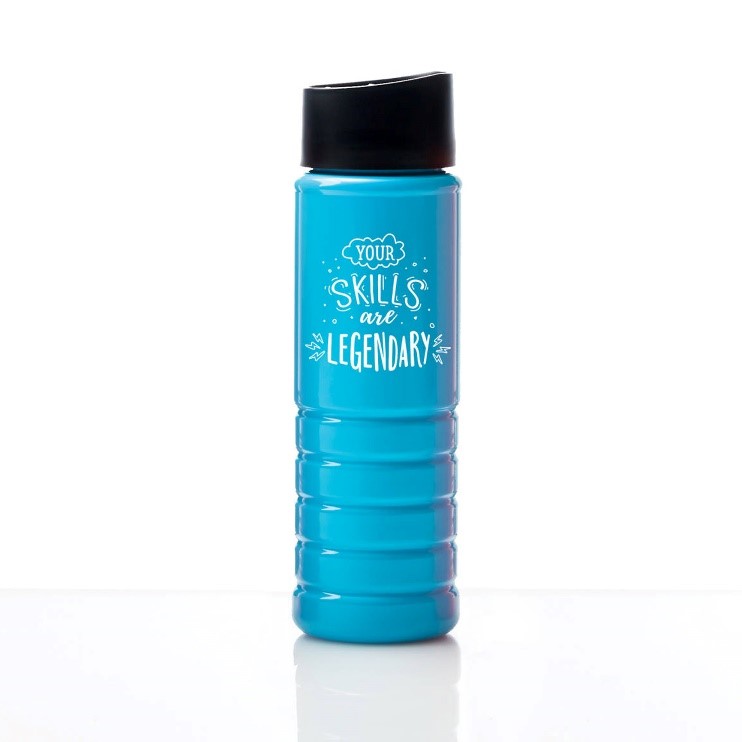 Boost wellness and have your appreciation stand out with this vivid 26 oz. water bottle and encouraging sentiment!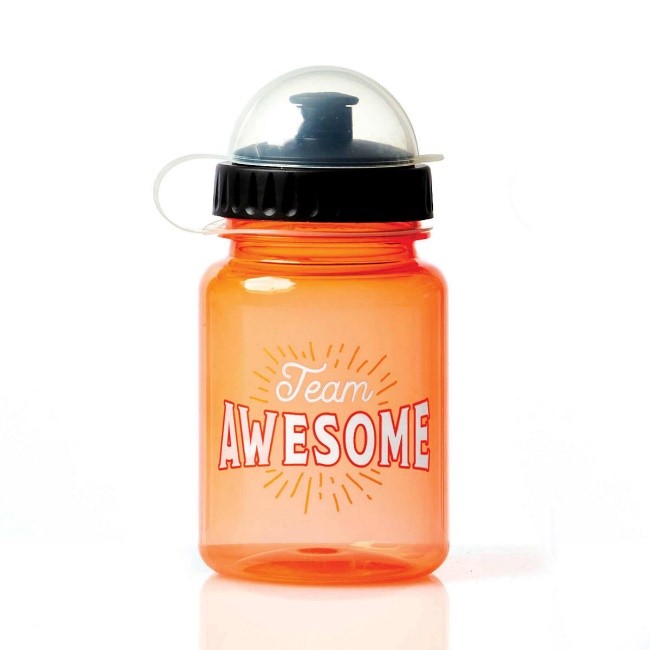 This BPA-free plastic mini 12 oz. water bottle is made for anyone on-the-go. Throw it in your purse or briefcase for motivating hydration anywhere.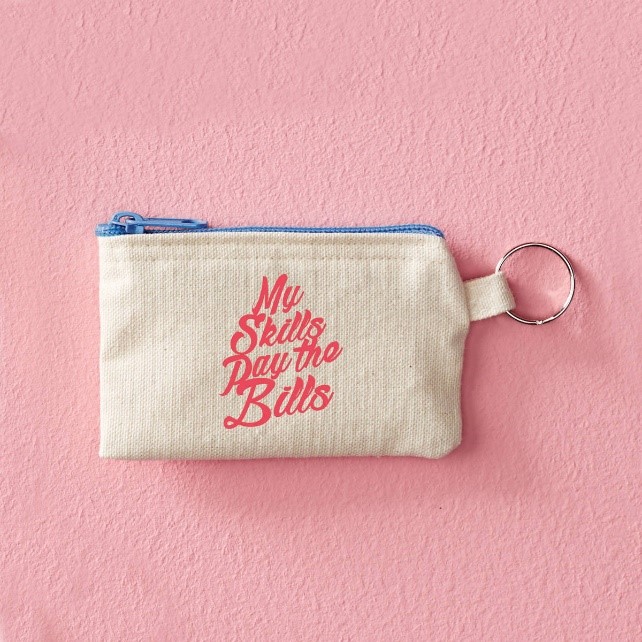 Appreciation and organization go hand in hand with this card carrier. Made of natural canvas, it keeps credit or business cards all in one place!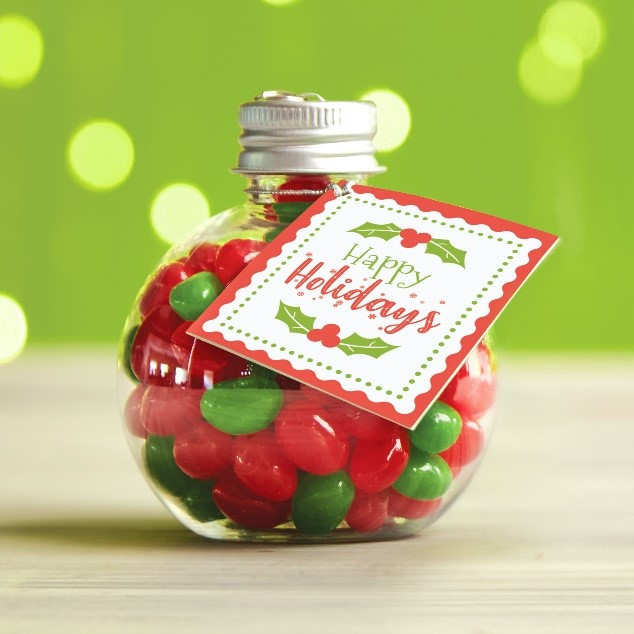 This sweet treat is also a keepsake ornament. Once the jelly beans are gone, fill it with your favorite memories, like sand from a memorable vacation to the beach or a picture of loved ones, and hang it on your tree!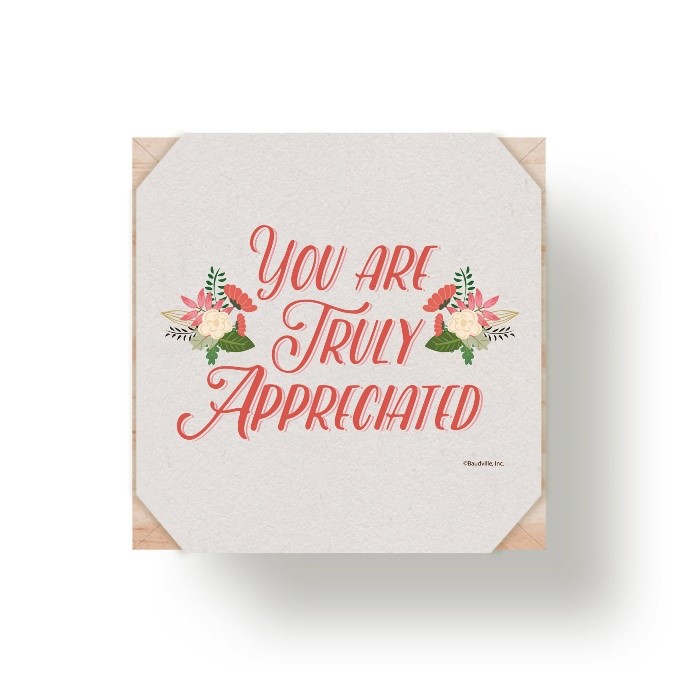 Our most popular appreciation gift, now with a holiday sentiment! Includes everything needed to grow Zinnias!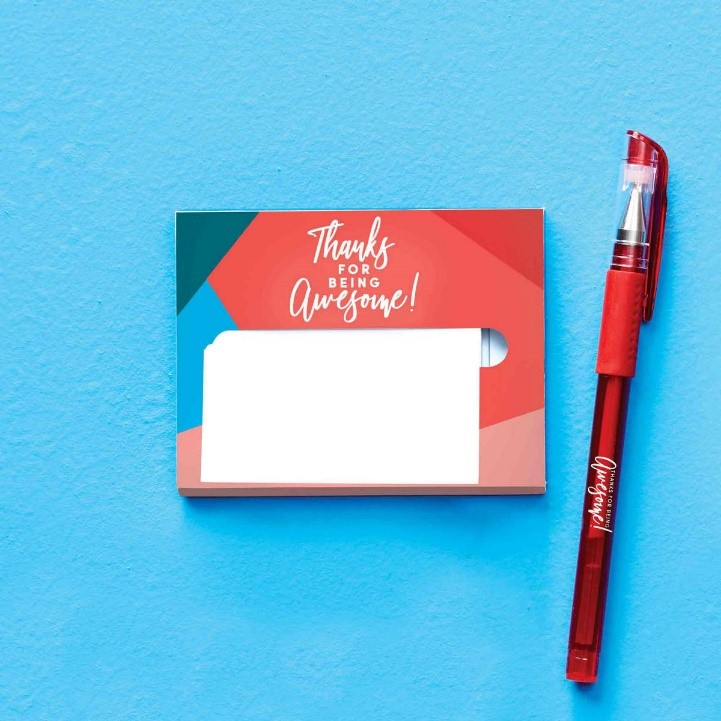 Make your appreciation POP with this fun sticky note and gel pen set! Ink matches the pen barrel color.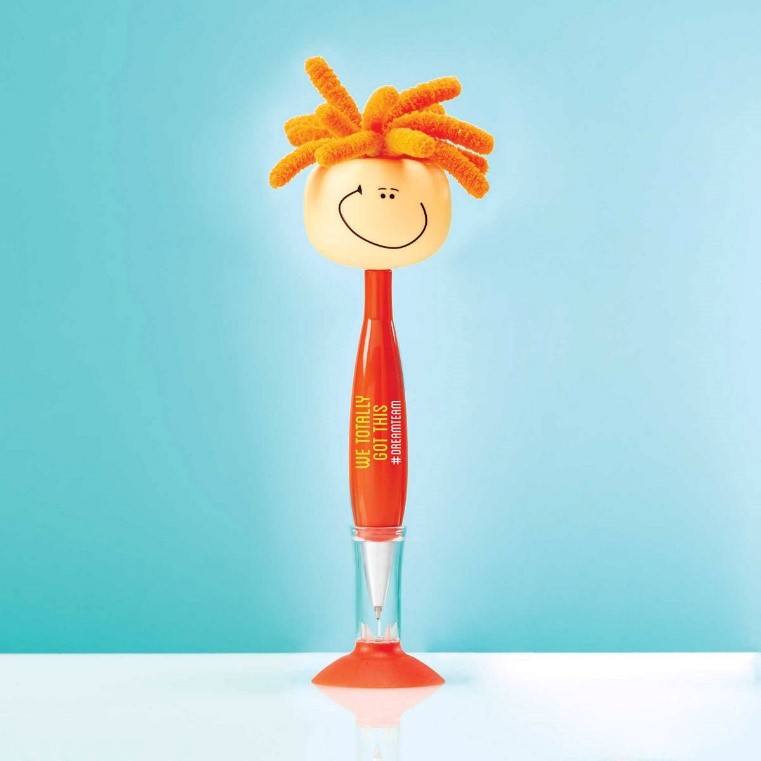 Who wouldn't want this goofy guy to be their new desk companion? He perfectly combines fun and function with recognition.
Looking for more festive ideas and holiday office cheer? Visit our Holiday Hub!