I looked at the calendar today and was wondering what happened to summer in Michigan. How can it already be mid-September with Customer Service Week just a few short weeks away?
Customer Service Week (October 5 – 9) is a big deal at Baudville. It provides us with a wonderful opportunity to express to our employees how much we appreciate their commitment to provide superior customer service to both our external and internal customers (other employees). I would love to tell you about all the fun things we have planned for our employees, but that is a big secret around here. That may be content for a future blog.
Last year we formed a committee that we named Baudville SpIRIT to help plan corporate events, review ways to enhance our culture at Baudville and reach out to our community. This committee, which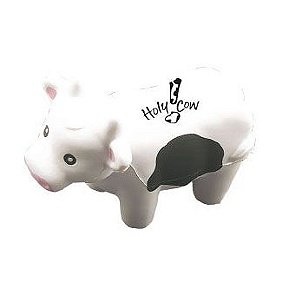 stands for Spontaneous Inspiration and Recognition Implementation Team, is comprised of employees from multiple departments and positions.
Each committee member is sworn to secrecy, and all other employees are warned that bribes for top secret information are not accepted. Because some events at Baudville, like Customer Service Week and our Year End party, are kept secret until the start of the event, employees enjoy trying to get SpIRIT members to reveal sensitive information.
For example, one employee asks me quite often, "Where did you say the Year End party was going to be this year?" The secret location and theme for this event creates lots of suspense and excitement. We reveal the location of the party one week prior to the event, and the theme is a surprise that awaits the employee until they arrive at the party. It's always fun to see everyone's response to the big reveal!
So, back to Customer Service Week... Our theme for this year's Customer Service Week should be a lot of fun. I'm excited to utilize some of our products in very unique ways. We have a cool give away planned to match our theme for this year. It will probably be waiting on employees' desks when they arrive in the morning on one of the days. I had better stop typing before I reveal too much information. I might get kicked off of my own team!
Hope you have a great Customer Service Week. Every employee impacts your customers in one way or another. Take advantage of an opportunity to celebrate, encourage and appreciate your employees. It doesn't have to cost a lot to spread some cheer!
-----------------------
Cindy is the Human Resources Manager at Baudville and has over 14 years HR experience. In addition to her HR Generalist duties, she's the center of positive mojo for the company and heads up many of our recognition initiatives, events and awards. In other words, she's got it going on!