Being in the business of recognition, it should come to no surprise that we find a reason to celebrate anything and everything. We are talking birthdays, anniversaries, snowfall, the fact that it's Thursday; we don't discriminate! With President's Day fast approaching, we knew we had to do something to commemorate this important day.
Although, the holiday is meant to honor the great men that have served our country as Commander-in-Chief, we found it fitting to celebrate Baudville's President and CEO. How, you ask? Clearly, the answer is to dress him up like Honest Abe and have a photo shoot!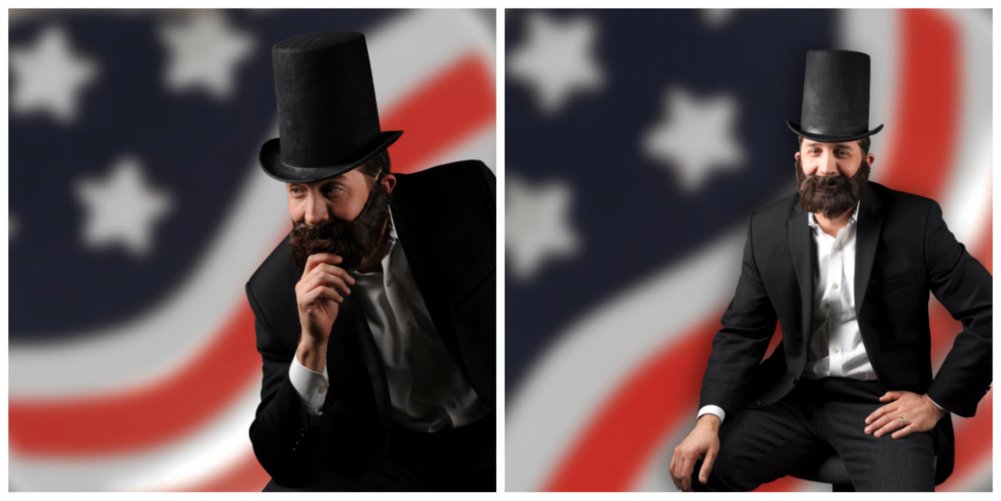 Brad was an incredibly great sport and even wore his Abe Lincoln attire into his next meeting. However, if your company's president is easily embarrassed, have no fear! We have plenty of executive gifts that are worthy of the leader of your company!
Whether you choose to keep it traditional and celebrate our country's great Presidents, or you want to do a little something special for the President of your company, just don't forget that President's day is February 17th!
--------------------------
Krista is the 'ville's Web Marketing Coordinator. She came to us in 2012 as part of our stellar Sales team. Using her experience with Baudville customers, she helps create an online experience we're sure you will enjoy! Being the chatterbox she is, she truly misses talking with all of you so don't be shy and drop her a line!