Look around most workspaces. Most likely you'll see certificates hung on the walls, awards decorating desktops, and notes pinned up on cubicle walls—all representing a proud moment for the person displaying it.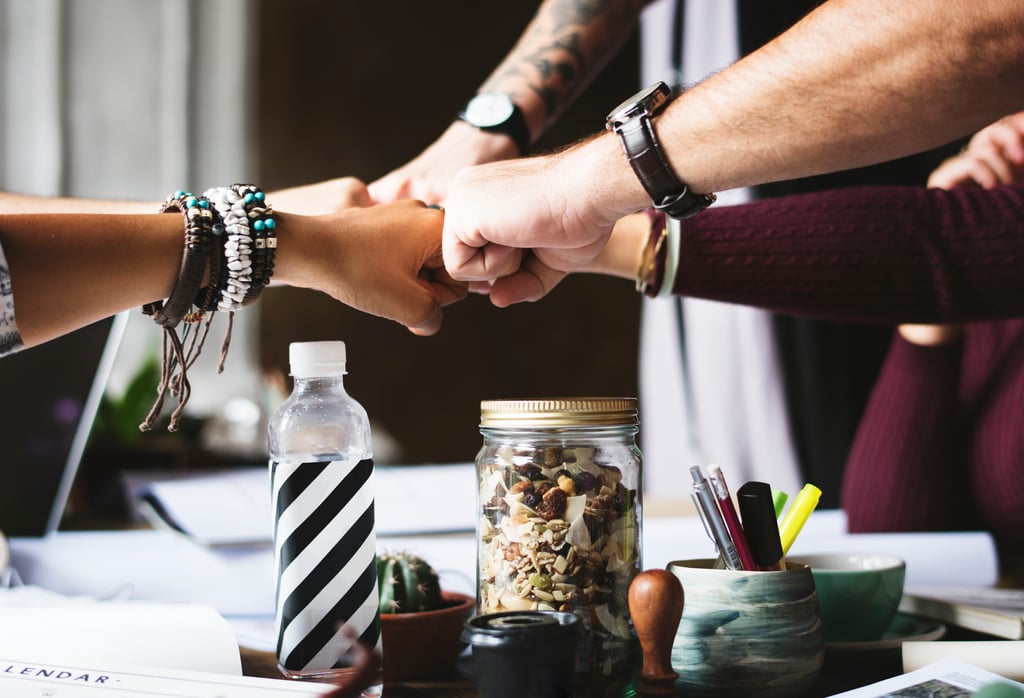 To that employee, these symbols serve as a constant reminder of progress, accomplishment, camaraderie, and appreciation. To anyone who sees them, they share the important role that person plays in the organization.
Though it varies for everyone, the desire to show off our achievements is in all of us, even if it's just a little bit. When employees feel satisfaction and a sense of connection between their actions and their success, you'll see a boost in morale, an increase in excitement, and, very likely, a positive impact on your bottom line.
If you have the tools to reward the little wins, everyday acts of greatness, above and beyond moments, and small feats of perseverance, you'll be able to instill pride in each member of your team, and here are a few ways you can do just that!
Celebrate Employee Birthdays
If your budget is tight and you can only afford the minimum in recognition, then celebrating birthdays is your high-impact, low-cost solution. They'll feel incredibly special with a signed card from the whole team, some festive decorations, and a homemade baked treat. After all, it's the simple things that matter, right? (Plus, here are some tips for celebrating other exciting life events!)
Build a Focus Team
Identify a department issue that you want to resolve and assign a special team to tackle it. Want to implement an office wellness program? Dealing with the dreaded summer slump? Organize a team to brainstorm some solutions, and be sure to send them our Summer Engagement Activity Guide to help them get started!
Encourage Your Employees
Is your team equipped with the tools they need to do their best work? Your support, constructive feedback, clear communication of expectations, and encouragement to grow, learn, and advance with the company can all contribute to your employees' personal pride. But don't forget the most important part—celebrating the successful outcomes that result.
Have Fun in the Office
The best part about succeeding (aside from the success part of it, that is) is the celebration that follows. Potlucks, picnics, and parking lot tailgate parties are affordable ways that you can celebrate those hooray moments with a little fun and games.
The power of pride can go viral, and that's the kind of contagiousness you want spreading around your office. So go ahead, spread the love and watch spirits soar!