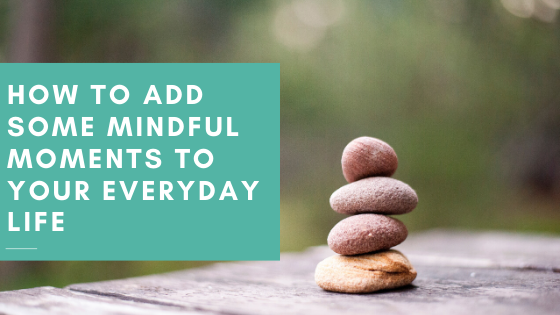 Let's face it, life is always stressful, but it's taken on a whole new meaning when our everyday lives have so drastically changed. Whether you've seen the changes in your daily landscape manifest from the frontlines, from your work at home, or while furloughed, significant adjustments typically cause significant stress.
Although everyone experiences a different level of everyday stress, and it can show up differently for all of us (if we're being honest, sometimes work can make us feel like this), we thought we would share some of our favorite ways to add some mindful breaks into the hectic daily schedule.
So take a peek, pick your favorite, and try adding a little bit of peace and calm to your day. Trust us, you deserve it.
Mindful Moments to Add to Your Everyday Life
When in doubt, color it out!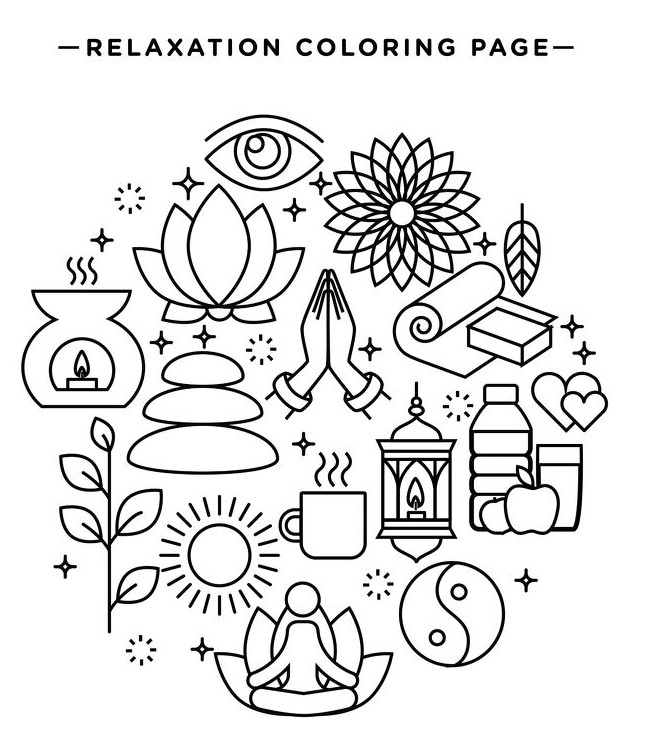 Tailored to you, this playlist features a mix of breathing exercises, positive mindfulness, and music! Need additional ideas? We've got you covered with playlists on Spotify too! Follow us!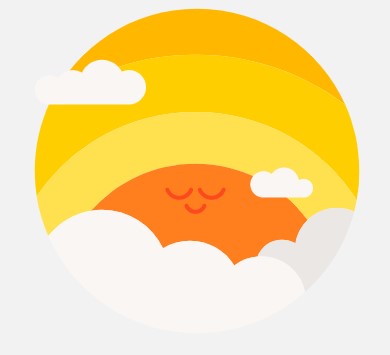 This is our favorite! Jam-packed with meditation guidance, soothing soundscapes to fall asleep to, and breathing exercises, Headspace helps us to refocus. Try it out for free, or upgrade to get full access.
Even cooler? Headspace has created special exercises depending on your location. Here in Michigan? Check it out! Currently unemployed? They are offering a free year-long subscription.

Do Good, Feel Good - Send Gifts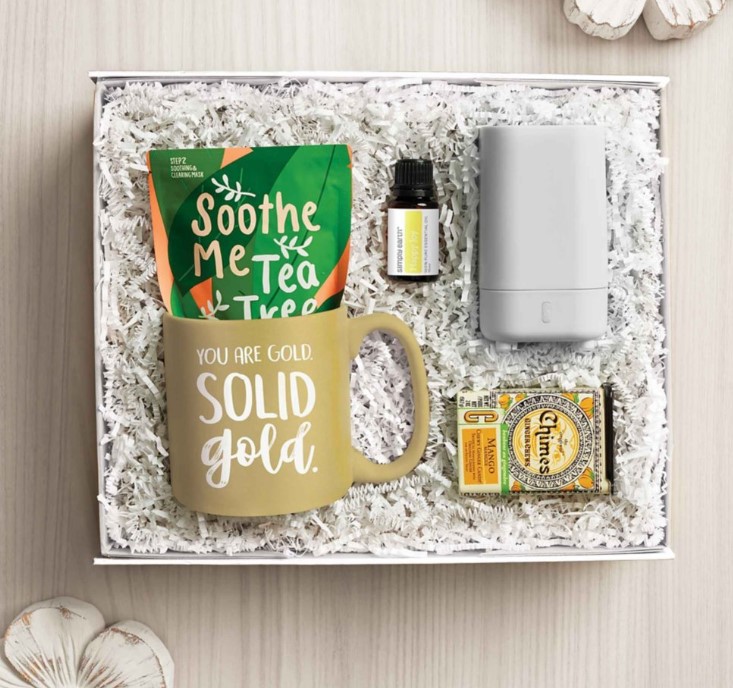 Or, treat yourself, we're here for it! Check out our zen kits that add some peace to your everyday.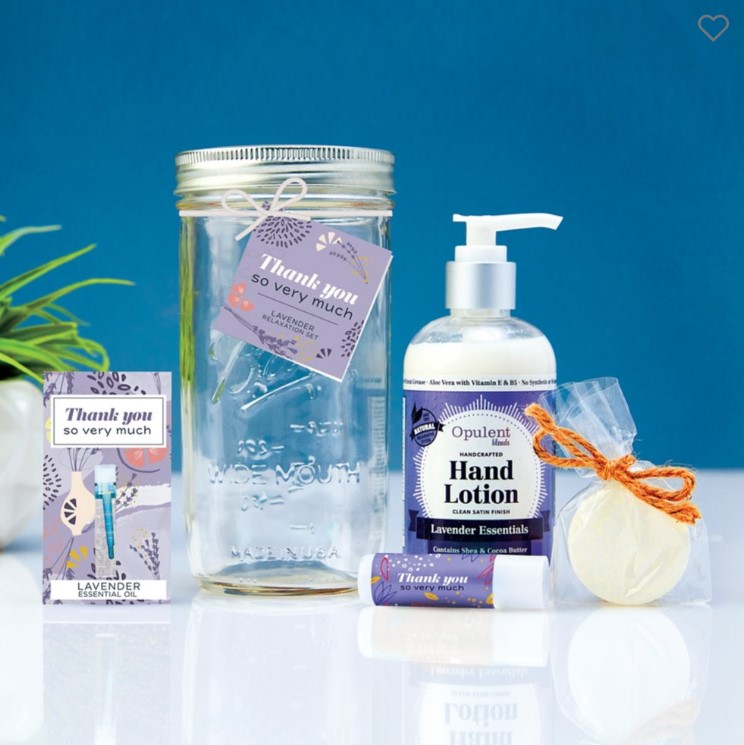 Or, check out our stress-less kit! It's our new fave item.

Be Soothed While You Scroll.
Check out these Instagram accounts that always chill us out.
Looking for a little laughter?
Here are a few of our favorite jokes/memes/videos/TikToks (don't judge) that can add some sunshine to your grey day: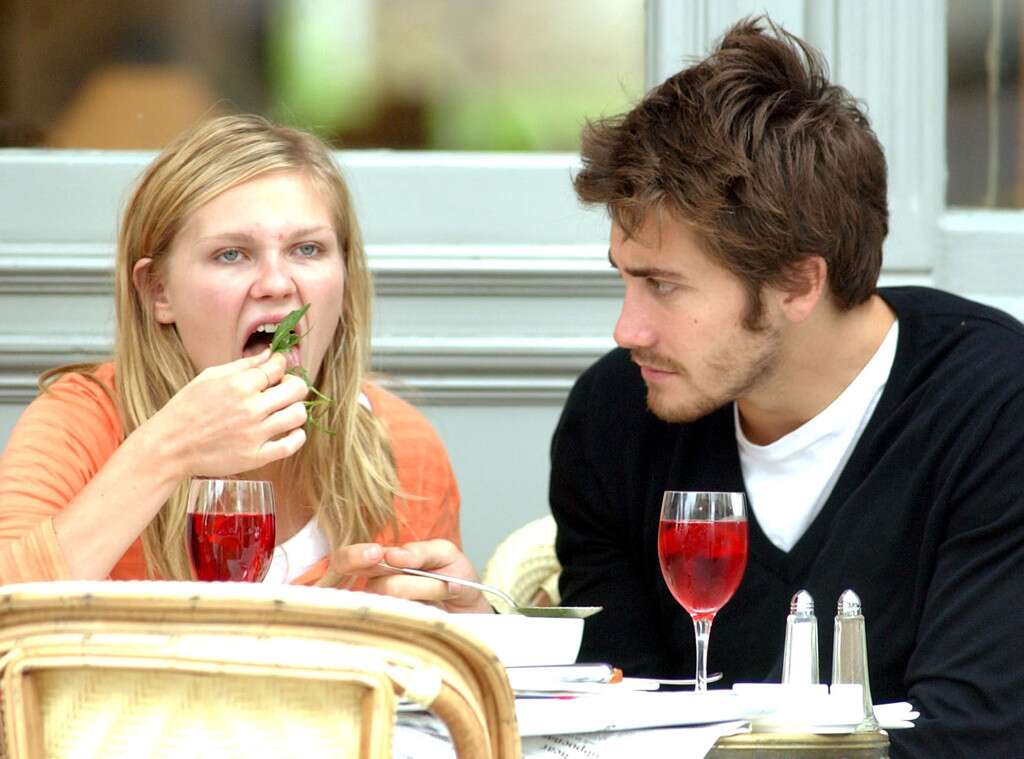 5 of Our Favorite Self Affirmations: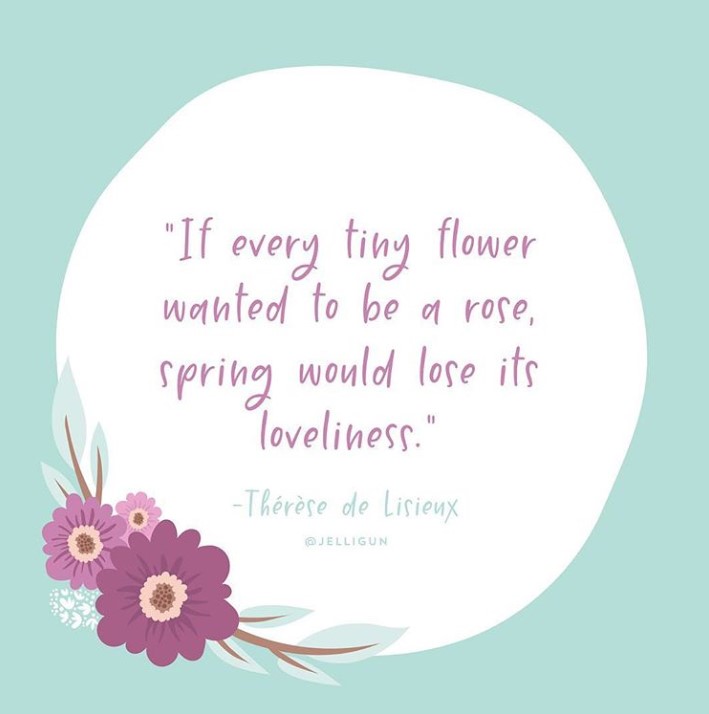 cred: Jelligun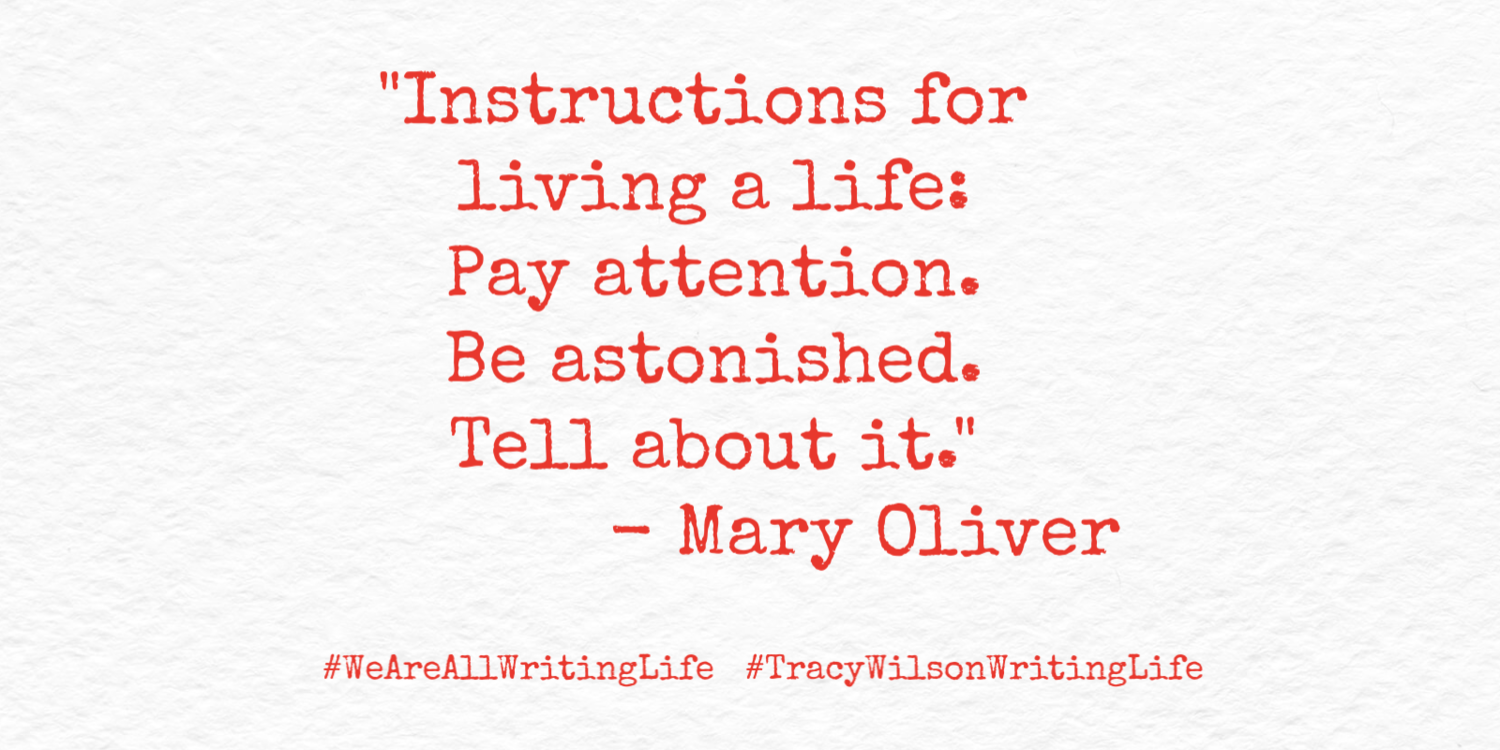 Find the Joy (and Humor) in Everything
If you are looking for some additional resources, you can check out our blog post on dealing with COVID-19 stress or learn about the importance of wellness in the workplace.

Our biggest tip is to just take a deep breath. You are not alone, but it's easy to feel overwhelmed and full of anxiety. Take in some deep, slow breaths through your nose, and exhale through your mouth. We believe in you!