It's June 29. The office is slowly beginning to feel more and more like a ghost town. The halls are eerily quiet and you could have sworn you just saw a tumbleweed drift by. Family vacations and professional conferences are stealing your best people for weeks at a time. In the dead of summer, it can be easy to lose your gusto at work especially during the dreaded 2:00-3:00 slump. But have no fear, the Baudville productivity team is here! Check out our top tips for avoiding this dead hour at the office!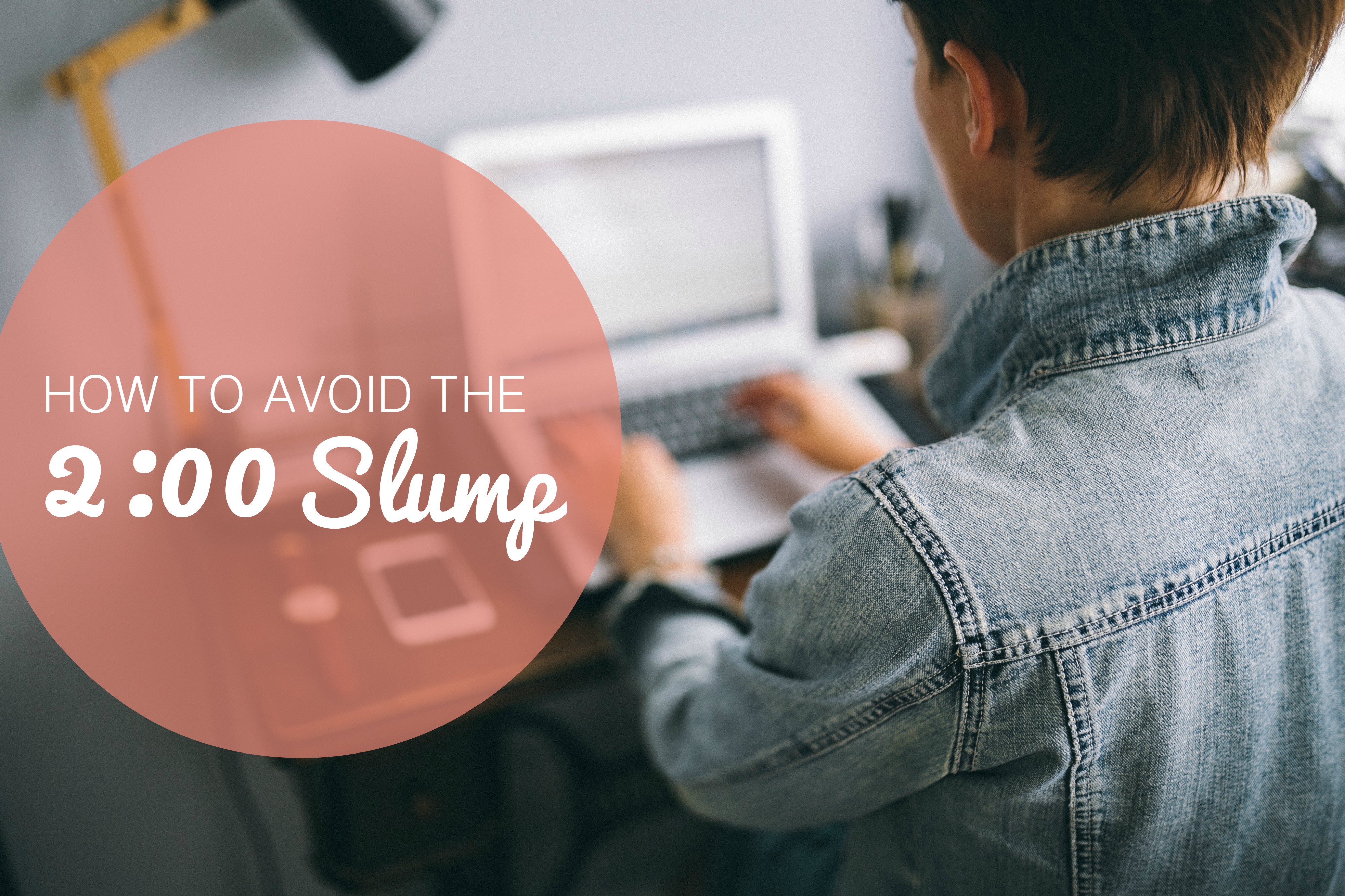 Talk to Your Cronies: Before sending a two sentence email to a colleague, get up out of your seat and talk to them in person. Just getting in a few steps during the day can help pep you up, and human interaction between 9 and 5 can be a huge mood booster too!

Step Outside: This one is especially important during the summer months. A little Vitamin D can do a body good. Step outside when you're feeling groggy and unmotivated and take a walk around the building to reset your system.

Don't Forget Breakfast: You can practically hear your mother saying "Breakfast is the most important meal of the day!" But the lady speaks truth! Studies have shown that not eating your early morning meal, can cause you to experience the 2pm bonk in its purest form.

Switch It Up: Do you feel like you're getting bogged down with the same monotonous task? Take an hour-long "break" and work on a to-do that you've been wanting to tackle. Just that little window of more enjoyable work will propel you toward the 5 o'clock hour while helping you knock out your to-do list!

Stand Up: Even if you're not lucky enough to have a convertible standing desk, take 5 minutes to get up off your chair and stretch your tired limbs. A little boost of blood circulation can improve your energy levels dramatically!

Do you feel bogged down by the 2:00 hour? Try one of these tips and let us know what worked the best in the comments below!

Abby moved to the great state of Michigan and joined the Baudville team as the Digital Marketing Coordinator in 2016. An admitted social media fanatic and grammar-lover, she's excited to play to her strengths by contributing to Baudville's blog, social media channels and e-marketing efforts.