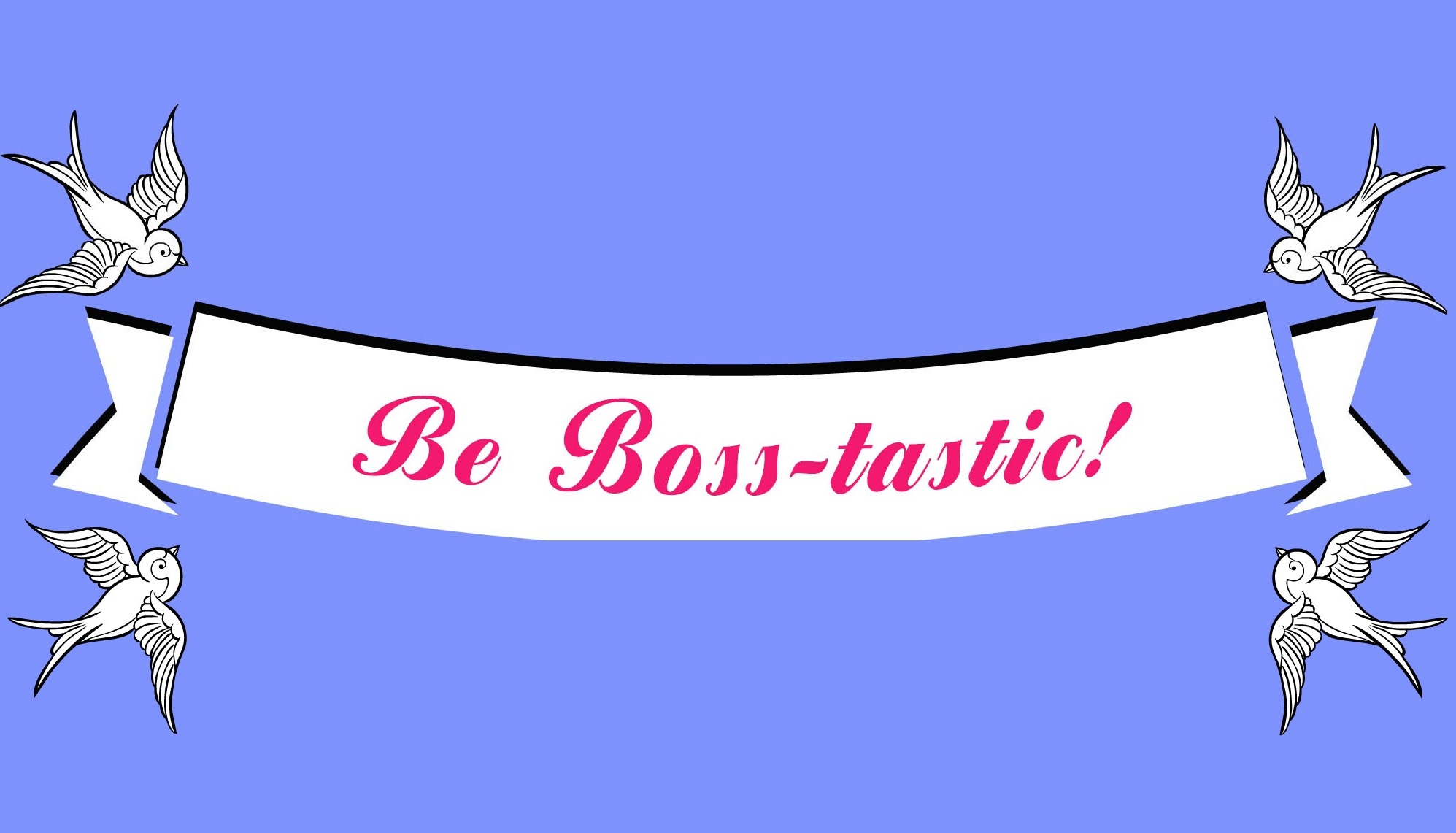 These days, being a boss is more complicated than reviewing reports in a cozy, corner office. Luckily, we've compiled the best tips from internet thought leaders like Forbes, Inc., CNN - Money, and more on how to become your best boss.
1. You Play Chess, Not Checkers.
Instead of a simple, childhood game where every piece has exactly the same skillset - you play chess, not checkers. You identify each individual on your team for their strengths and encourage them to shine - strategically. When you declare check-mate on the competition, your team knew the plan all along.
If you want to have an engaged, encouraged workforce, don't you dare ignore the small wins. A handwritten note, email, or even a friendly high-five can go a long way toward making work a great place to be.
3. You Respect and Appreciate your Team.
Instead of an atmosphere of fear and intimidation, you foster a culture of respect. In other words, you say "thank you" to your team members and publicly give credit where credit is due. You'd rather your team felt comfortable coming to you with issues than fearing your presence. No dragon ladies here! (If you haven't seen this movie, it's a first-rate example of what NOT to do as a boss!)
4. You Invite Creative Thinking.
Don't rely on the same old blah when you have an innovation powerhouse at your fingertips. With proper encouragement, your team can bring some amazing ideas to the table. Whether it's facilitating productivity or an advertising concept that's keeping them up at night, you won't regret taking the time to listen to creative ideas.
Be the team. When you're a great boss, your team knows that you're busting your bum with a work ethic that won't quit. 3:00 AM emails don't make the cut for greatness. It's about the work you put in while you're at work and the positivity you bring to the office every day.
Make sure to click the links to read the full articles referenced here. If you take the advice from these thought leaders to heart, you might just be on your way to becoming boss-tastic!
What's your #1 tip for becoming boss-tastic? Share it in the comments!
Audrey is brand spankin' new to the 'ville (that's what they call Baudville around these parts). As the new Marketing Coordinator, she'll be talking printer-ese, corralling creatives for our catalogs, and writing headlines and blog posts about Baudville's #1 passion, employee recognition!