Nothing puts your pride and emotions on the line quite like job searching. We've all been there before. You feel like your experience fits the job description perfectly and you just rocked your first-round interview. Then the silence begins. You don't hear anything for days and then weeks. Then you begin to question everything… "Did my breath smell?" "Did I ask too many questions?" "Did I follow up too many times?" "Did my thank you note get lost in the mail?" Sounding familiar? Try to jog those memories of ambiguous rejection next time you conduct interviews for your organization's open positions.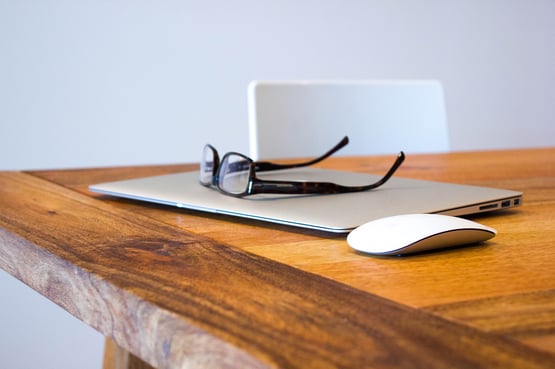 When there's an obvious front-runner in the mix, don't forget to communicate with those candidates who weren't the best fit for the role. After all, the reputation of your company and overall hiring process is on the line. Delivering bad news is never anyone's idea of a good time, but if you do it right, it can help increase your talent pool for the next available position. Here a few tips to get you started…

Tell Them What They Did Well –

Whether you deliver their rejection notice via email, phone or snail mail, remember to highlight the specific qualities that led you to interview and consider them in the first place. If they were a joy to meet and interview, let them know! Elevate their strengths so they don't get discouraged in their search. This alone will help leave a good taste in their mouth with your company, and who knows - they may help you with your future recruiting by telling their friends about how great you are!

Be Prompt –

Don't leave your candidates hanging! As soon as you and your hiring team know you are not choosing a specific individual, let them know! This courtesy is often overlooked because hiring managers and HR professionals just simply get swept away with the hiring process of the leading candidate. But the longer you wait to notify the runners-up, the more frustrated (and rightly so) these individuals may become.

Be Specific –

Don't neglect to answer your interviewees' numero uno question: "Why?" There's no need to go into the depths of their flaws here, but politely show them where they fell short either in their experience or in their interview. This practice will help them learn and grow during their job search.

Does your hiring process include polite and professional rejection? Share your practices in the comments below!