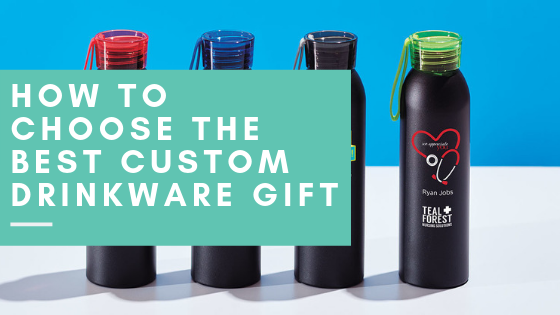 Sometimes finding the perfect gift can be hard. Like really hard. You shop around, searching for something that screams your recipient, but nothing seems to quite cut it.
That's why a customized drinkware gift is the perfect gift for anyone. Everyone enjoys a new piece of drinkware and one made just for them is even better! We'll show you how to choose the best custom drinkware that helps you nail the whole gift-giving thing every time.
Here's what you need to know to help find the perfect custom drinkware gift.
Know the Occasion
Are you getting this gift for a birthday? Maybe it's for a work anniversary or you're in charge of coordinating the company picnic giveaways this year.
Knowing the occasion for the gift will help guide you in your drinkware buying decision.
What Does Your Recipient Like to Drink?
Is your recipient a H2O lover all the way? A water bottle would be a great choice. If they should have a coffee IV attached to them, then they'd enjoy a nice travel mug or classic ceramic one. A recipient who enjoys happy hour would be over the moon to get a personalized wine tumbler.
What's Their Style?
Knowing the style of who you're gifting to, is equally as important. Their style will help guide you on choosing a sentiment that is perfect for them and will also make them feel even more special when they receive their gift!
What sentiment feels most like them?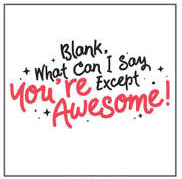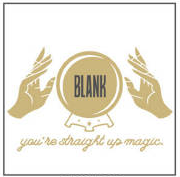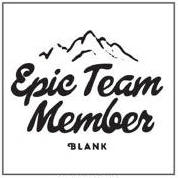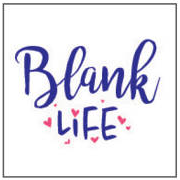 Do They Have a Favorite Color?
Choose drinkware or sentiment in a color they love. Who doesn't love things in their favorite color?
Build Your Perfect Drinkware Gift
Once you know everything above, you are set to build the perfect drinkware gift ever.
1. Choose your product.
2. Select your sentiment.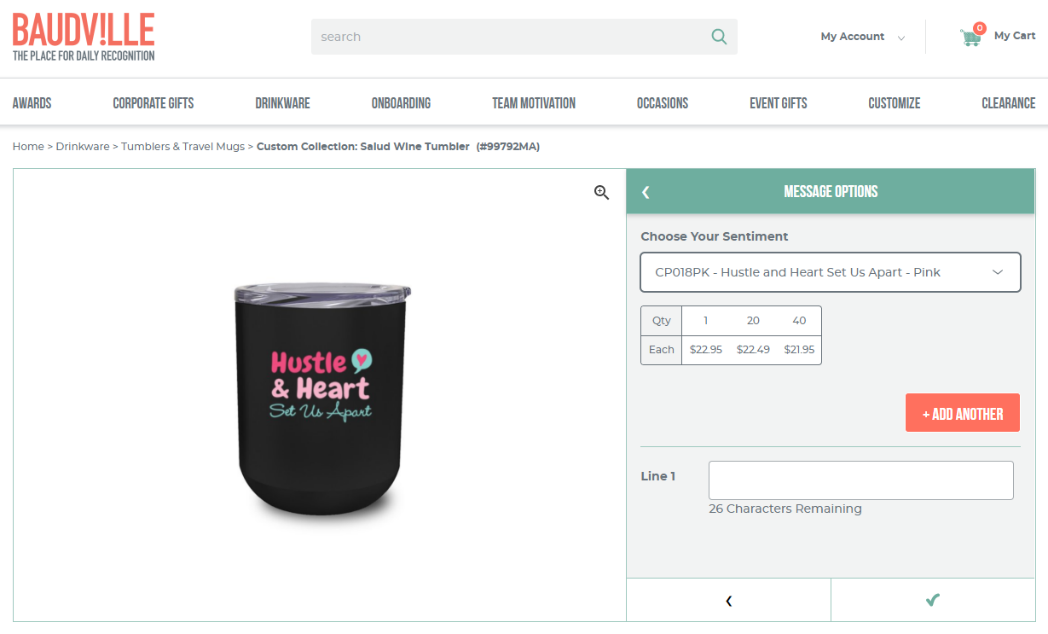 3. Add your personalization (like a name).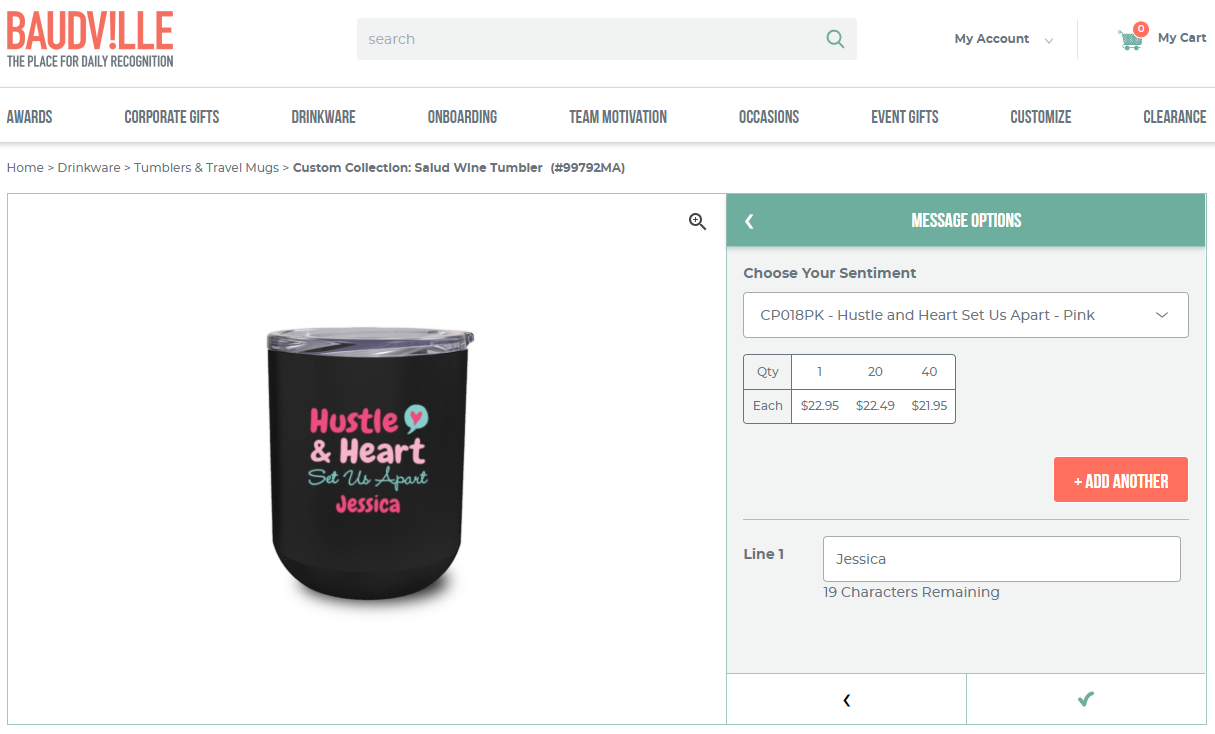 This how-to video will walk you through our customizer step by step!
Don't forget to add any final touches to make your gift the ultimate one. A sweet treat or a matching personalized journal are perfect finishing touches!