Working from home: Many people dream of such a perk and come to find that once this dream becomes a reality, they find themselves less motivated and even less engaged with their management and team. If your organization prides themselves on offering flexible work-from-home options, consider implementing some of these strategies to keep all of your employees working hard and working happy!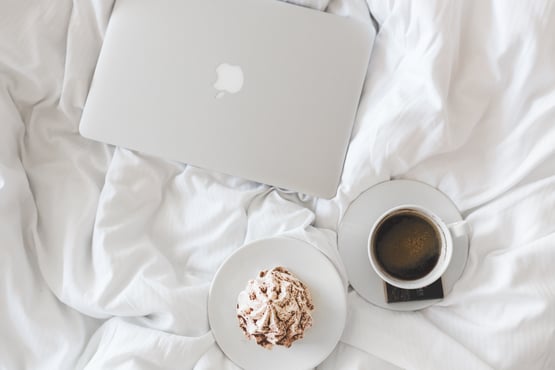 Choose Wisely: It takes a special kind of person to work diligently in the comfort of their own home every day. They need an iron will and the focus of an Olympic athlete to ignore the heaping piles dirty laundry in the corner, or the television that's playing their favorite mid-afternoon soap opera. If you're in the earliest stages of selecting remote candidates, remember to ask questions that will help you discern if they have the character traits it takes to be motivated and engaged at home.
Make Communication Easy: When face-to-face meetings become secondary to written communication like email, misunderstandings can arise, and arise often. Establish communication guidelines for remote workers and managers, erring on the side of over communication. With so many video conferencing and professional instant messaging platforms, there are more ways than ever to touch base with your fellow team members!
Make Them Feel Like They're Part of the Team: It can be easy to feel like you're working on an island when you can't just walk over to a colleague's cubicle and express how epic last night's Game of Thrones episode was. A key part of making your work-from-homies feel like one of the gang is to include them in the office festivities. If you're having an office potluck or company picnic, make sure to invite and include all of your employees, not just the ones who work within the four walls of corporate headquarters.
Looking for more ideas to inspire your employees? Look No Further!