A few weeks ago I returned from 10 weeks of being out of the office on maternity leave. I can't tell you how many times I've been asked the question, "So how's it going being back to work?"
Being out for an extended period of time is always interesting. I just had my fourth baby, so I've done this whole maternity leave thing a few times. There are three pieces to the process, in my opinion, so I will give you my "speak-from-experience" advice on how to leave, be gone, and return as smoothly as possible.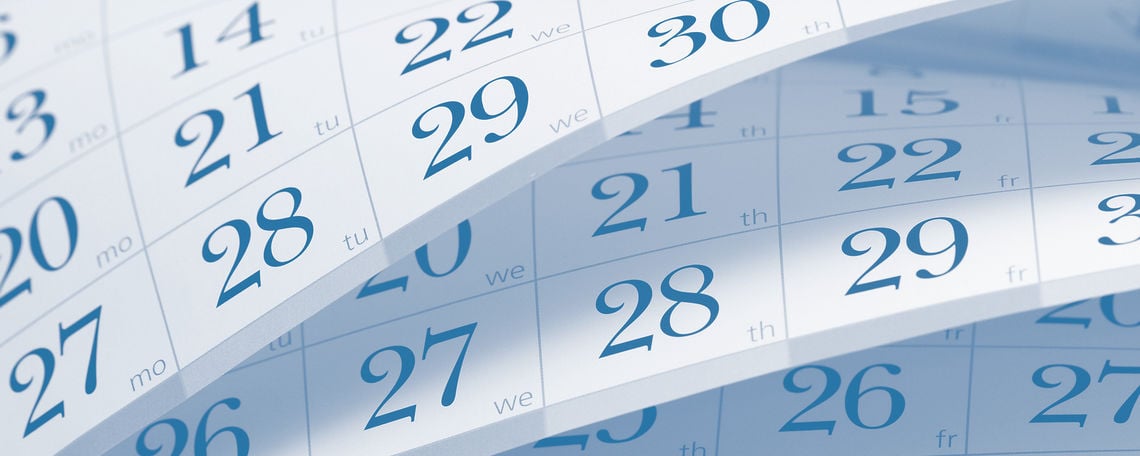 Preparing for Leave.
The best way to prepare for your leave and to make sure that your responsibilities are covered while you're gone is to make a list of your daily, weekly, and monthly tasks. Go over the list with your boss and the person(s) who will be covering for you. Be sure to connect any outside contacts you have with your fill-ins before you depart, as well. Don't forget to set up your out of office response on your email and voicemail!
Staying Away.
I'm not sure about you, but leaving in the middle of a project makes it difficult to give up the reigns and not worry about how things are going back at the office. Most often there is a good reason you're on extended leave – to care for a child or a family member, or to clear your head and get away – which makes it important to focus on what you're supposed to be doing, and not checking your email every day.
The above being said, we often identify ourselves by our work, and taking that piece out of our lives for an extended period of time can leave us feeling empty and searching to redefine ourselves, which can be scary. One thing I found helpful was knowing that my friends and co-workers back at the office missed me. The occasional text or phone call from them brightened my day. While I recommend unplugging from work, unplugging from the people you value most, not so much. Check in, grab some lunch, or meet for happy hour with your cohorts, it will make your heart happy.
Making the Return.
Walking back in while the ship's been moving forward the whole time you've been away is weird. Period. Walking back in with a fresh perspective is also weird. The first day feels like your very first day in a lot of ways – you're not sure how to fit in, you don't have a clue what is going on, and everyone keeps asking you how it's going. While the first day back is always a little wacky, I have found that by the third day, it's almost like you never left.
It's a great idea to clean and decorate your returning co-worker's space for them. Bruce welcomed me back with a nice fragrant bouquet of peonies on my desk – how thoughtful! My co-workers and I went out to lunch during my first week back to catch up. And my boss filled me in on old project status, new project details, and future plans so I didn't have to seek out all of that info on my own.
Have you ever taken extended leave? How did it go? Share your tips for making it a success!
---
As a team member since 2005, Falon has worn just about every hat the 'ville has to offer. She's seen both sides of working life — as an employee and as a manager — so if it sounds like she knows what she's talking about, we're pretty sure that's why. When she's not juggling between the IDville and Baudville brands, she's been known to whip up a mean diorama - just like that!