If you're like 88% of companies in the U.S., you have employee recognition programs in place. Most likely, at least one of those programs is dedicated to recognizing employees' years of service. According to a study conducted by WorldatWork, 90% of organizations with recognition programs honor length of service. You can read the entire study here.
Years of service recognition programs are an important part of an employee appreciation and retention strategy. By celebrating employees on the anniversary of their hire date, you're able to acknowledge their time, contributions, and talents. That's key to getting great talent to stick around!
When your recognition program plays such an important role in the retention of your team, you want to make sure it works well. The last thing you want is for a top performer to receive their award late, damaged, or worse: receive nothing at all!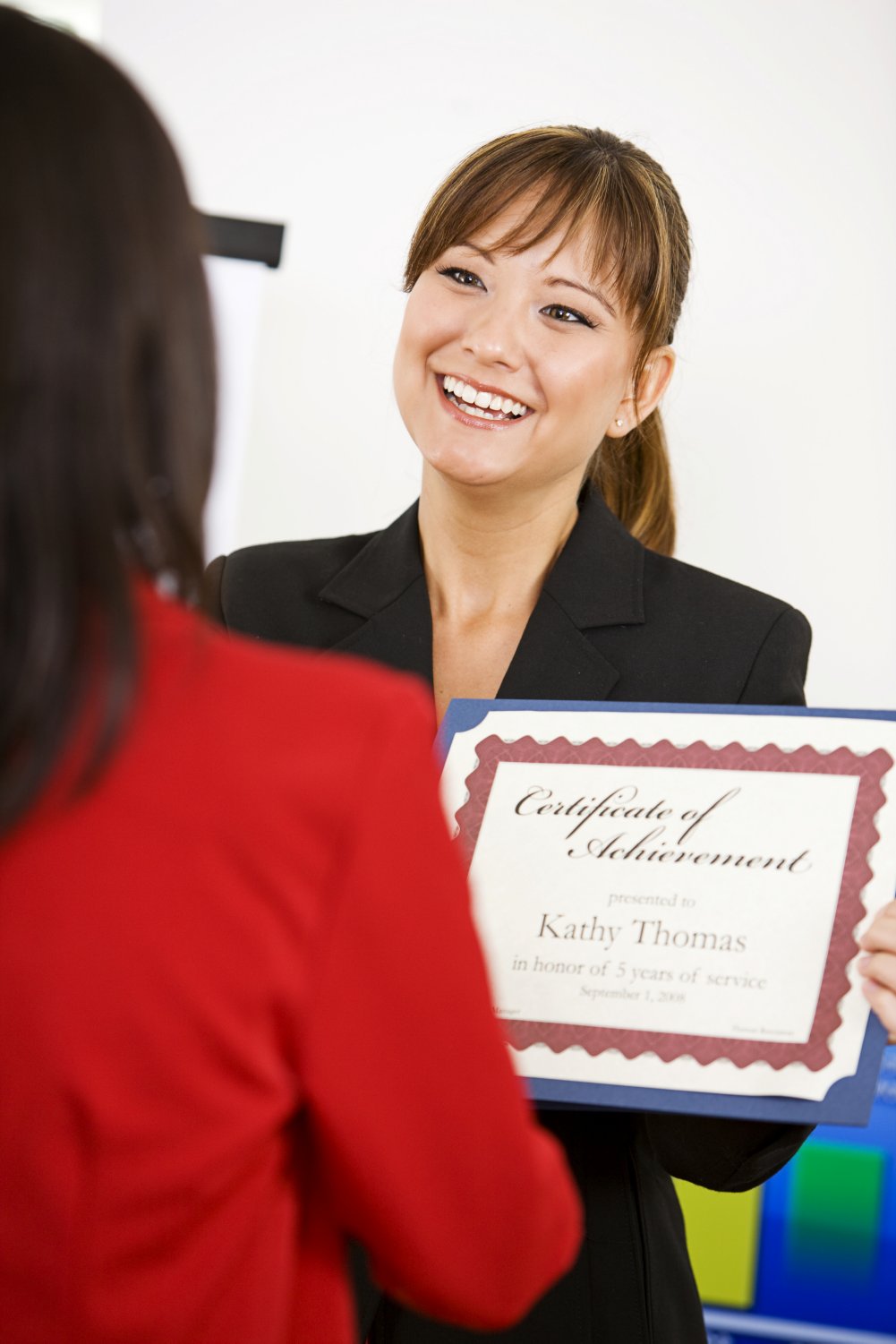 We strongly believe years of service recognition programs should be part of an organization's recognition strategy, and we believe it should be easy for managers, memorable for recipients, and affordable for the organization.
That's why we're so excited to announce that we now offer a turn-key years of service recognition program!
Now you can work with our recognition specialists to create a program that fits your organization while simplifying the process for yourself. Choose the presentation packaging and award offering, and customize the program with your branding for a program that's truly unique and tax law compliant.
How does this simplify your years of service recognition program? It significantly reduces the legwork you have to put into the program. Once you send the list of employees and their anniversary date to your program manager, our experienced team takes care of everything else! You no longer have to scramble for an anniversary card, place a last minute gift order, or track down the manager with a reminder. Instead, professional presentation materials will be delivered to you, ready to give to the recipient for a "wow" moment. No hassle required!
We're really excited about this addition to our collection, and we looking forward to serving you with the same high quality creativity and service you've learned to expect from the Baudville team! To learn more, sign up to receive more information from our recognition specialists.
-------------------------------
Cori is Baudville's in-house Recognitionista (she's officially a Certified Recognition Professional, too) and a member of the Millennial generation. Get her employee recognition tips and special discounts by liking Baudville on Facebook.