Lapel Pins are a popular award for recognition programs because they are affordable, easy to display, and serve as a long lasting reminder of the recognition. To use lapel pins effectively, give them as a reward for a specific accomplishment or behavior. Here are a few of the most popular ways to use lapel pins for recognition:
Celebrate Service Anniversaries. Lapel pins are frequently given to mark a service anniversary. They can affordably be personalized for the recipient by displaying their years of service or even customized with the recipient's name. When presenting service anniversary lapel pins, presentation matters! Carefully package the pin in a presentation box to wow the recipient.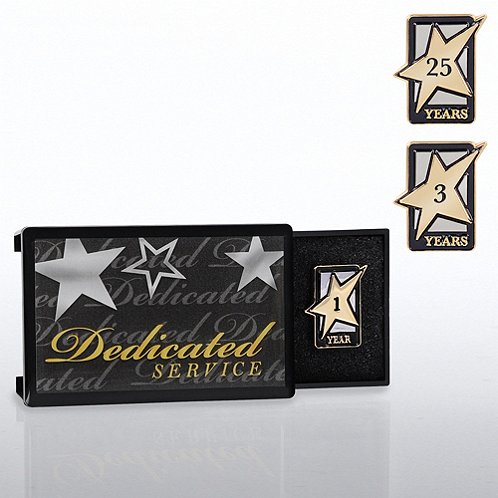 Recognize Perfect Attendance.
Schools and businesses alike recognize perfect attendance among their employees, students, and staff. An individual with perfect attendance demonstrates outstanding dedication and loyalty – behaviors you certainly want to recognize! Celebrate your award winners by presenting them with perfect attendance lapel pins.

Honor an Employee of the Month. Employee of the Month is another common recognition program. This program honors one outstanding employee each month often with an award or special privileges. Employees can earn a special parking space, casual day, or gift for their accomplishment. Give Employee of the Month lapel pins to your award winners, too, so they have a lasting reminder of their accomplishment.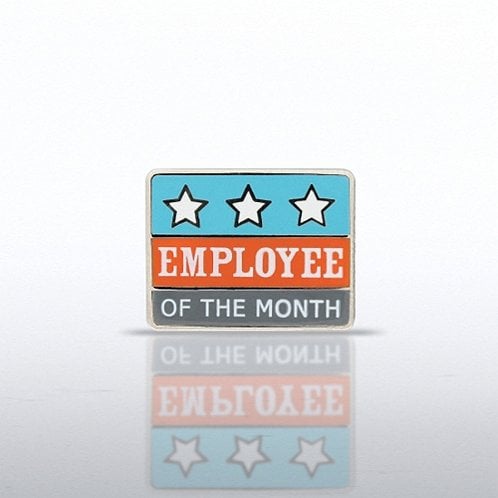 Thank Donors. Give donors a lasting reminder of their contribution by sending lapel pins at the end of a campaign, event, or fundraising drive. Your donors will be proud to have a symbol of their involvement to display on a jacket, bag, or hat.

Commemorate a Team Accomplishment. Lapel pins can serve as a common source of pride for a team who has earned them. Create custom lapel pins with the organization, team, or project name and date and present them to each team member.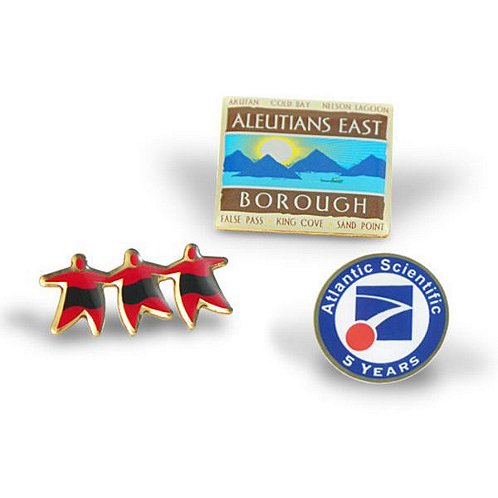 ---
Jenny became a Baudvillian in 2013 and started out as a member of our sales team. She seemed to have a creative knack for Marketing and joined the team as Baudville's Web Marketing Coordinator. She loves our products and probably owns every piece of drinkware we have to offer! Equipped with great knowledge of our customers and products, she's excited to help make your email and web experience even better!