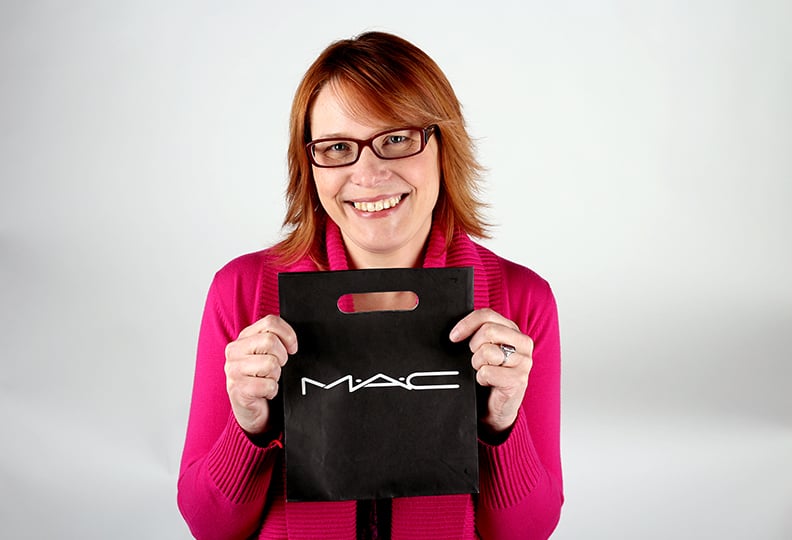 At the start of 2015, I welcomed my six-year anniversary, which, as I mentioned in a previous post, was a pretty big deal for me. In addition to it being a record as far as job longevity goes, I also got a really sweet anniversary gift.
A couple of years ago, shortly after we launched the hi5 solution, we began using the awards we offer our hi5 customers for our own service awards. For me, that meant I could, for the first time in my 20-plus years in the professional world, choose exactly what I wanted for my anniversary gift. Exactly. Because I opted for the Imagine the Possibilities™ card, which arrived in my hands with a juicy balance on it to spend at my choice of around 80 retailers. Last year I bought a pair of shoes (of course!) from Zappos and an ice-cream maker from Bed, Bath, & Beyond (used my 20% off coupon, too). Does one need an ice-cream maker? Probably not, but that's the cool part about it.
This year, I decided to really splurge and use my card entirely on frivolous, but 100% gratifying, "needs" in the form of M.A.C Cosmetics. How fun to get totally spoiled and know it's coming from a place of appreciation from my company. So much more meaningful than just any ordinary shopping spree! (Not to mention it being guilt free.)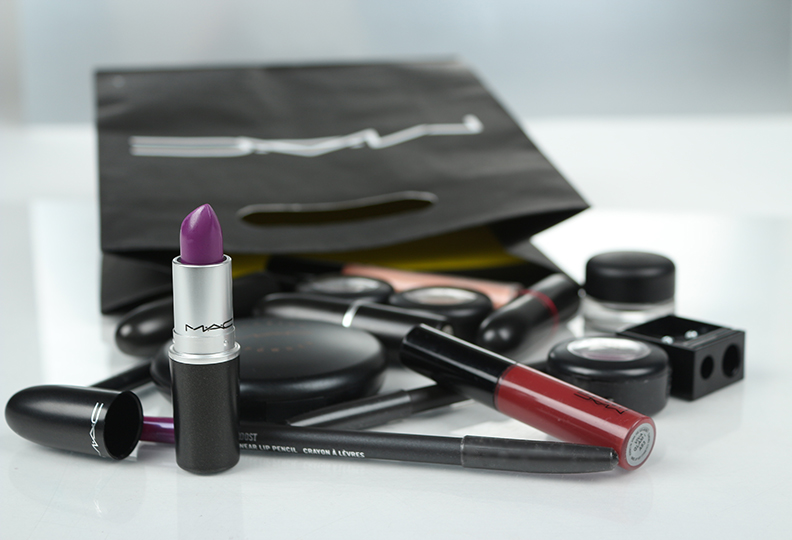 Why do you care? Well, I suppose you may not. But you might want to, if you're looking for a service awards program that will garner this kind of enthusiasm from your employees. Even though we can get traditional merchandise through our program, nearly, if not all, of our employees choose the card. In other words, we are living proof that the future of service awards is in this closed-loop, tax-compliant option (that only hi5 offers, by the way!).
Want to know what others are doing with their Imagine the Possibilities cards? Every month we'll share a Baudvillian's anniversary shopping story—mostly just for fun, but also so you can see what a difference it makes to receive a service award with real value. Curious, or already convinced? Contact us today to learn more!