"I think Tom Hanks said that was really cool."
"Yes, he did"I replied—but I'll circle back to that in a minute.
'Tis the season for award shows—we've got the People's Choice and SAG and the Golden Globes and the Oscars and, my favorite, the Grammys—and many, many more. I have to admit: I actually enjoy watching most of them. I like the pageantry, the music, the energy—I like the winners, and I like the losers…
It's always plain to see the impact that winning awards has on the winners—the raw displays of emotion, acceptance speeches, and dances of jubilation say it all—but what about the losers? Well, it may not be the popular way to characterize them in today's PC world, that's really what they are… little heads being shown in boxes next to the other nominees, living the pinnacle of their career at that moment—and then suddenly they fade out to the hugs and well wishes showered on the one who won. What impact do these awards have on them in the days, weeks, months, and even years after?
Well, herein lies the real beauty of having your very own Oscar (or globe, or gramophone): the impact is multiplying—maybe more on those who didn't win than those who did. Because, for most all of those so-called losers, and those who didn't quite make the top five, it provides the motivation that will guide the latter parts of their careers. Early on it may be about the money—later in life it becomes about the legacy—and, in small ways and big, our lives at our non-movie/rock-star jobs mirror that same path.
Have you thought about the effect giving a big award at your business has on the entire company, not just the winners? Have you thought about the red carpet, the event, the details, the pomp, the circumstance? Well, you should; it can make all the difference.
So back to my sofa and the comment my wife made about Tom Hanks. It was the Critic's Choice award show and Forest Whittaker had just been awarded the Joel Siegel Award for his charitable works. His acceptance speech was moving and the work with youths from East LA to Africa was incredible. But perhaps the most lasting impact will be for someone in that audience, maybe even Tom Hanks, to leave saying "I want to win that award one day"and doing the things it takes to make that a reality. A powerful thought—in Hollywood, for charities, and for business…
Here's to the Losers… that they may one day use that motivation to win!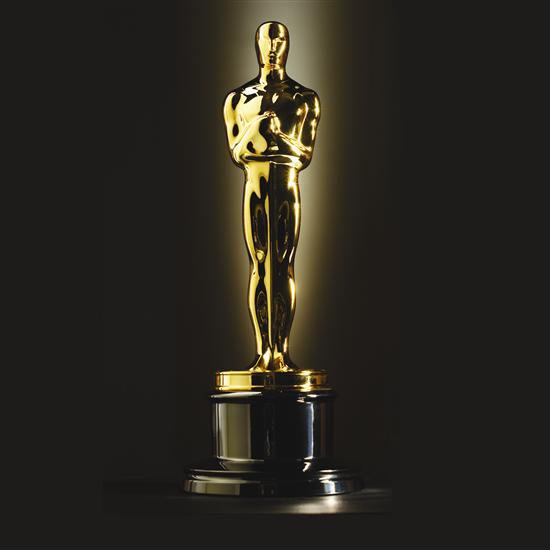 --------------------------

Brad Darooge is President and CEO of Baudville and a positive mojo aficionado. He brings the positive mojo to work every day along with his bike. In addition to leading Baudville, Brad is also an amateur triathlete.