Weddings, wedding, weddings! There must be love potion in the water at the 'Ville, as it seems everyone is tying the knot lately. Last month, Alan was getting ready for his wedding, and just recently Lisa recited her vows. In the last couple of months, members of our sales suite and IDville did, too.
Lisa, who is our Client Services Manager for hi5, happens to sit right near me, so I got to hear all the updates about her nuptials—and how the Imagine the Possibilities™ card she got for her Baudville anniversary was a part of it all! Here's her story:
Baudville celebrates not only milestone anniversaries, but every year we receive recognition on our special day! This year, I celebrated 11 years with the company and, as a thank you, I received a presentation packet and lunch with my manager.
Inside the packet, there was a letter from the CEO and a brochure with award info. There were many award options to choose from, but I chose the Imagine the Possibilities award card and spent the majority on my lovely children. We went to JCPenney, where they were able to shop for new summer clothes and I also found a few pieces of jewelry for my wedding.


I really enjoy flexibility and ease of use. The card allowed me to purchase tangible gifts that are useful and memorable.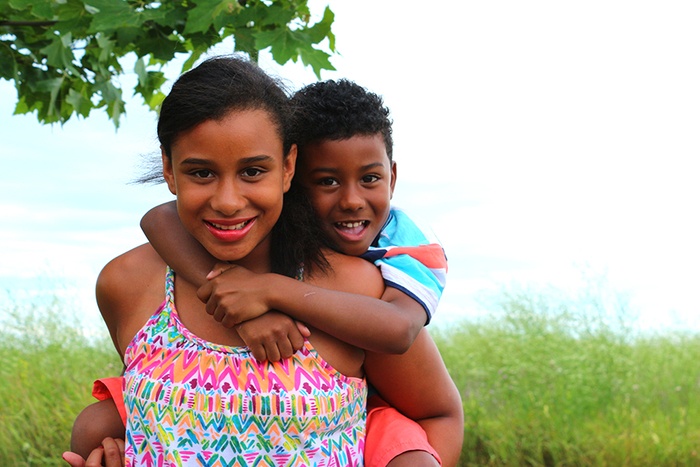 Lisa told me she almost always spends her Imagine the Possibilities card on her kids. I love that she saved some for herself and used it for items that she will cherish for a lifetime. Congratulations, Lisa—and the rest of our newlyweds, too!
How would your employees spend their Imagine the Possibilities cards if you gave them the option? Call or contact us to learn more!