Employee engagement has been an important issue for Human Resources and management since Gallup published its Employee Engagement index and estimated that disengaged workers cost U.S. businesses as much as $350 billion a year. This staggering figure got many to pay attention to employee engagement. Today, companies are focusing on improving employee engagement levels that were damaged by the layoffs and cutbacks of the recession.
The Society for Human Resource Management (SHRM) recently published an article on the current state of employee engagement in its May issue of HR Magazine. I highly recommend you read the article in addition to my thoughts here.
One of my key takeaways from the article was the loose definition of employee engagement as an employee's sense that she contributes and adds value to the organization. When employees feel their work matters to the organization as a whole, they're more likely to put their passion into action. Knowing this, managers can tailor their communication and recognition to reinforce the unique value each employee brings to the team.
Secondly, the article mentions a Harvard Business School survey and points to the importance of using recognition to improve employee morale. Teresa Amabile, the professor who conducted the survey, found that employees rank progress as the number one workplace engagement factor.
"Workers reported feeling most engaged on days when they made headway or received support to overcome obstacles in their job," said Amabile.
Can you imagine how powerful recognition could be on those days? What if you regularly recognized employees for making progress on projects, both big and small? Since progress is a primary engagement factor, it's safe to assume you could make a serious impact on the engagement level on your team.
Regular recognition – and higher employee engagement – is not an expensive undertaking, but it takes effort. As you recognize individual's progress, you'll learn the type of recognition you use will vary by individual preferences.
That's ok. In fact, it's a great problem to have.
To better recognize employees, you'll get to know them on a more personal level. In the progress, you'll form a greater connection that can improve loyalty, morale and – what else? – employee engagement.
Improve your relationship with employees and increase employee engagement at the same time? What a sweet deal!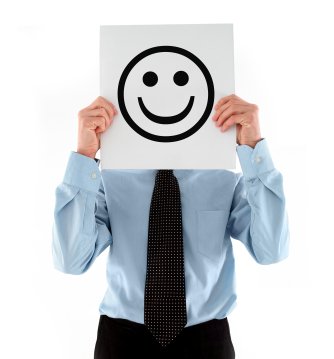 ---------------------
Cori is Baudville's in-house Recognitionista (officially, she's a Certified Recognition Professional, too) and a member of the Gen Y generation. Get her employee recognition tips and special discounts by liking
Baudville on Facebook
.