Companies tend to keep up on their Glassdoor reviews and reviews from employees, but it's also beneficial to pay attention to reviews from past and present job candidates. Why? How you made them feel during the hiring process ultimately determines their opinion of your company. And we're pretty sure you want it to be positive. (Right?)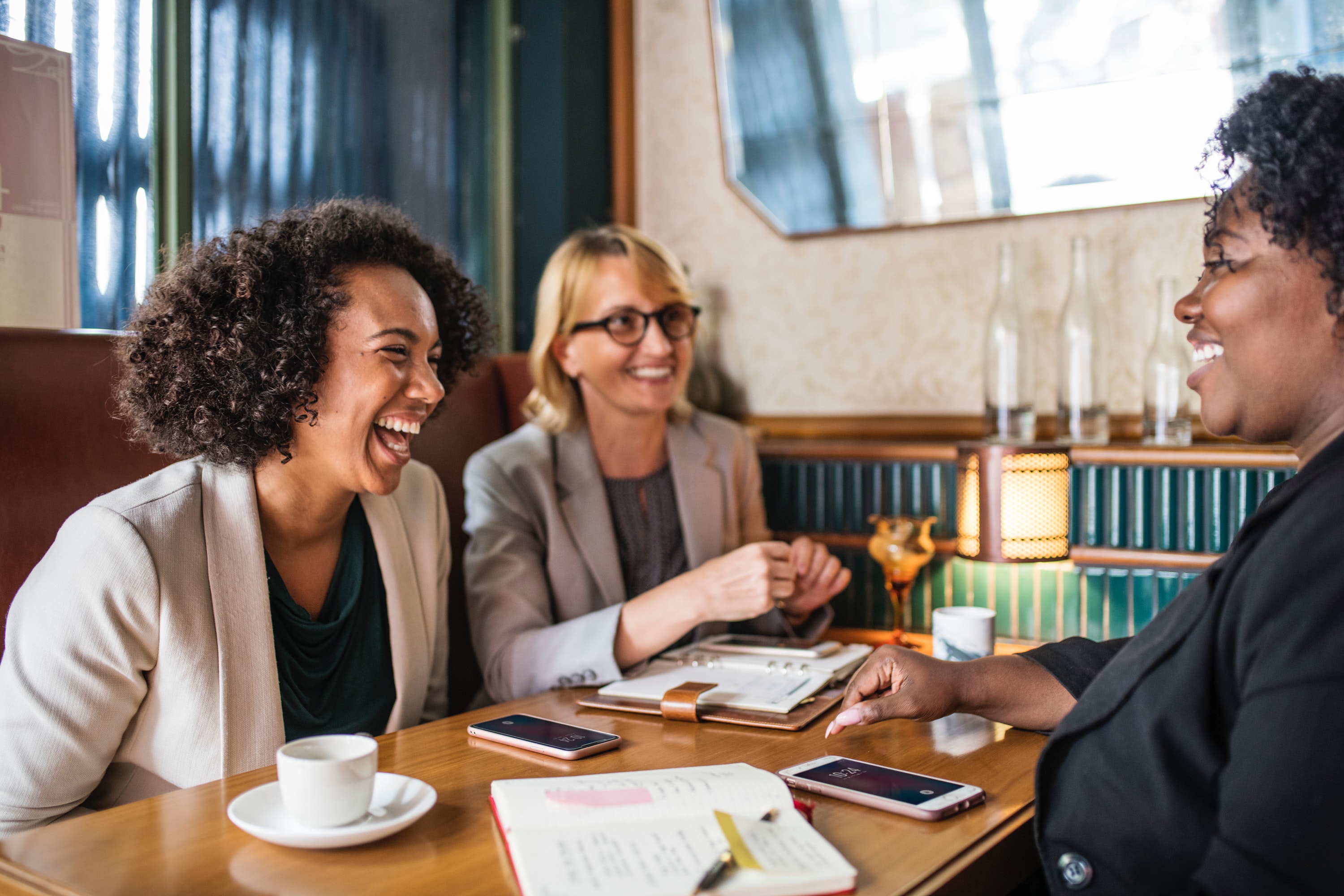 Check out these six problems with the hiring process, how they're leaving a bad impression, and what you can do to fix them.
Problem #1: Slow Hiring
According to an article by ERE Media, the time it takes to fill an open position now averages 44 calendar days, which is an increase of 50 percent since 2010.
In this LinkedIn post by David Hamilton, a content strategist and executive recruiter in the Grand Rapids area, he shares a story about his wife, who works in the ER. When she was hired in her current role, it only took 10 days and two interviews. "She doesn't understand when I tell her a mid-level marketing player takes 6–8 weeks to hire," he said. "She works with blood, tendons, and life-threatening conditions. They work with emails, ads, and executive teams. I don't understand either."
And, guess what? We don't understand either. Not only is slow hiring damaging your firm—keeping you from the most innovative, productive, and qualified candidates—it's negatively impacting your company's image and reputation.
The Fix: Where you can, speed up the process! Faster hiring allows you to snatch up top talent before your competition. Creating a timeline for your open positions will help you keep on top of your schedule when it comes to interviewing candidates and communicating with them.
Problem #2: Non-Responsive HR Reps
Everyone's busy. We get it. But there's really no excuse for a non-responsive HR rep. As people look to you for an update or answers, it's your job to respond. All applicants are eager to hear back from you, especially those going through a season of unemployment, whose livelihoods are on the line.
We also know you get an influx of resumes, calls, emails, etc. for each position you post. It can easily become overwhelming to conquer your inbox and get back to everyone.
The Fix: Keep track of applicants in a spreadsheet to improve your responsiveness by staying on top of your communication, interviews, and feedback. For each step of the process, create a column and mark it off when the interview has been held or feedback has been communicated.
Also, make communication manageable. Try setting aside a little bit of time each day to work at your list. Perhaps it's simply a couple hours per week. Or, if you work for a larger organization, you may be able to split the list with a fellow HR professional. Just don't let it pile up. People are counting on you.
Problem #3: Computerized Screening Process
Brigette Hyacinth, author of Purpose Driven Leadership, said it well in a LinkedIn post earlier this year: "Computerized screening systems can't access human capabilities, drive, loyalty, hard work, etc."
Any candidate can fill their resume with buzz words that fulfill the computer's requirements . . . but not every candidate has the soft skills necessary to do well at your company long-term. They may not have the exact experience you're looking for, but maybe they have related experience and are a quick learner. They'd make a great addition to your team, but you may never get there if you're filtering out candidates using an automated system.
The Fix: Remove the online application, and encourage candidates to submit their resume and cover letter to the HR rep's email. The human element of Human Resources is so important in deciphering a candidate's true qualities and qualifications.
Problem #4: Little Feedback, If Any, for Interviewees
In a competitive job landscape, candidates want—and need—to know how to compete. However, if you don't share feedback with them, they won't know how to improve. As an HR rep, you have the opportunity to invest in candidates and help them succeed. But don't worry—it doesn't take a lot of effort.
The Fix: Since you most likely took notes during the interview—whether on their demeanor, answers, or qualifications not listed on their resume—you have the information. Now you just need to communicate it. So, when you give your rejection email or, better yet, phone call, be sure to explain why you did not select them for the job AND how they did in the interview. Most times, candidates don't know if you're rejecting them or their credentials. And that's a big difference.
Problem #5: Discrimination
No one wants to admit this, but it happens. And not necessarily in the ways you think—though it does happen in gender, race, ethnicity, etc. What we're talking about here is age, employment gap, overqualification, etc.
This goes back to the computer screening system. If you're automatically screening candidates, you won't know what their motivation or goal was for applying. Age offers experience. An employment gap may not be their fault (and definitely shouldn't be counted against them). They may not mind being overqualified, even if it means taking a pay cut . . . because perhaps they wanted a change in career or a step back in responsibilities.
Brigette Hyacinth said it like this: "The truth is 'Overqualified' is really the code word for age discrimination. AGEISM in the workplace is very real and quite acceptable." So, what should we do about it?
The Fix: Again, we suggest removing the online application. Then, look at their entire resume and hold back your judgments and immediate "gut reactions" until you meet with them. They may knock your socks off with their skills and attitude, if they just had the chance to speak with you in person.
Problem #6: Waiting for "Good Enough" Candidates to Apply
This problem feeds into the cycle of slow hiring and allows innovative, productive, and qualified candidates slip through your fingers . . . all because you were waiting for just a few more applications. But what if you're losing more than you gain? Who's to say the first applicant isn't the most qualified?
The Fix: Don't be afraid to go after the first candidate because something better might come along later. In fact, your something better might move on.
Also, perhaps you should stop posting the "perfect job description" and looking for the "perfect resume" or the "perfect candidate." (Is there really such a thing anyway?) Instead, focus on the value a person can bring to your team. Imagine how their unique skills, talents, and qualifications could contribute to and shape the role, rather than only sizing them up with the job description.
So, What's Our Point?
Think of your candidates in the hiring process, showing empathy and respect every step of the way. It'll ensure they have a good experience with your company, whether you bring them on board or not.
And, if you do bring them on board, we have resources to help you give them the best onboarding ever, including our free onboarding eBook! Check it out: