Just like with many relationships in life, the first days and months are often accompanied by a state of euphoria. Exciting projects and thrilling learning opportunities keep new hires enthusiastic about their choice to join your team! Whether they left a narcissistic micro-manager, or a wonderful work environment behind at that their last place of employment, they're loving the new challenge and camaraderie that your organization provides. Then as time wears on, the glimmer and shine of their new job begins to fade. They're up to speed on their daily responsibilities and their onboarding journey has come to a close. So how do you keep the magic alive beyond their first several months on the job?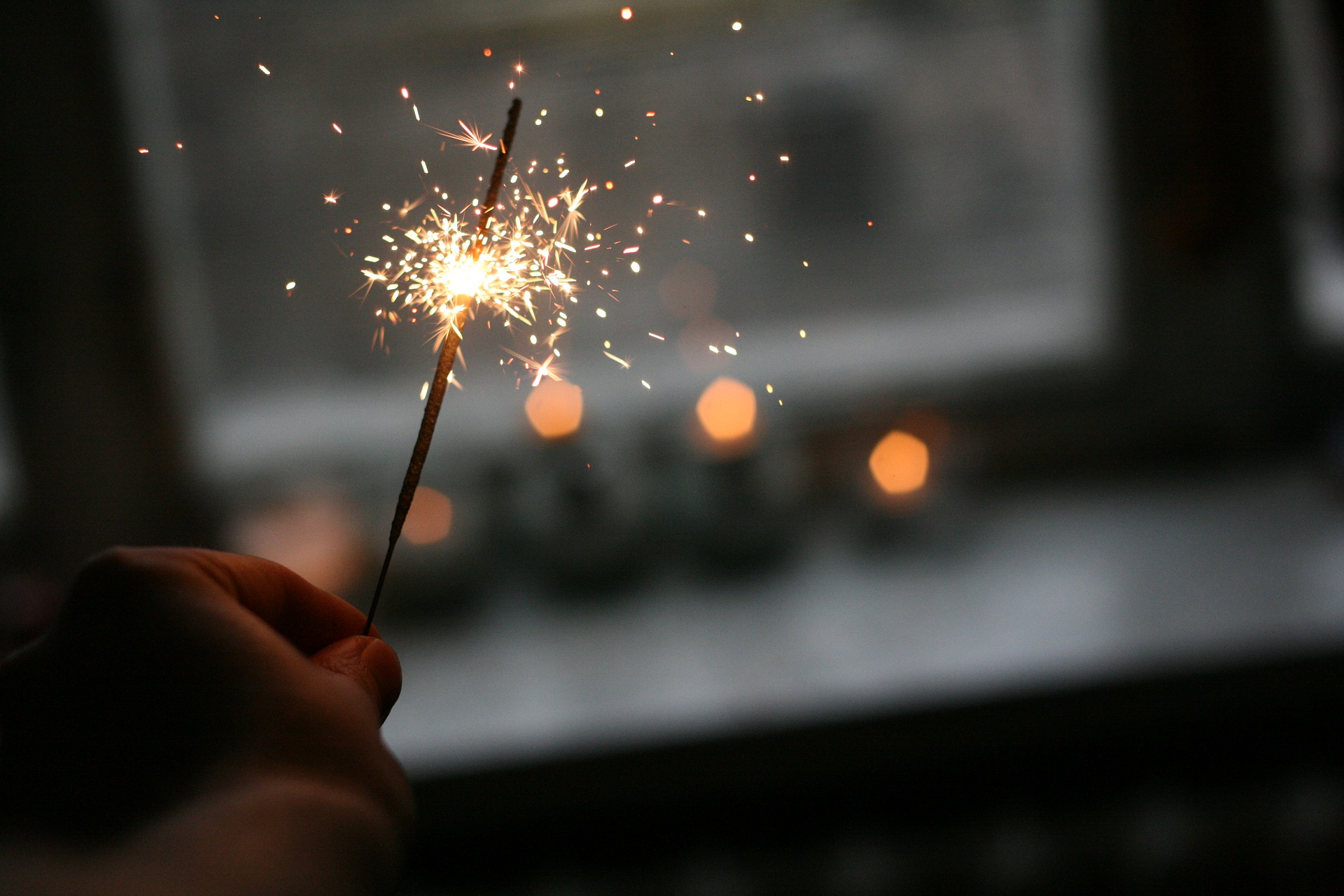 Make Recognition Your Mission: One of the leading reasons why people become unmotivated in their jobs is because they don't feel valued or appreciated. While you may think to yourself that your employee did an exceptional job on a project, it's important to verbalize and externalize that positive praise! When you see a team member coming in early and staying late at the office, affirm their hard work and dedication and thank them for getting the job done. HR managers, lead the recognition charge by setting recognition goals for both managers and employees to help fill your office with positive energy!
Conduct Stay Interviews Every Quarter: Stay interviews are a great way to check in with employees to discuss their career goals, their current passions, and any concerns they may have about their position or your organization. Keeping open lines of communication throughout their employment journey can help them feel valued and like their opinions matter!
Encourage Cross-Department Collaboration: In many organizations, it can become easy for employees to feel siloed in their own department. Encourage team members to collaborate with others and to get involved in cross-functional committees within your organization. Likely, new employees will begin to grow a deeper connection with your company if they know more people!
How do you motivate and engage your employees from their first days all the way through their employment journey? Tell us about it on our Facebook wall!