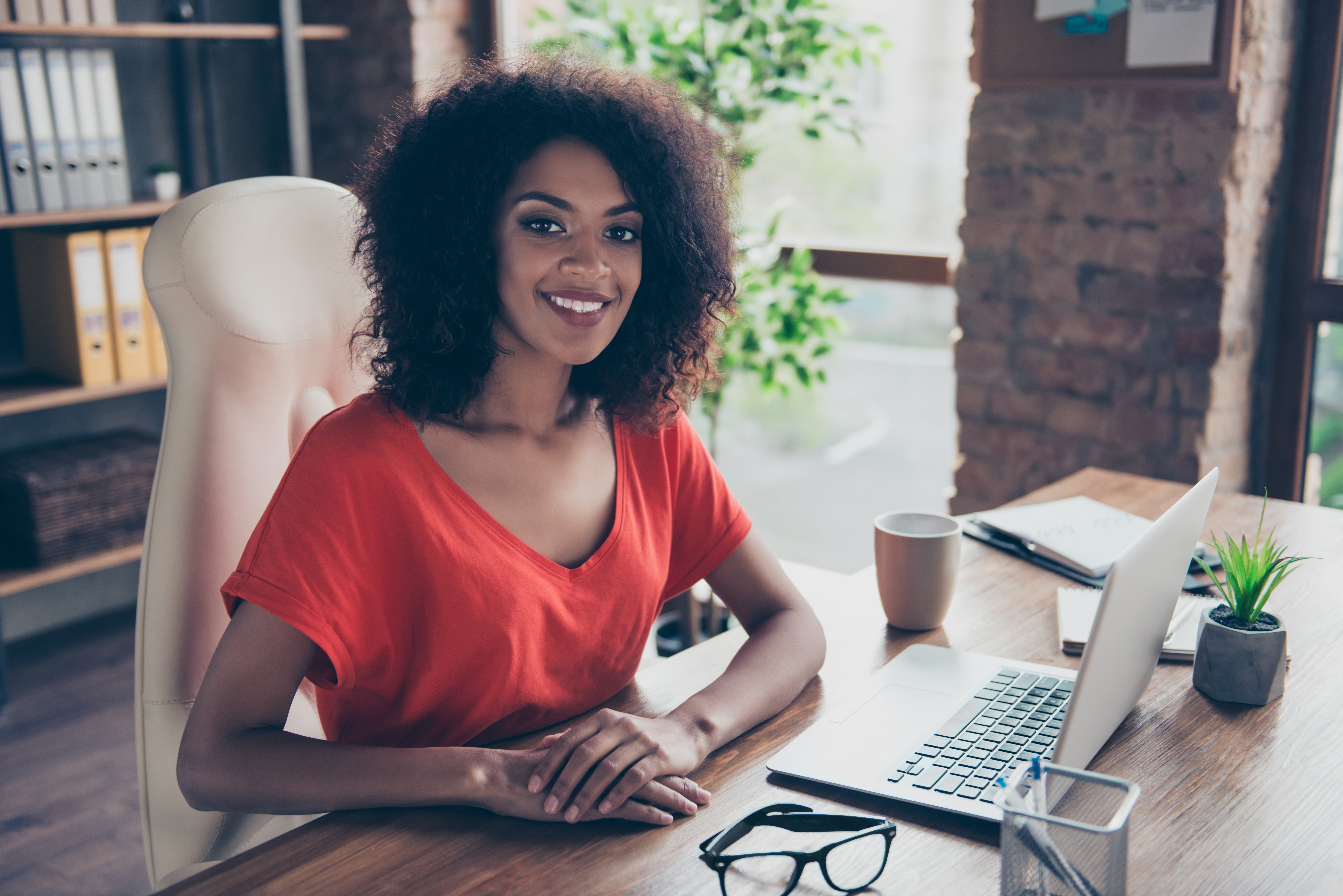 Administrative Professional's Day is almost here. Celebrate your hard-working admin staff on April 22nd. Get the lowdown on this holiday here.
Last Minute Ways to Show Appreciation to Administrative Professionals
1. Send appreciation right to their inbox with ePraise. It's a sweet way of acknowledging them on this day – and it's free!
2. Take them to lunch. A treat out and away from the office is definitely an appreciative way to show your thanks.
3. Send them flowers. Who doesn't love a pretty surprise like that?! I mean, flowers. Can you go wrong? Check your local florist to schedule a same-day delivery.
Show Recognition to Administrative Professionals All Year Long
Why does the fun and appreciation have to last only one day of the year? Recognize your Administrative Professionals 3-6-5. Here are a few ways you can show your appreciation for them all year long:
Administrative Professionals Gift Ideas
Personalized drinkware, fun desk décor or a sweet treat are all great ways to show you care about the work they do!

Certificates for Administrative Professionals
Administrative Professionals' work is award-worthy. Recognizing their efforts with a certificate is another great way to show your appreciation year-round. Bonus – they can frame it and display it on their desk for all to see!
Just Say Thank You
You can never give too much appreciation. Letting your team know that you are grateful for their work is the best boost you can give to keep them going (especially during stressful projects). Sometimes being the go-to-person for everything can be a thankless job, so change that and thank them!