"A party without cake is just a meeting" - Julia Child.
When it comes to celebrating your team's life events, don't settle for just another day at the office - follow the call of the disco ball!
We've broken down this "how-to" to the three major events you're likely to encounter: Birthdays, Weddings, and Babies. Learn how to add a little confetti to their day, below: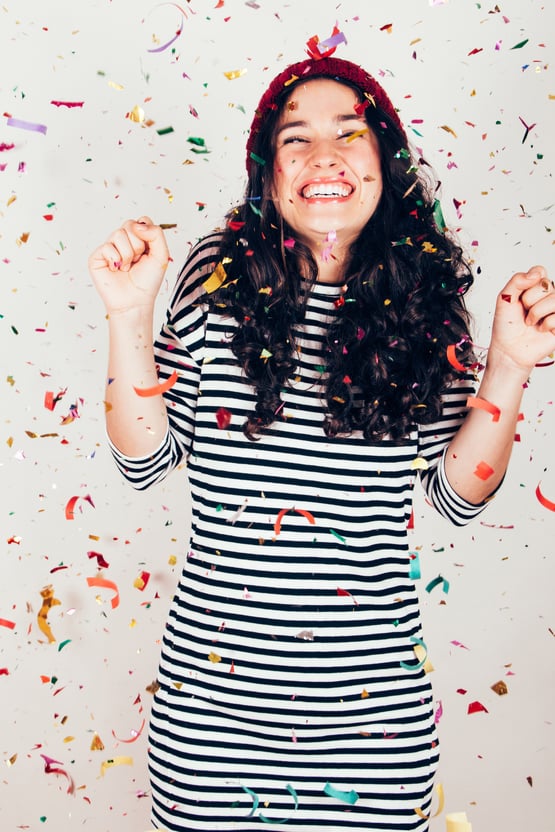 Birthdays
The great thing about birthdays is that everybody's got 'em. Unify your team by celebrating everyone's b-day - regardless of their position, performance, or tenure.
Decorate! Dollar store items like confetti and paper streamers do the trick.
Grab a Gift! Presents don't need to be extravagant. A sweet treat from a local bakery or a keepsake that fits their personality/interests will make them feel special.

Check out our Pinterest board for creative ways to present your employee birthday gifts.

Put it in words! If you don't have time for anything else - take time to do this. Get a birthday card and have everyone on the team sign it and include an encouraging, celebratory note. No time to run to the store? Don't worry - send one of our free eCards!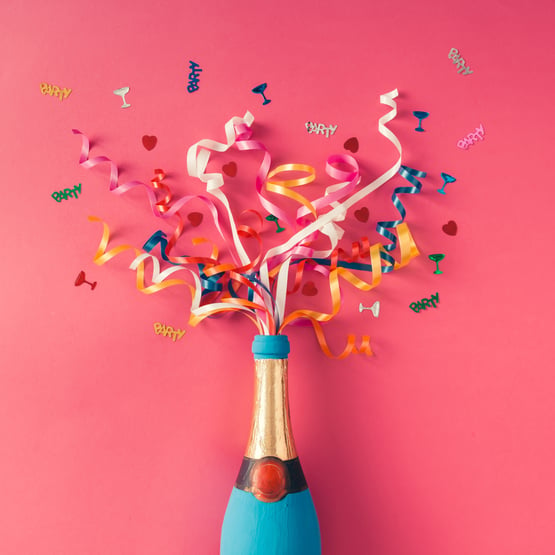 Weddings
Whether your coworker is celebrating a picturesque engagement or their actual wedding day, you and your team should make a fuss- a big one. Marriage is arguably one of the biggest and greatest adventures an individual will embark upon, so it's important to celebrate well!
Decorate their work space with signs and decorations that celebrate them taking the plunge.
Ask everyone in the department to pitch in a little to buy them something they want (something they really want) from their registry.
Hold a surprise bridal (or groom) shower and present them with lots of well wishes.
And lastly, if management allows it, present the newlywed with a few extra days of PTO as a wedding gift from your organization!
*Pro Tip: Don't forget to download one of our free D.I.Y. party hats!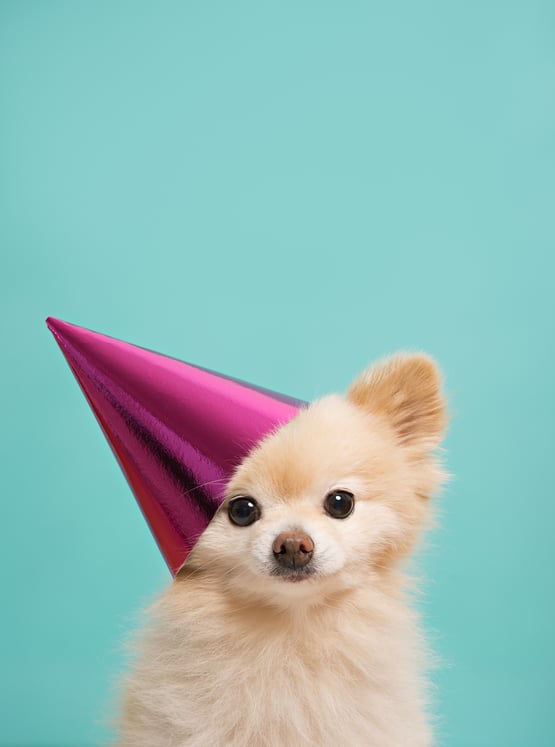 Babies
Nothing is more fun than buying sweet little onesies and booties to cover the littlest of toes. When your team member is planning on welcoming a bundle of joy, a workplace celebration is a must!
Buy them diapers.
Buy them diapers.
Buy them diapers.
Okay, truthfully, the same tips you'd use for birthdays and weddings hold true for this occasion as well. You can't go wrong with the classic decoration, gift, and card trifecta. As with weddings, it's a great idea to add an office shower into the mix and look to the parent-to-be's registry for gift inspiration.
When you take a little time and energy to celebrate your employees' life events, you'll garner a feeling of support and loyalty in your workplace - and you'll have fun! Remember: The best time to celebrate is whenever you can!
At Baudville, we do loud. We do fun. We do awesome! Get tips for designing and implementing your own recognition program below!