Spring is here! (At least that's what they tell us. Parts of Michigan got 9 inches of snow last week!) And many schools, teachers, and room moms will soon be planning the annual spring field day in the upcoming weeks. To make your event fun and memorable, incorporate recognition into your plans.
First, streamline the planning and coordination of all the field day volunteers An online sign up sheet by VolunteerSpot saves time and makes it super easy to coordinate parents and volunteers.. They have a free web application that allows you to easily sign up and organize your volunteer efforts online. No more sign up sheets, reply-all emails, or confused volunteers. VolunterSpot will help you coordinate everyone. It even sends reminder emails to your volunteers! The easy-to-use system makes volunteer scheduling easier and increases participation.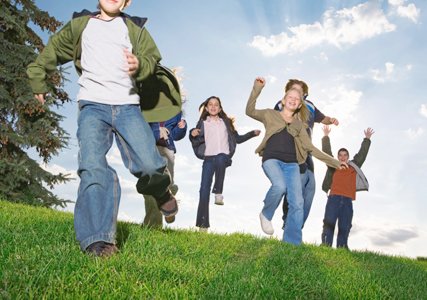 Once you get your volunteers organized, remember to thank them for their time. A small gift as a token of your affection or a simple thank you card can make a volunteer feel sincerely appreciated. Plan your volunteer recognition ahead of time so you can recognize volunteers at the event.
At the end of the day, hand out Field Day Certificates to all the students who participated in the events. Presented in a certificate folder, this simple recognition of participation will give all students a sense of accomplishment at the end of the day.
Students can earn Milestones for completing field day events. At the end of the day, students will have a collection of different charms to display on their backpacks or wear around their neck. Receiving a small token at each event will reinforce the behaviors and attitudes they displayed while participating: teamwork, positive attitude, collaboration, can-do attitude, and respect.
Incorporating recognition into your field day event will make the day memorable event for both students and volunteers! For field day activities and ideas, visit the VolunteerSpot blog.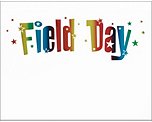 Colorful foil certificates are perfect for Field Day participation certificates.
------------------
Cori is Baudville's in-house Recognitionista (she's officially a Certified Recognition Professional, too) and a member of the Millennial generation. Get her employee recognition tips and special discounts by liking Baudville on Facebook.