The other day, I sent an ePraise to a coworker who had done some really nice work on a product idea. Then she emailed me back to tell me I had made her day. I was so happy to hear that, it made my day. Seriously!
I could write more about it, but why? Recognition is often just as simple and powerful as that.
Has giving or getting recognition ever made your day? Leave a comment on this post and tell us about it!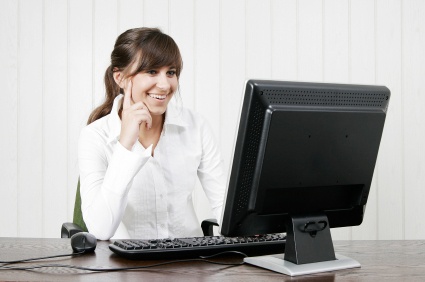 --------------------------
Allison is Baudville's one (and only) Copywriter. She's been writing for a variety of media for more than eight years, so if she tells you she has been there and done that, she probably has. Before embarking on a career in writing, Allison worked as a department manager where she used Baudville products to motivate her team. She's what we call a true believer!