Sometimes words of encouragement are needed to get through the day. You're feeling burnt out, working long hours to meet your deadline. Or maybe, you just are feeling a little incapable (even though you are fully capable!).
To help combat those negative feelings, here are some motivational wallpapers for your desktop to keep you inspired all day long.
You've Got Skills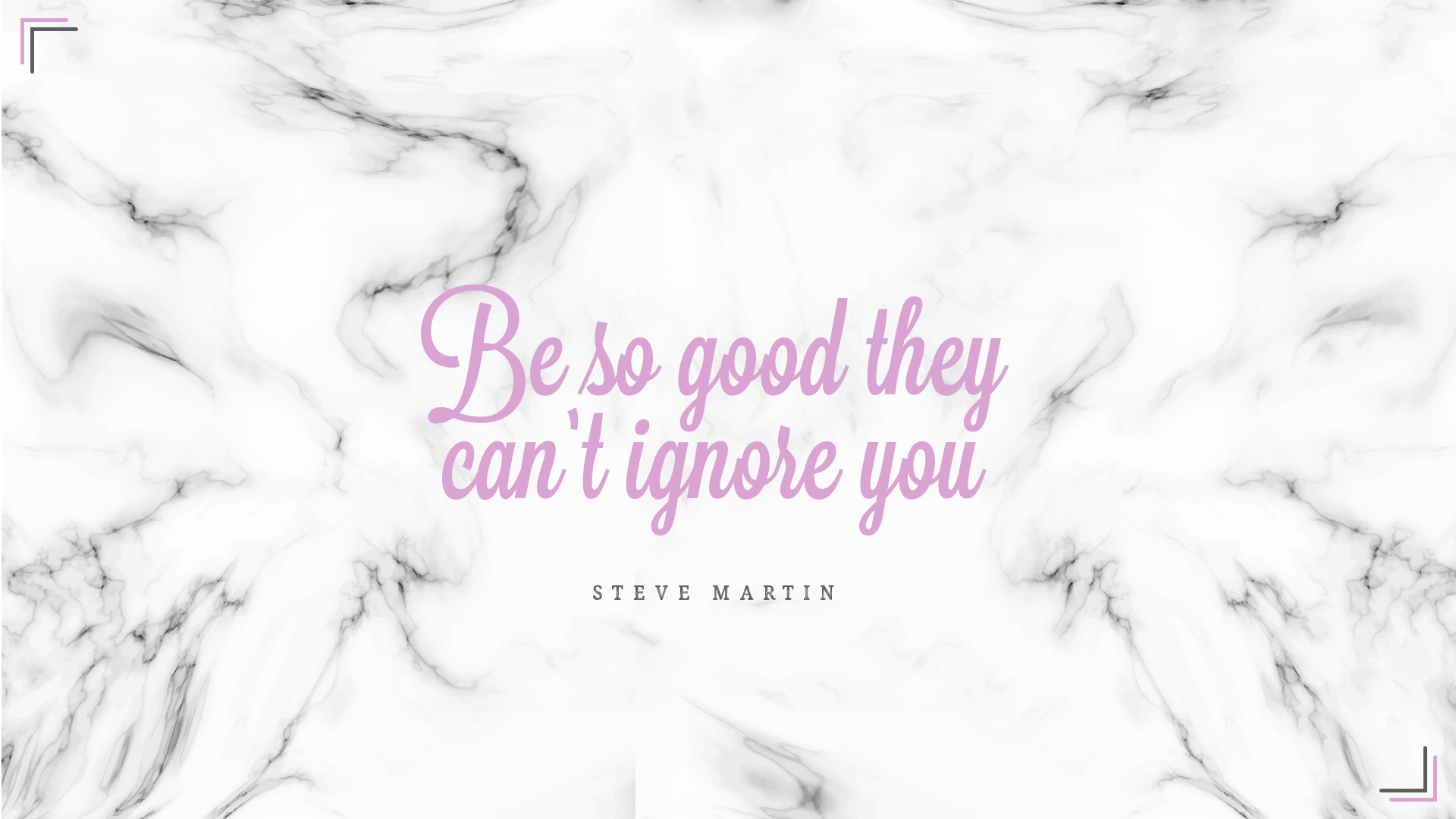 Download Now
Act On It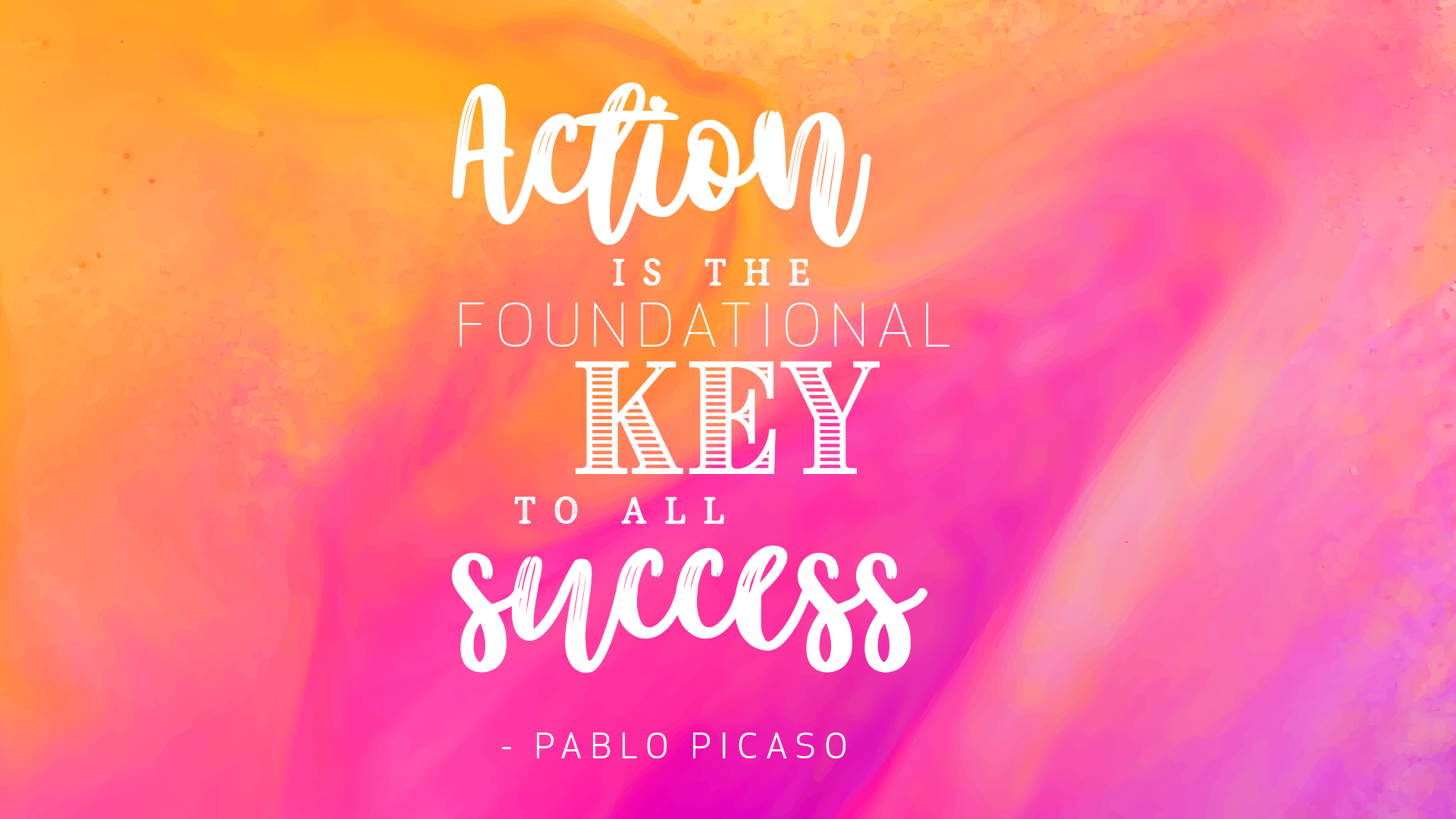 Download Now
It's All About Having Fun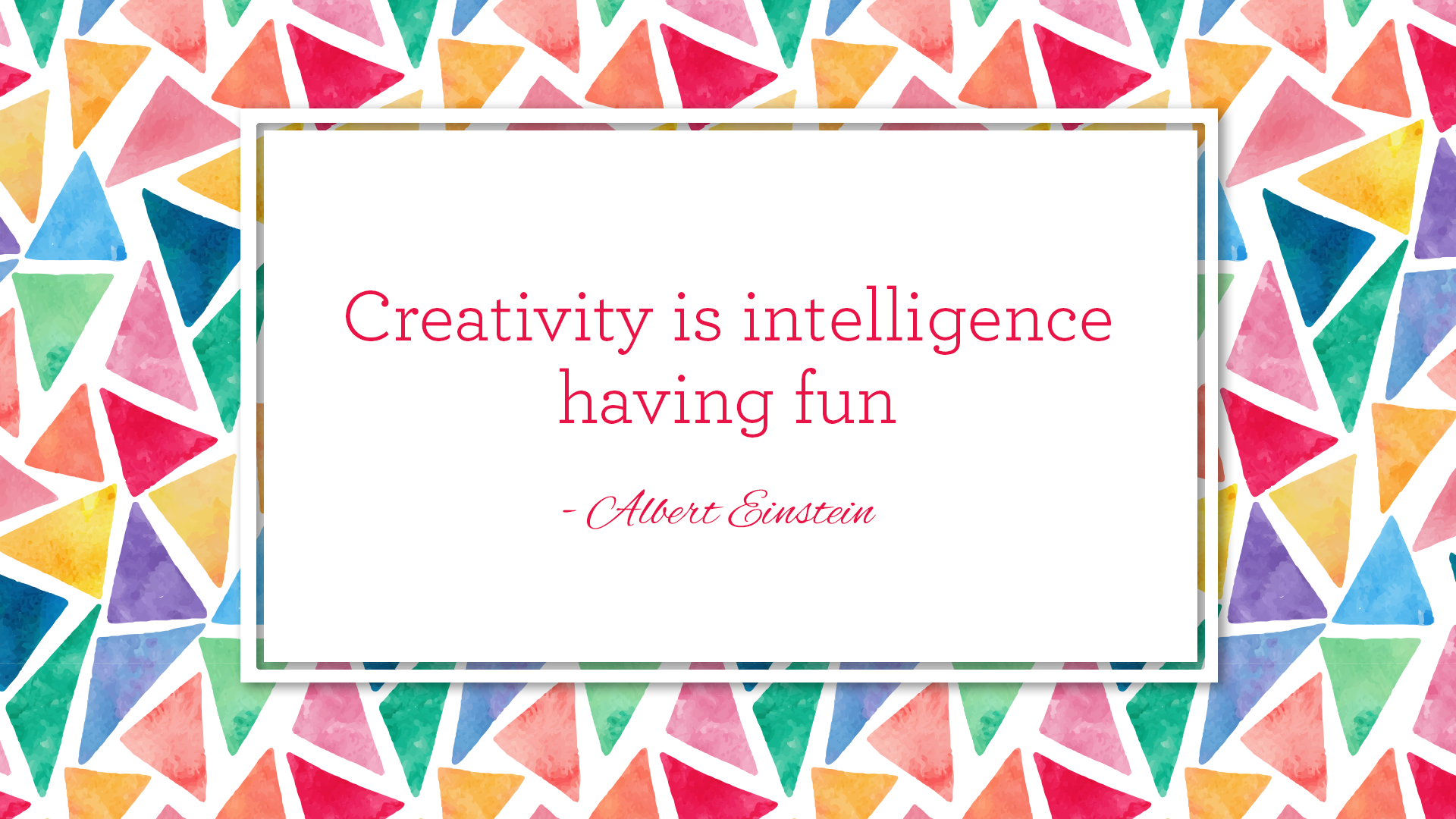 Download Now
Common Done Uncommonly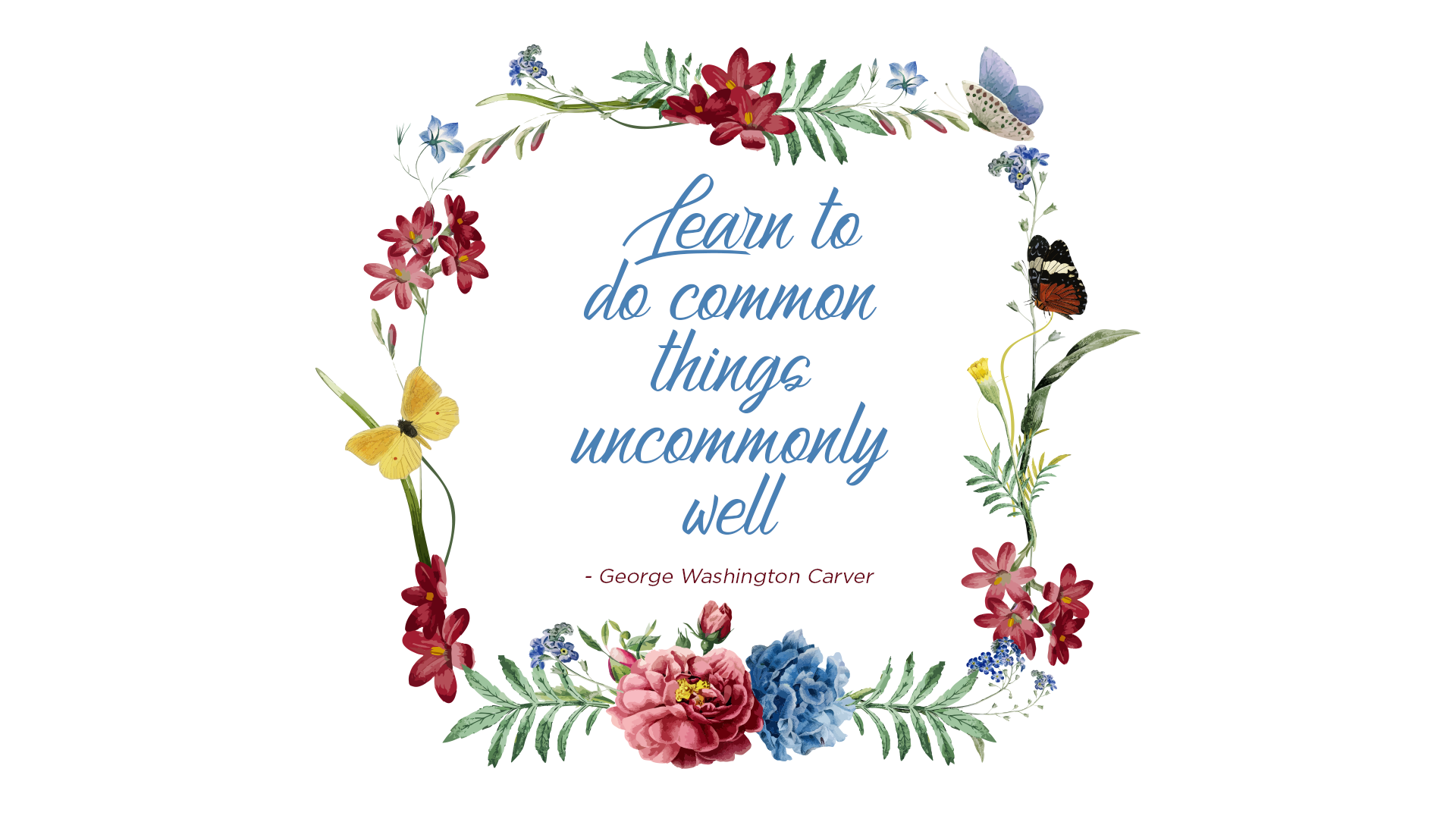 Download Now
Be Adventurous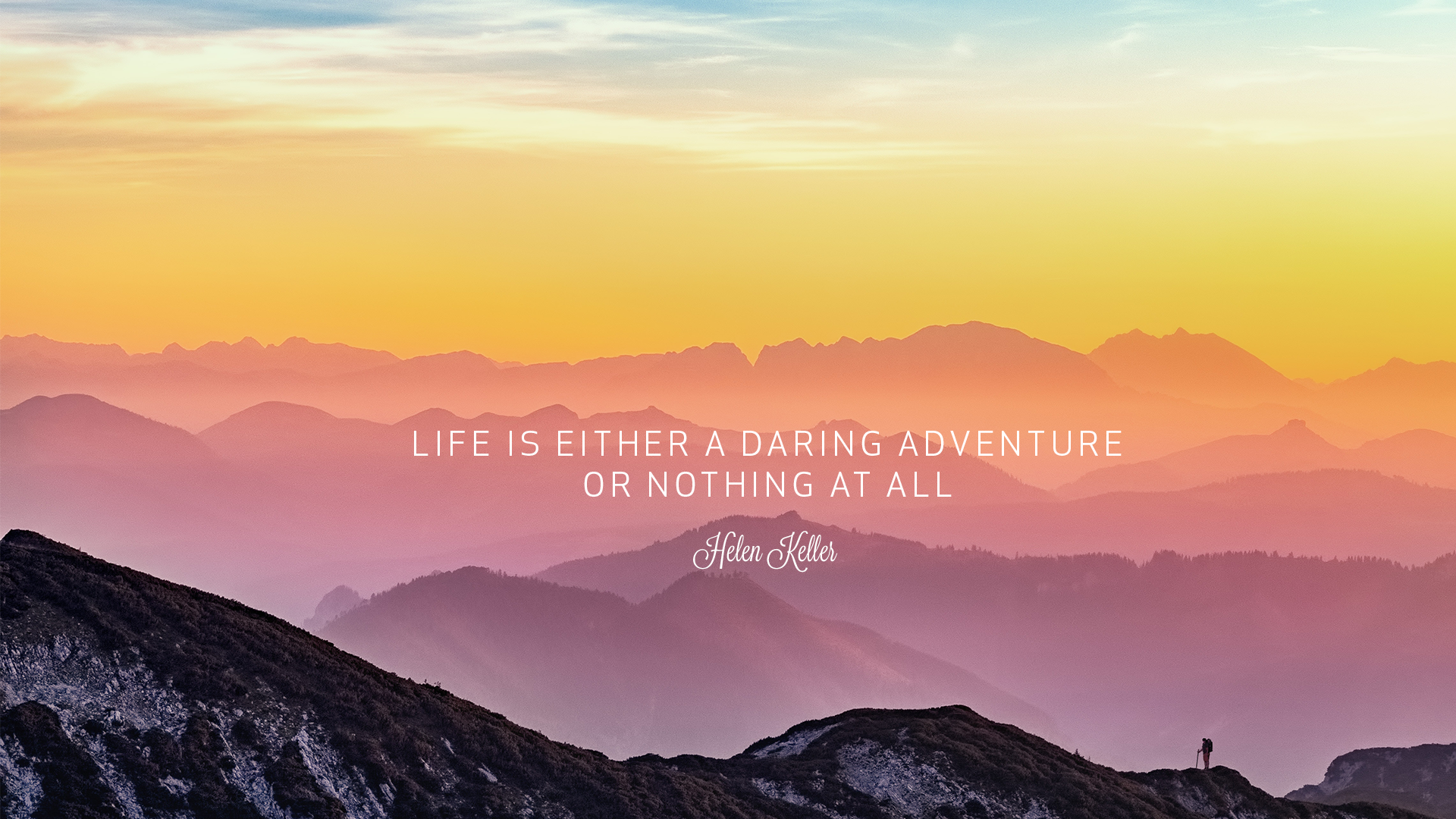 Download Now
Face Fears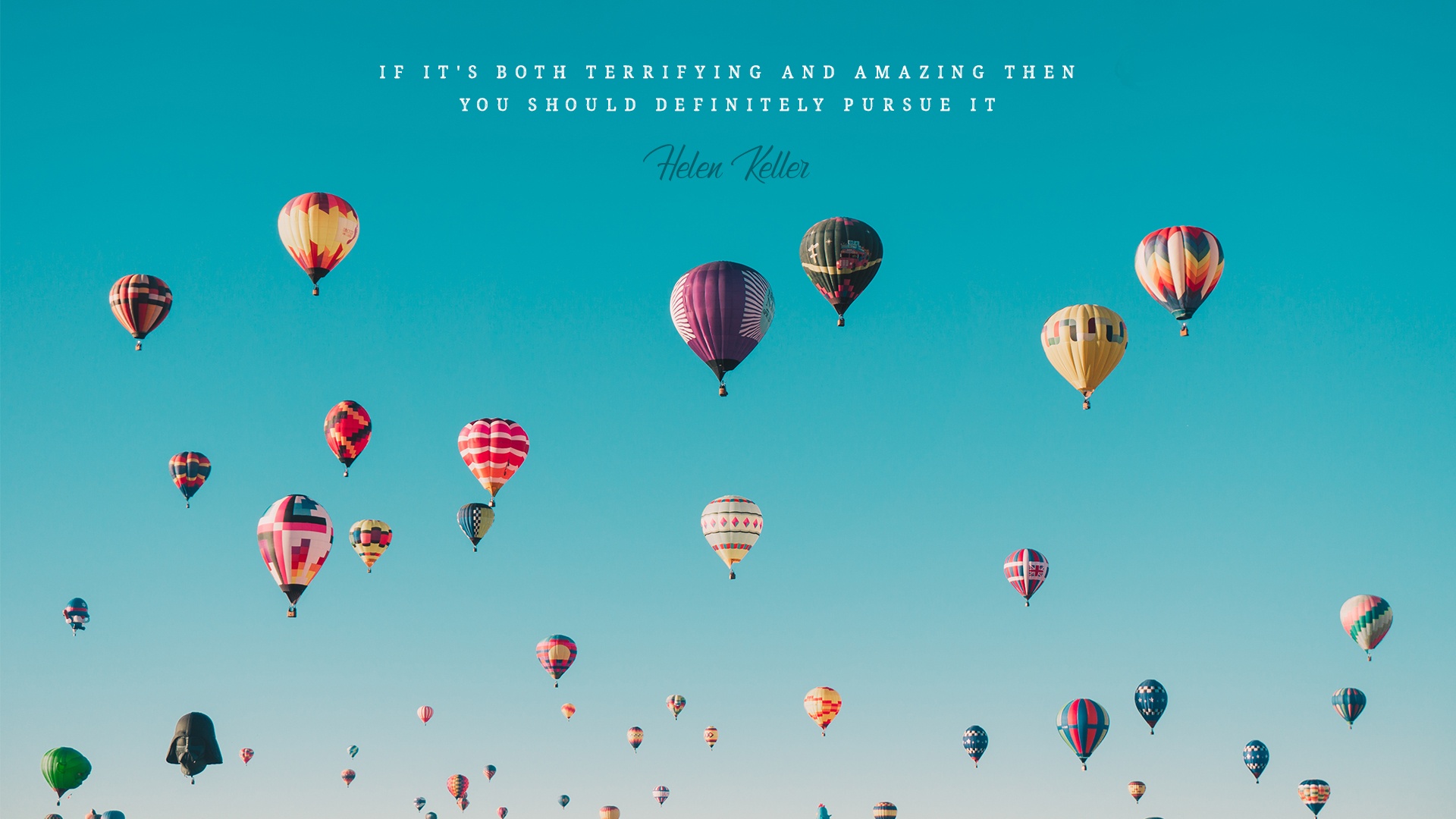 Download Now
For other great office resources and free downloads follow our blog!