Baudville has been active on Twitter for almost a year. We post tips, offers and content that's relevant to employee recognition and engagement. My favorite thing about Twitter – other than engaging with interesting and knowledgeable professionals – is discovering and sharing new content.
On any given Friday, you'll see a multitude of tweets including #followfriday or #ff for short. Follow Friday was started by a single Twitter user who wanted his friends and followers to each suggest a person to follow, and the trend grew. Follow Fridays have been going on for over a year now. In social media years, that's old!
This week, I wanted to share a few articles and Twitter accounts with you through my own expanded version of Follow Friday. I've listed a couple interesting articles from the week and the author's Twitter account. If you decide to join Twitter, you'll already know who to follow!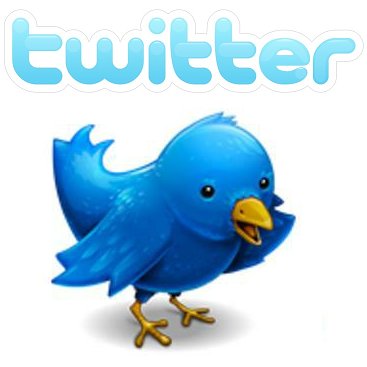 "What HR Can Learn from the Oscars" by @jpelliotphd
On his blog Managing the Curve, JP Elliot shares his insights into the true significance of the Oscars and – shocker – it's not the fashion. It's the recognition. For Hollywood, winning an Oscar marks the pinnacle of a career. Achievement awards can hold the same cultural significance in your organization, too. Read JP's article for his tips to create your own award program.
"Working on your bracketology? The boss hopes not!" from the San Francisco Chronicle
Sunday is selection day for the NCAA men's basketball championships, and next Thursday and Friday rival Cyber Monday (the Monday after Thanksgiving) for loss of productivity in the workplace. Although employees may spend work time filling out brackets and checking game scores, the common activity improves employee morale and camaraderie. Is the trade off worth it? Let us know what you think by leaving a comment.
The Forum for People Performance Management on Twitter @FORUMForPEOPLE
The Forum for People Performance Management and Measurement has long been one of my go-to sources for valid research on employee engagement and motivation. Their Twitter account updates followers on their latest research topics, reports and relevant articles. A great follow for anyone on the lookout for workplace motivation strategies.
--------------------
Cori is a Certified Recognition Professional at Baudville and a member of the Millennial generation. Get her daily Employee Appreciation Day tips and weekly deals by becoming a fan of Baudville on Facebook.