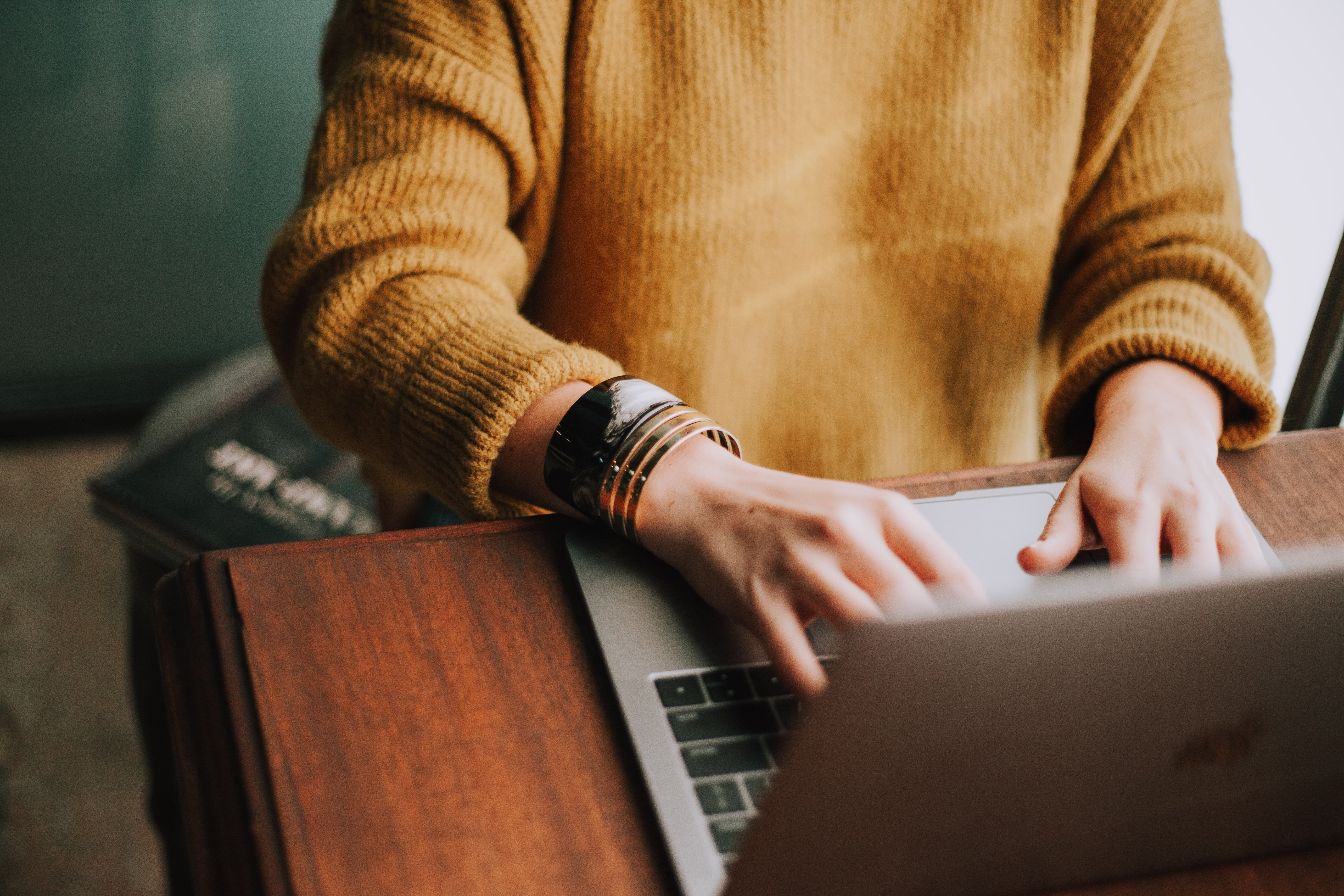 You hire a candidate that you feel REALLY good about, but in their first few weeks you realize that maybe they're not the fit you thought they were. What went wrong? Is it the job? Is it your company? Maybe it's just them or a combination of it all.
Sometimes a new hire doesn't work out and that's okay. According to O.C. Tanner, up to 20% of employee turnover happens in the first 45 days. Here are some next-steps you can take after you discover your new employee isn't a good fit.
Figure Out Why Your New Hire Isn't a Good Fit
Clearly, it's not working out and choosing to let your new hire go may be tough but it's necessary for team. There's a lesson in all of this. It's important to conduct an exit interview with your employee to learn from this experience. Internal sore spots and weak points can come to light during the exit interview. Here are a few questions you should ask in the exit interview:
Do you feel like you had a clear understanding of your role and job description when hired in?
Did you find it easy or difficult to ease into the company culture?
Do you feel like you are where you need to be in this position?
What "stucks" did you come across in this position?
What can this company improve on?
What did you love about this job?
What expectations did you feel we fell short on?
What lessons can be learned?
Keeping the conversation open and honest, allows some raw feedback that you can implement into your processes and improve upon for the next round of hiring for the position.
Learn From the Experience and Move On
Now that the position is open again, it's time to start the hiring process once more. This time however, you can take what you learned from the old new hire and implement any improvements needed in your onboarding process.
It's important to focus on interview questions that unveil if the candidate is right for your company culture as much as if they have the skills to perform. There are also some frightful signs to watch out for, like if they're unprepared, when in the actual interview.
You'll also want to make sure you are conducting a "stay interview."
Celebrate When You Hire the Right Employee
Be appreciative of the talent and loyal team members you have. Without their hard work, your company wouldn't have its success story. Celebrating them on a daily basis with day-to-day recognition is a great way to show that you notice their hard work!
Year-end awards, company parties, and fun office activities, like a potluck are all great ways to show extra appreciation and keep employee engagement high!
Looking to make your onboarding process a success? Get our top tips, tools, and ideas with our Onboarding 101 ebook!