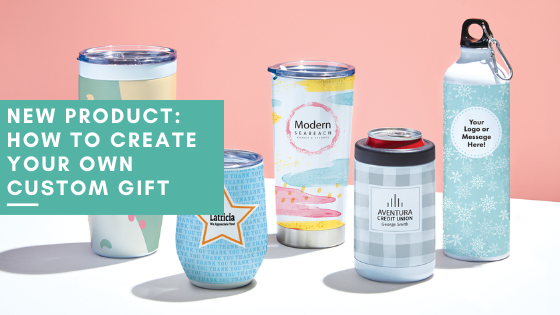 Recognition just got a lot more personal! We're excited about the new possibilities that come with our brand-new product line, Surpr!se™ Custom Gifts by Baudville. We know the importance of your team members and the uniqueness they bring to the table, which is why we now offer gifts as unique as they are!
You may be thinking, "Did the custom gods just come down and answer my prayers?" Yes. We're that excited too and no, you're not the only one thinking it.
Since this is a whole new way to gift, we thought it would be helpful to walk you through creating the perfect custom gift step-by-step!
How to Create Your Own Custom Gifts
Step 1: Choose Your Gift
When creating a Custom Gift you can customize with our exclusive art.
With our exclusive art products, you can elevate your gift by pairing your personalization and/or logo with one of our Baudville exclusive art options! Each exclusive art option has a unique design and room for you to add your personalization to make the gift one-of-a-kind!
No matter which way you choose to customize, your team will feel valued and appreciated!
If you'd like to customize with one of our exclusive art products, please watch this short video. It's a tutorial on how to order exclusive art products!
Step 1 Part 2: Personalize
If you'd like to add a name and personal message, choose the item number with "Personalized" at the end of the product name.
Step 2: Add Your Personalization or Logo
When You're ready to add your personalization, scroll down to the bottom to enter your name and personal message! Line 1 is for your recipient's name and line 2 is for your personal message.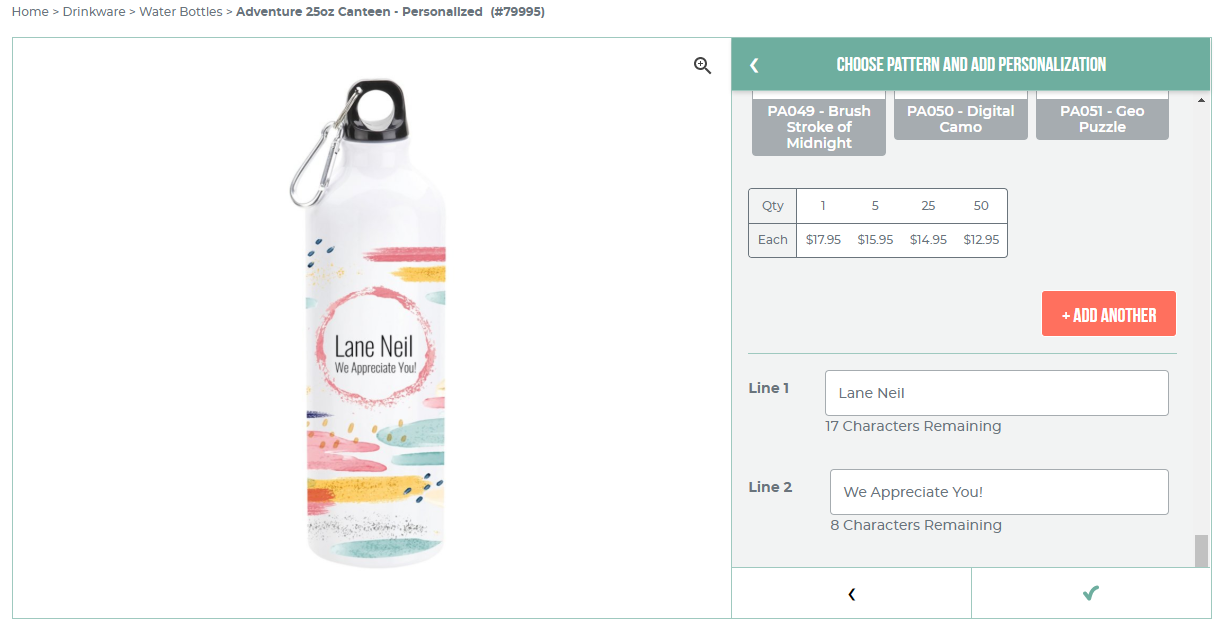 Note: There will be two lines for personalization on Personalized products.
For Custom Gifts with a logo, upload your logo after you put in your recipient's name. Be sure to follow the required art specifications. Once uploaded, click on the "add logo" button.
You can resize your logo once you add it to make sure it fits the pattern perfectly!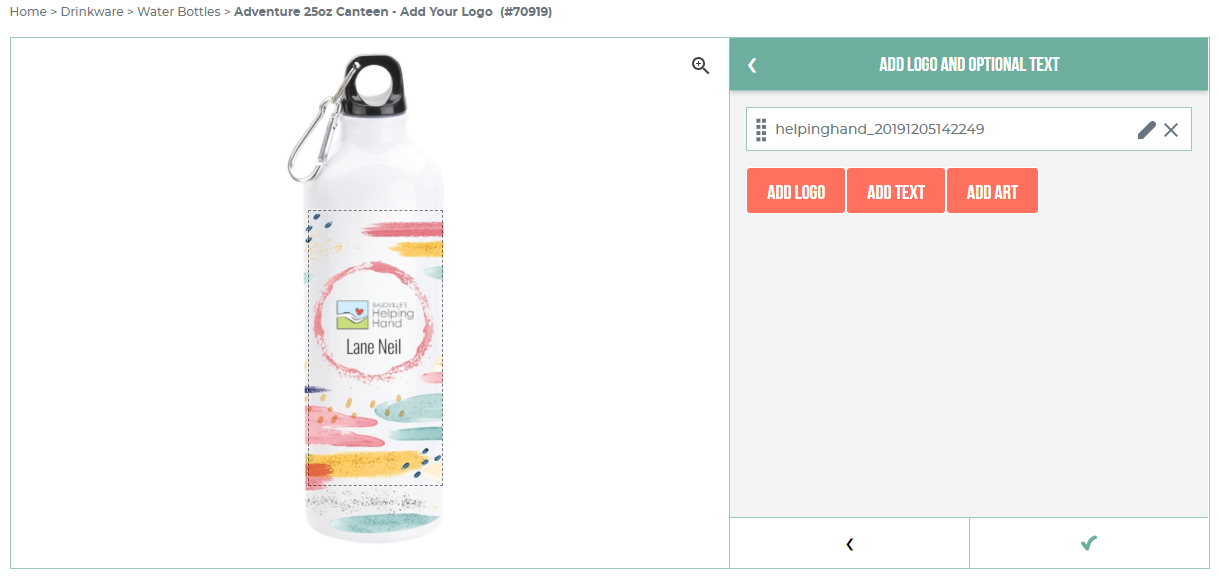 Step 4: Approve Your Custom Gift
Select a due date for your order but be sure to factor in additional time for shipping! Make sure to look over your mockup to make sure spelling and everything else looks perfect!
If things aren't looking like you want them to, give us a call at 1-800-728-0888. Our design team will work with you to make sure you gift is exactly how you'd like it!
Step 5: Celebrate Being Awesome and Enjoy!
Cue your happy dance! Your team member is going to love this gift and your one-of-a-kind creation is going to stand out in the office!
Don't forget to think about how you're going to present it. Will it be waiting for them at their desk or will you present it in a special meeting? Will it be gift wrapped or tied with a bow?
Either way, your recipient is going to thank you for being so thoughtful!
Find more employee engagement boosting ideas & inspiration by following our blog!