Last Thursday, we invited all of our local customers to visit Baudville for a new product preview, lunch, guest speaker and building tour. We were so busy preparing for the luncheon, that we didn't have a chance to blog! Sorry about that!
Everyone who visited was treated to an exclusive sneak peek at our newest products that will launch on our website June 28. They're so new, I can't even show them here! I can show you a couple of the new shirts our team is sporting this year though.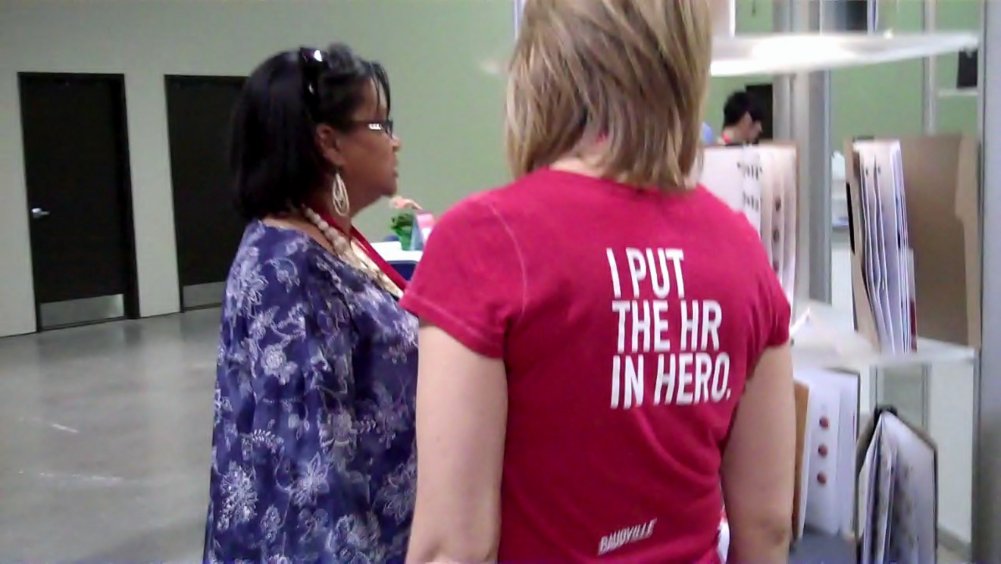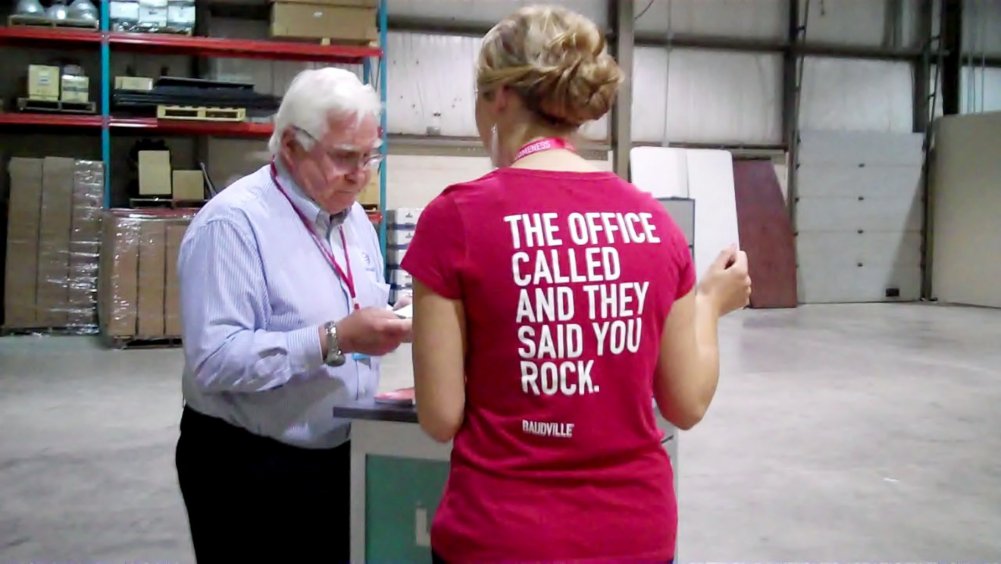 Part of the event included brief presentations by Brad Darooge, our President and CEO. Brad spent his time talking about how to start a recognition program and shared some of his thoughts from his recognition webisode. You can watch the original presentation in our Recognition Resource Center.
If you were at the event, you heard Brad talk about our internal peer-to-peer recognition Shout Outs program. Hopefully you saw our Shout Outs board, too. Several customers took home Shouts Outs programs for their organizations, too. You can read all about our program in Allison's blog post.
If you weren't able to attend our event or you live outside the West Michigan area, your next opportunity to see our new products is at the Society for Human Resource Management (SHRM) Annual Conference in San Diego. We'll be in booth #831. Otherwise, be sure to visit Baudville.com on June 28 to see the 200+ new products that we've been working on.
We're excited about our new products and their potential to improve the culture, engagement and morale at your organization. We hope you like them, too!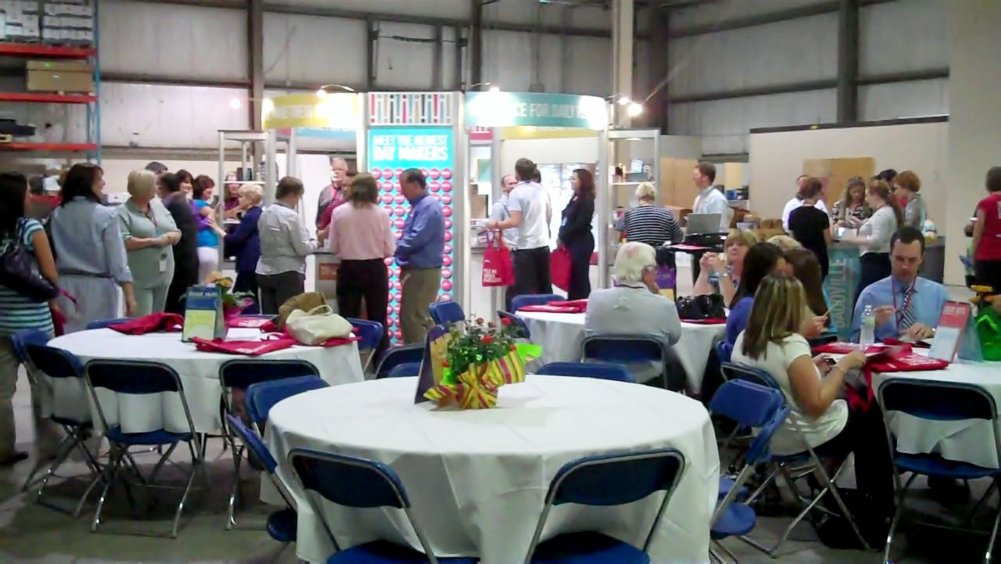 A view of customers checking out the new products at Baudville.