Don't have the budget to host a summer picnic for your employees? You don't have to! You can boost employee morale and engagement with low cost activities right in your office.

At Baudville, our favorite employee celebrations include an activity every day of the week, like during Customer Service Week. You can put on a week-long celebration for your team – just because! – with a summer camp theme. We've come up with all the activities for you, so the hard work is already done!

Day One – Welcome employees to "camp" with a Sweet Treat on their desk and materials to decorate their camp name badges using paper ID badge stock. Display the new name tags in badge holders and lanyards. Encourage campers to wear their new IDs by giving on-the-spot prizes to campers sporting their badges.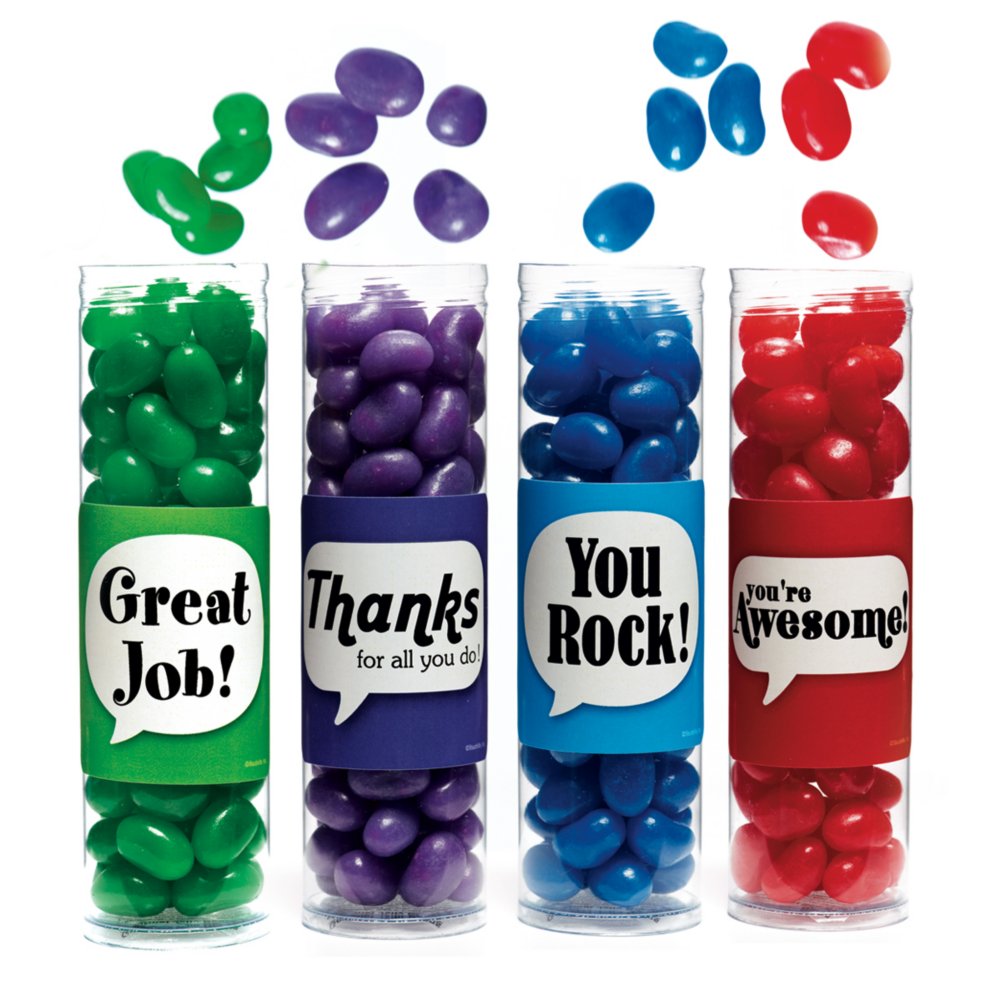 Day Two – What camp is complete without arts and crafts!? Plan a craft like building photo frames out of popsicle sticks or making friendship bracelets. Set up an arts and crafts station in a central location, and encourage campers to visit it all week to work on their creations. Then, display your crafts in the office!

Day Three – Test your campers' aim with your own archery field. Draw a target on a white board in a meeting room and mark the shooting line with a piece of masking tape. You can arm your campers with either a toy bow and arrow or rubber bands. Present certificates to the campers with the highest score.

Day Four – Host a camp potluck lunch. Ask your team to bring their favorite picnic dish to share and a copy of the recipe. Create a cookbook out of the recipes and give it to every camper at the end of the week.

Day Five – Divide your campers into two teams, and begin a game of capture the flag in your office! The objective of capture the flag is to discover the opposing team's flag and return it safely to your home territory. For a work-friendly version, hide several flags around the office. The team to find the most flags by the end of the day wins!




Day Six – End the week with a campfire. Gather your team in a meeting room or outside gathering area to share a treat together. If you've taken pictures of the different activities throughout the week, show them in a slide show set to camp songs. Present each camper a certificate of completion to celebrate their successful week at "camp!"
------------------
Cori is Baudville's in-house Recognitionista (she's officially a Certified Recognition Professional, too) and a member of the Millennial generation. Get her employee recognition tips and special discounts by liking Baudville on Facebook.