The workplace becomes a challenging place during the holidays when it comes to office gift giving. As if the holidays weren't stressful enough, there's confusion over who you should buy gifts for, how much to spend, and what constitutes an appropriate gift.
Make the holidays go more smoothly for you and your team by establishing some guidelines early in the season. During a team meeting or in a newsletter, remind your staff of any existing company policies about gifts. Many organizations place a
$25 limit on any business gifts
in order to be tax law compliant. If your Human Resources department has any rules on Secret Santa exchanges, be sure to review those as well.
Remember that office gift giving isn't the enemy! In fact, we recommend that you show your thanks and appreciation for members of your team during the holidays with a small gift. Follow office etiquette with our dos and don'ts for holiday gifts that will express your appreciation without stressing you out.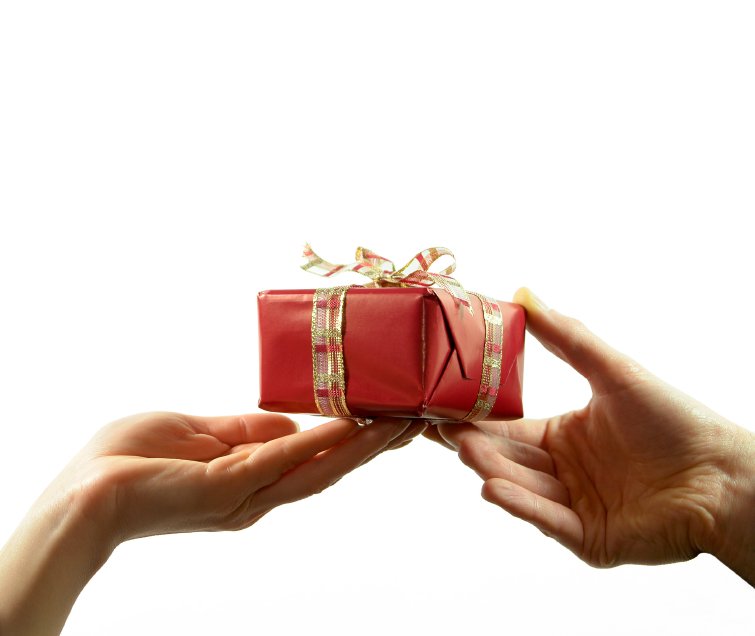 ----------------------
Cori is Baudville's in-house Recognitionista (she's officially a Certified Recognition Professional, too) and a member of the Millennial generation. Get her employee recognition tips and special discounts by liking Baudville on Facebook.