Office Potluck Ideas for the Holidays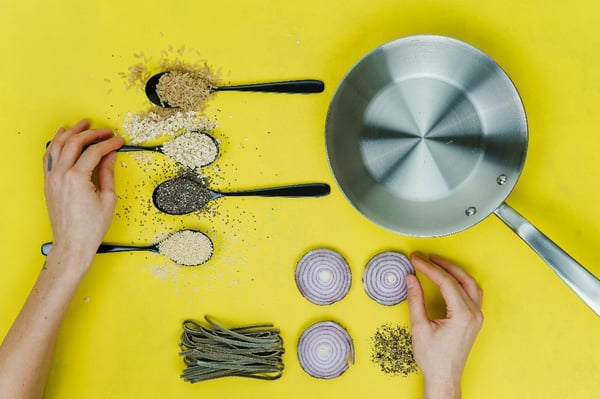 Photo by Toa Heftiba on Unsplash
When the leaves start to turn, and the breeze becomes chilly, we start to get hungry – because, chili! It's that time of year where the office starts to smell a little more delicious thanks to all the home-cooked meals being shared.
Fall can mean lots of things, but in the office, it means potluck season!Hosting a potluck is not only a fun way to break up the day, but it also fosters community amongst your team members. Have fun with your potlucks and make them themed! Here are a few ideas that can step up your potluck game.
Chili Contest
Everyone has a family chili recipe, right? And we all think ours is the bomb diggity, right? Well, now's the time to see who can actually make the best chili. Host a chili contest for your next potluck! Have employees that want to participate sign up in advance. Everyone else can be the judges. Make it a blind tasting, so no one knows whose chili is whose. Then when the votes are cast and a winner is chosen, you can present them with a fun prize they're proud to show off to all the other office mates!
Office Thanksgiving Celebration
Use a company potluck to your advantage. Host a mock Thanksgiving Day dinner. Each employee can bring a dish that they've been wanting to try. Treat it like a trial run. It's a great time to test those recipes before your Aunt Nan complains about them. Your co-workers won't mind being guinea pigs for you, especially if you reward them for their bravery!
Dessert Dreams
Willy Wonka, step aside! A dessert-based potluck sounds just as good as a golden ticket. Have team members bring in a variety of desserts to share with the office. It doesn't matter if it's homemade or store bought, either way it's dessert! Go a step further and get all Cupcake Wars in the office. Have team members pair up, gear up, and battle against each other in the office kitchen (keep it fun though). This could be a full day event, where non-participating employees can root for their fellow co-workers. Some members of management can be set as the judges.
Punch the Day in the Face
Rather have something yummy to drink, rather than eat? Throw a potluck based on punch! This is a fun twist on a potluck and one you can get creative with! Plus, those punch recipes you've been pinning, they can finally be of use! You can also theme your punch potlucks. We have great recipes for a fall inspired one here.
Around the World
Taste the seven continents by throwing an international potluck. This is a great way to let employees show off their heritage as well! Ask participants to sign up for a dish from around the world, particularly one that means something to them. When they share their dish, ask them to also bring in facts about the country it represents. On the day of the potluck, decorate the break room with all the flags that a dish will be representing that day! This is another way to learn more about each other. Plus, team members may get a chance to try something new, which is always a great thing!
Food, Because Food
When you honestly can't even bear to hold another themed event at the office or want to throw some employee appreciation fun last minute, just host a good ole' fashioned potluck, where people just bring food. Potlucks tend to be an office hit and open a great space to show employee recognition. Take a moment during the gathering to shout out employee and company wins!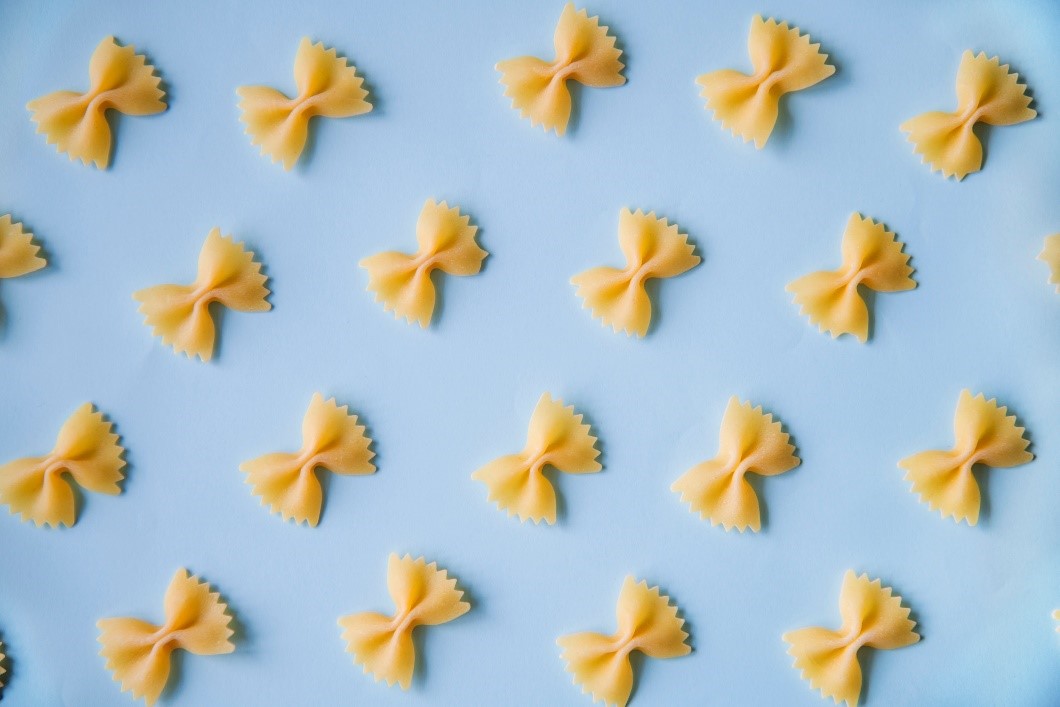 Looking for more employee appreciation ideas? Follow our blog to get the latest in workplace happenings!