At Baudville, we've pretty much become experts at planning events. We hold several throughout the year, from wellness challenges, to picnics, to special appreciation days, to year-end parties. With all this practice, every year we get a little smarter and a lot better!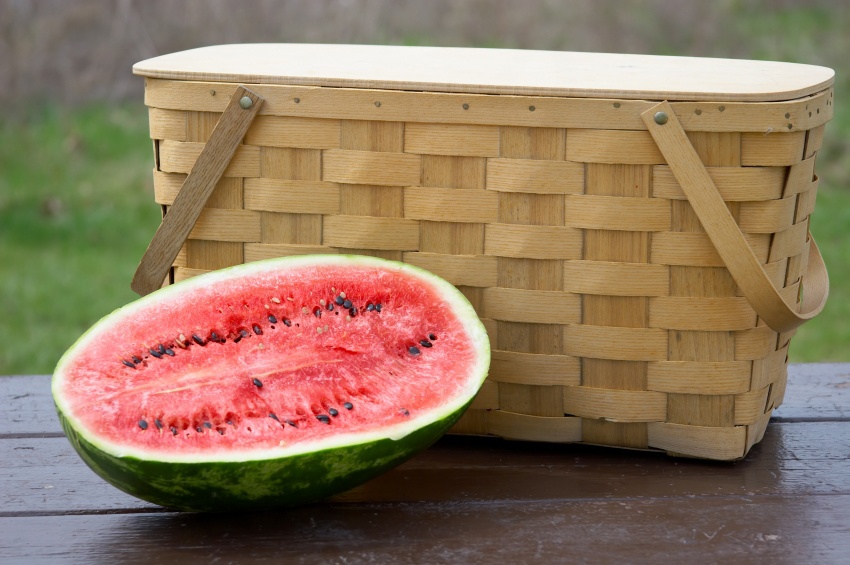 Warm weather is here, and right now we're busy preparing for our summer picnic, which will be at our local botanical garden. (This is my personal favorite as far as venues go and I can't wait!) If you're planning your summer event and need some of our tried-and-true secrets, check out these great resources we've put together for you!
The Comprehensive Guide. If you're in need of advice from start to finish, you'll learn a lot from this free ebook, "Team Building Ideas: Summer Events" What to do, what games to play, and why you should do it: it's all here!
The Theme and Activity Generator. If you are looking for fresh ideas for what to do for your event, "Five Summer Team Event Planning Tips and Ideas" is your must read! If you're tired of the same, ho-hum event, this article will give you new inspiration.
The Participation Booster. You might be well versed in event planning and have great ideas for locations and activities, but still struggle to get the attendance and excitement you're hoping for. Try our proven tactics in our newsletter article "Company Events: Three Tips to Create Excitement and Increase Attendance!"
These resources will help you every step of the way, but don't forget our representatives are here to help you plan your event, too. Call us at 800.728.0888 or visit baudville.com to browse event gifts or start a live chat.
---
Allison is currently living out the elaborate fantasy she described to her now-former staff and colleagues in early 2001. With a hearty dose of courage and absolutely no plan of action, she abruptly left her middle-management job to become a writer—and today she is doing just that in her role as Baudville's Senior Content Writer. She's here to tell you everything she's learned in her 20-years+ professional life, plus a lot more. She's wordy like that!