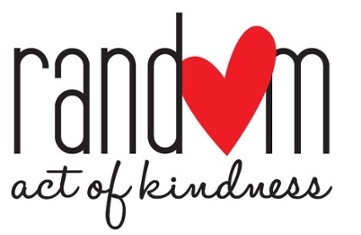 February 14-20 is Random Act of Kindness Week 2016! How will you celebrate?
Random Act of Kindness Week celebrates the spirit of altruism – sounds great and all but what exactly does that mean? It's caring for others unselfishly. For example, when you reach out to your cube-mate with a Hershey's kiss and a sweet note, you're practicing kindness and celebrating RAK week!
Take a look at this powerful post by an employee of the Random Acts of Kindness Foundation! He describes the incredible impact acts of kindness have had on his life, changing his entire outlook on life and making him a healthier person, both mentally and physically.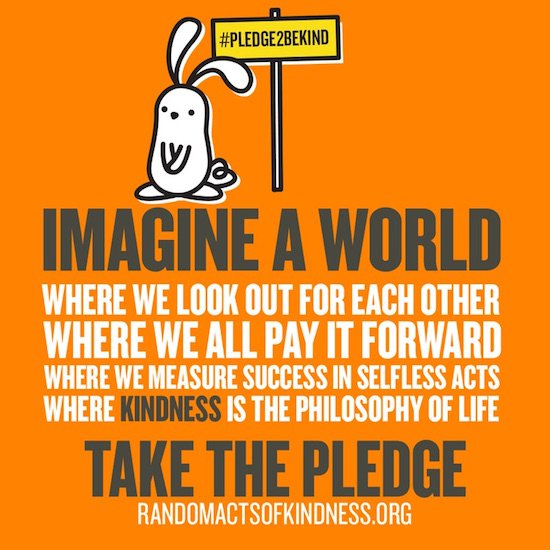 Everyone's getting into the spirit of the week! Even Big Bird and Abby Cadabby from Sesame Street – did I mention I have a small child? (Cravings for adult TV shows are real!!) If you're riding that crazy parenting train too, check out 10 Kindness Ideas to do with Your Kids.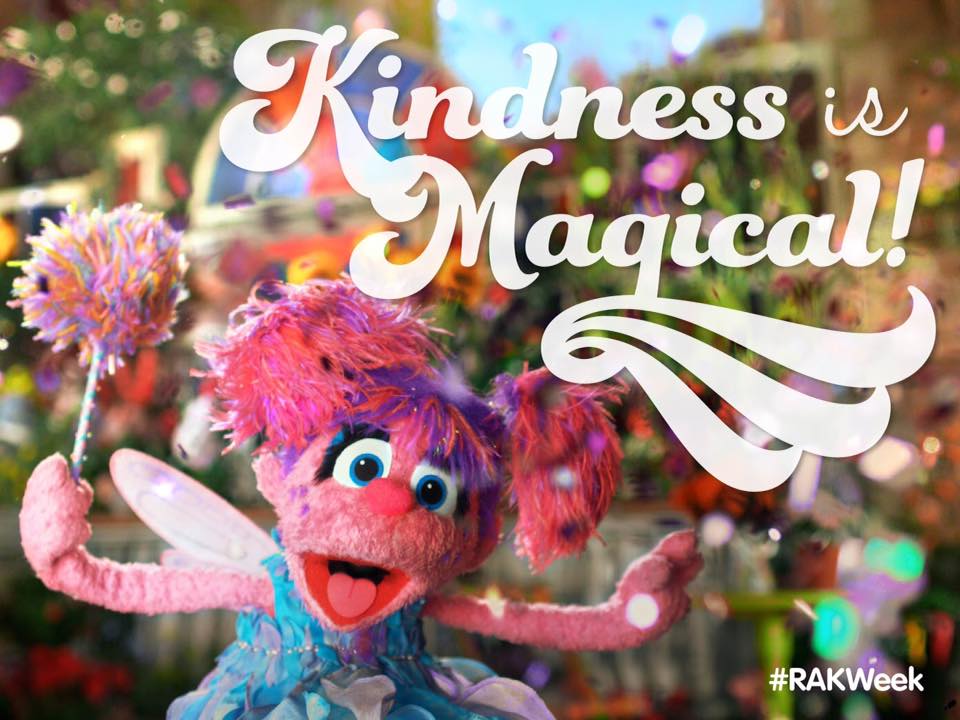 Over the years, Baudville has come up with some pretty awesome ideas for celebrating RAK Week at work (and at large!). Below are our five best articles, chocked full of fun ways to celebrate and spread the sunshine!
Top 5 Random Acts of Kindness Posts:
We hope you take this opportunity to be kind!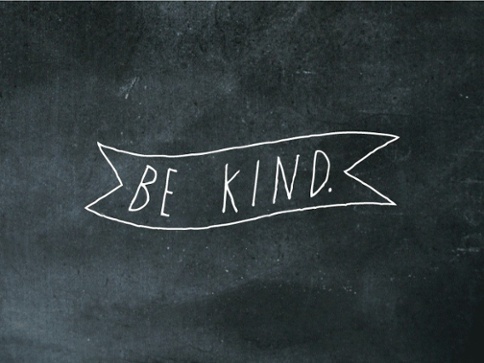 Audrey is brand spankin' new to the 'ville (that's what they call Baudville around these parts). As the new Marketing Coordinator, she'll be talking printer-ese, corralling creatives for our catalogs, and writing headlines and blog posts about Baudville's #1 passion, employee recognition!