When we begin the process of developing each RecogNation publication, on our minds is always: "Who will be our interviewee for the back cover?" Sometimes we know who we want it to be, and that individual's perspective drives the subject matter. Other times, the overarching story leads us to seek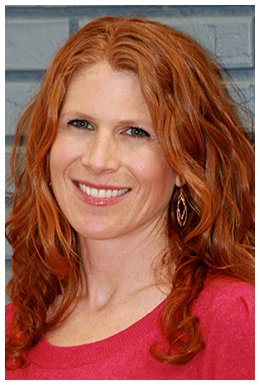 In the past few years, Kaley has facilitated some of our key initiatives, the most important being Vision 2016, which is a future projection process involving internal stakeholders (our leadership, plus employees who have been with the organization for a significant number of years). At Baudville, we know that for such high-impact activities, having an outside, impartial mediator is essential to successful brainstorming and a balanced input process—all of which Kaley handled expertly.out a person who we think will fit well and put the final mark on the entire piece. For the latest RecogNation, it was the latter, and we didn't have to think too hard for Kaley Warner Klemp to come to mind.
We asked Kaley some questions about her work with leaders and teams, with a particular spin on how 21st World Problems affect workplace interactions and dynamics. Want to hear what she had to say? Read the full interview here!
--------------------------

Allison is currently living out the elaborate fantasy she described to her now-former staff and colleagues in early 2001. With a hearty dose of courage and absolutely no plan of action, she abruptly left her middle-management job to become a writer—and today she is doing just that in her role as Baudville's Senior Content Writer. She's here to tell you everything she's learned in her 20-years+ professional life, plus a lot more. She's wordy like that!