Whew, six weeks into my internship and I am just getting into the Baudville groove! I got my name plate on my cubicle and can finally clear a paper jam in the printer. But I am constantly experiencing new things about Baudville every day. For example do you know how we actually recognize our employees and co-workers?
Last week was a busy week of recognition for the whole company. We had baby showers, birthdays (mine!), casual days, and an entire company meeting. I've never experienced so much celebrating with my co-workers before and who knew it would be such a blast!
I attended my first entire company meeting last week. I know what you are thinking right now, a "dull" meeting cannot include recognition. Absolutely it can and the best part, the meeting becomes exciting! Everyone gathered in a huge room located in our distribution center. Our CEO, Brad Darooge, gave us some encouragement for the upcoming six months and recognized us for achieving goals in the first half of the year.
Next, Cindy, the Human Resources Manager talked about how our Health and Fitness challenge is going thus far. (For those who don't know, currently we have undergone a "friendly," 10 week, Health and Fitness competition here at Baudville). On the first day of the competition we all received t-shirts displaying our work out pride. We received new water bottles to stay hydrated. Finally, she opened the floor for employees to share personal Health and Fitness goals. It was a great way for the whole company to encourage and praise people for a job well done.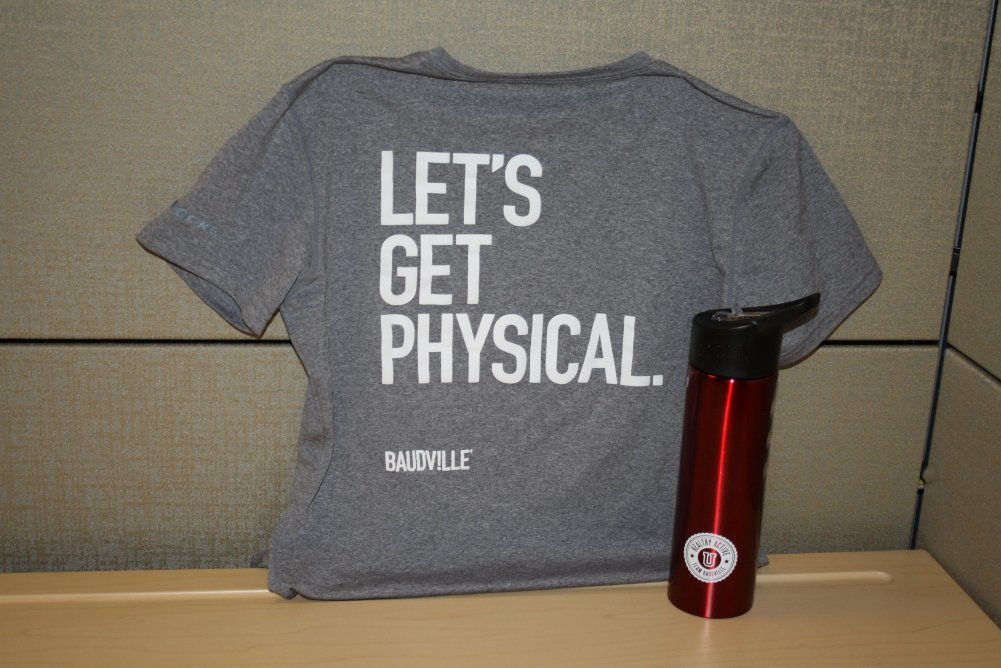 Since the whole company got together, we couldn't pass up the opportunity for a mini competition. We were given plastic bags, scotch tape, string, and tissue paper. With these random elements we had to cushion an egg so that when it dropped it didn't splatter everywhere. Whoever kept the yolk in their egg won points for their Health and Fitness challenge team. The absurd concoctions caused a lot of laughter and conversation in the days after.
I also found out this week that birthdays are a huge deal at Baudville. At the beginning of the month, birthday cards get passed from cubicle to cubicle and are filled with special notes or drawings. Then on your birthday, you receive your card with a little present inside. Lastly, you have to choose where your birthday lunch is going to be so co-workers can take you out to celebrate.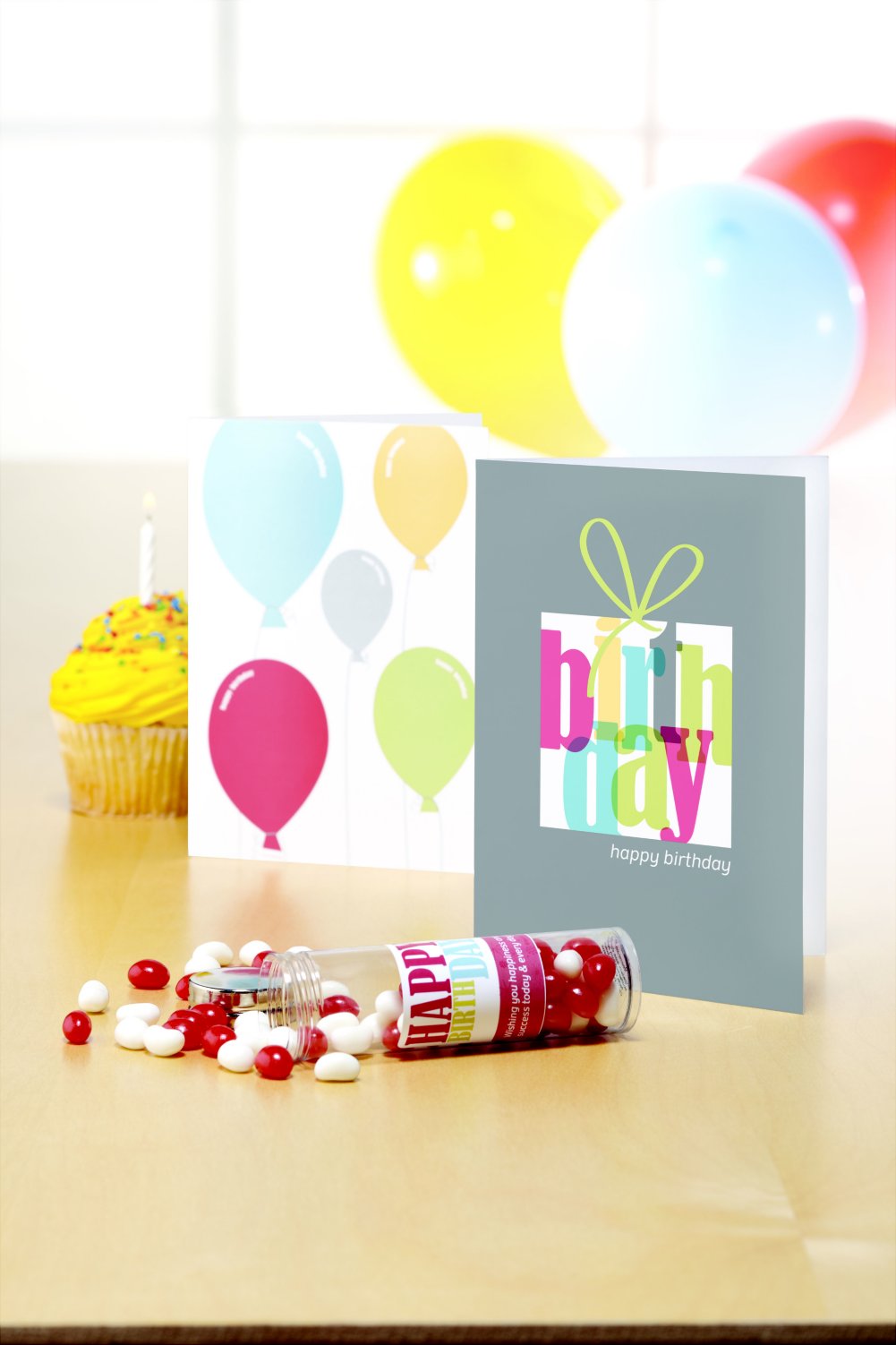 These are just some ways we have been recognizing co-workers lately and having fun here at Baudville. Other companies have been doing a great job recognizing as well. Tell me about some big or little ways you've recognized your employees or co-workers lately!
-----------------------
Kendra is the newest Baudvillian. She is currently an advertising intellectual at Grand Valley State University, and is ecstatic about the change of atmosphere as Baudville's web marketing intern. Watch out because this young professional just touched down at Baudville.