We always try to keep employee recognition in full force around Baudville and this time we caught it on social media! The employee that was recognized posted her recognition on Facebook to share with her friends, that's how meaningful it was to her. Way to go Kim and Andrea!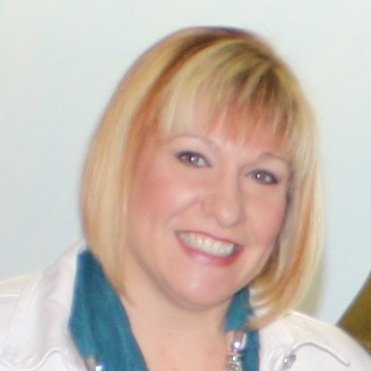 Our rock star Outbound Sales Manager, Kim, heads up the outbound sales team for Baudville. She's a force to be reckoned with and does it with absolute flair! One of her ongoing challenges is keeping her team motivated and excited about what they are selling to our customers day in and day out. Recognition is key in her department!
What did Andrea do to receive the recognition?
Andrea has been really working hard the past 6 months and has seen some great improvements. She finally saw the results and ended up #1 on the sales team for January. I was so excited for her and proud of her hard work so I wanted to make sure she knew how I felt.

What did you do to recognize her?
I chose one of Andrea's favorite drinks and put it on her desk with a note saying she was #1 for the month of January along with a Nice job! I wanted her to see it first thing when she walked in for the day.


How did you determine what you were going to do for Andrea?
It was really a last minute thought to show her how happy I was for her that she reached a milestone. I didn't have to put a lot of preparation into it as it was meant as a "on-the-spot" type of recognition. I know what some of her favorite things are since we have each employee fill out a survey on their first day with Baudville. I chose one and ran with it!
How long did you wait to recognize her?
1 day – immediately after I was able to see the updated reports.
---
Kimberly is the Baudville Website Manager and star of our online product videos. She applies her knowledge of the web to create the ultimate online experience for Baudville customers.