If you stay up to date on our blog, you know we love to celebrate and have fun here at the 'ville. Our managers are always doing fun stuff around here for their staff and we wanted to share those with you. Hopefully you'll get some great new ideas to reward your staff members this year! Read on to check out what our fabulous manager, Melissa, did just recently for one her awesome employees...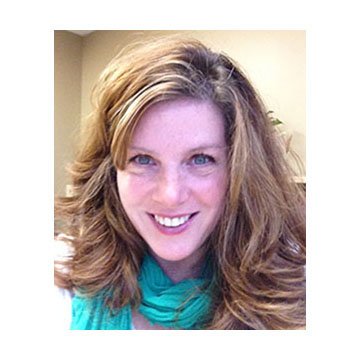 Meet Melissa – you may remember her from our Getting to Know the Baudville Team series. Melissa is a great example of a manager that is always recognizing her peeps, so we wanted to share one of her latest recognition moments.

What did Jenny do to receive the recognition?
Jenny took charge of the year end inventory with the auditor; she worked with him and the DC Manager to verify counts, resolved the auditors questions quickly and was able to provide a very favorable outcome of the count.
What did you do to recognize her?
I recognized Jenny by giving her a Great Job desk dude with him holding a note that entitled her to a drink and snack of her choice from Starbucks and I will bring it in for her.
How did you determine what you were going to do for Jenny?
I knew I wanted to bring her in a coffee/snack one morning so I wanted to give her a little note that stated this and then I really liked our Great Job desk dude and he could hold the note.
How long did you wait to recognize her?
I recognized her the day after the inventory audit was complete so that it was timely!
Check back for more random acts of recognition later this month!
---
Jenny became a Baudvillian in 2013 and started out as a member of our sales team. She seemed to have a creative knack for Marketing and joined the team as Baudville's Web Marketing Coordinator. She loves our products and probably owns every piece of drinkware we have to offer! Equipped with great knowledge of our customers and products, she's excited to help make your email and web experience even better!