In the beginning of summer I always have the best intentions of kick starting a new wellness plan... Then life gets busy and sometime around now-ish, all of my wellness hopes and dreams come crashing down. So, lately I have been trying to jump back on the bandwagon in a very simple way; by infusing my water with fruit!Fruit infused water is an easy way to naturally detoxify your body. All you need is a water bottle, fruit or vegetables, and water. Then WHOA-LA, you just made a delicious start back onto your wellness journey!
Create a fun event for your team by kick starting an H20 Club that runs through the rest of the summer! Start your club by purchasing your team a H20 Fruit Infuser. I have found that our new H20 Fruit Infusers are the perfect size to help get your daily water allotment and contains an infuser large enough to hold lots of fruit slices. Each week, designate one team member to be in charge of the infusing process and contribute that week's water flavor. By the end of the summer you'll have a healthier and happier team. J
Here are some tasty recipes that you can start using today to infuse your water: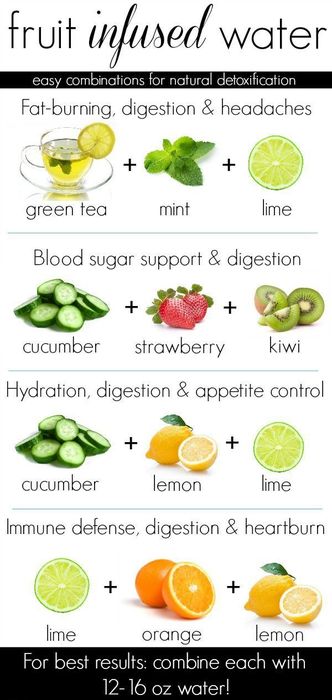 If you want to continue your H20 Club, check out these great infused water recipes geared towards winter months!
_____________________________________________________________