It's Halloween. You're dressed up, you have a bagful of treats, and your office is buzzing with activity. Amid all this festivity, what could possibly be missing?

Well, for one, there's Halloween Bingo. If you aren't playing, then you definitely aren't getting the most out of the one day when you're most likely to see a pirate, eat tons of candy, and scare your boss—all within a few hours' time!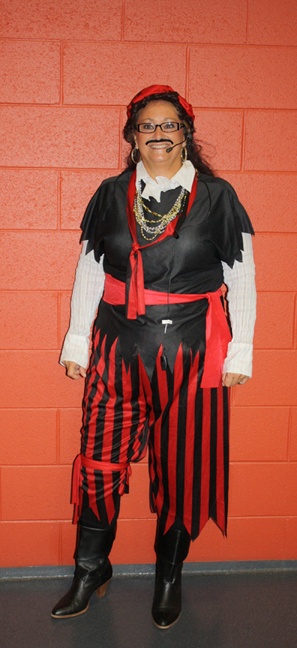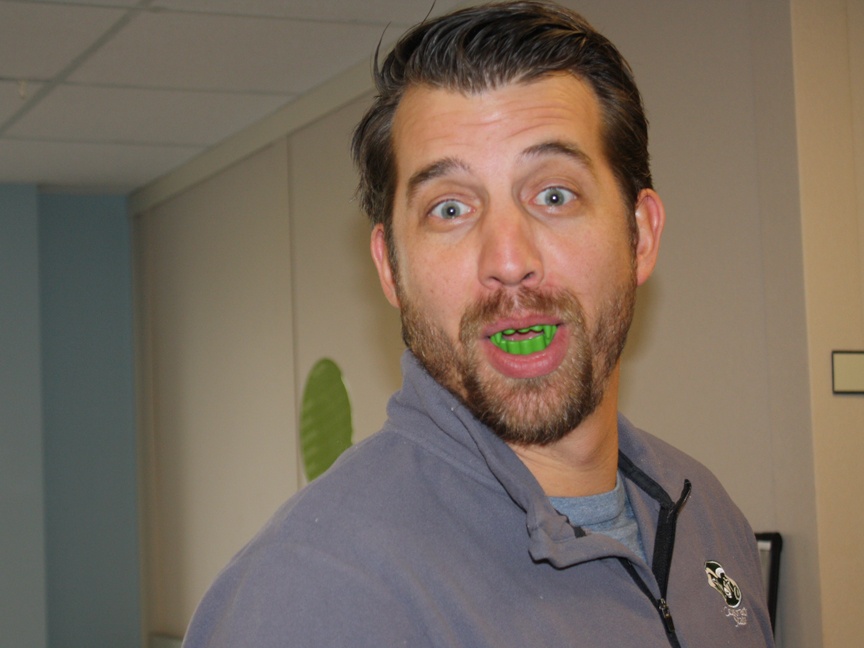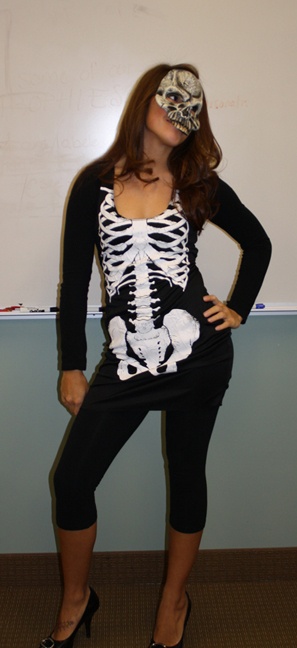 Make your Halloween celebration complete by downloading our Freaky-Free Halloween Bingo Cards here and play with everyone on your team!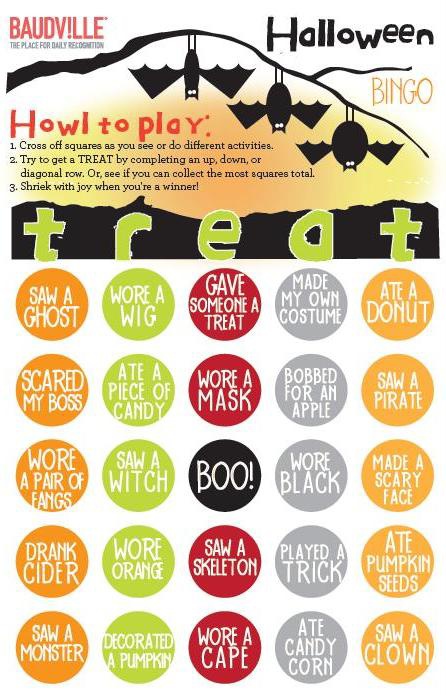 What does your company do for Halloween? Share it with us here!

--------------------------

Allison is a self-proclaimed Copywriting Diva and has the certificate to prove it! She's been writing for Baudville for four years and has worked in a variety of business settings for more than 19 years. Before becoming a professional writer 12 years ago, Allison worked as a department manager where she used Baudville products to motivate her team. She's what we call a true believer!