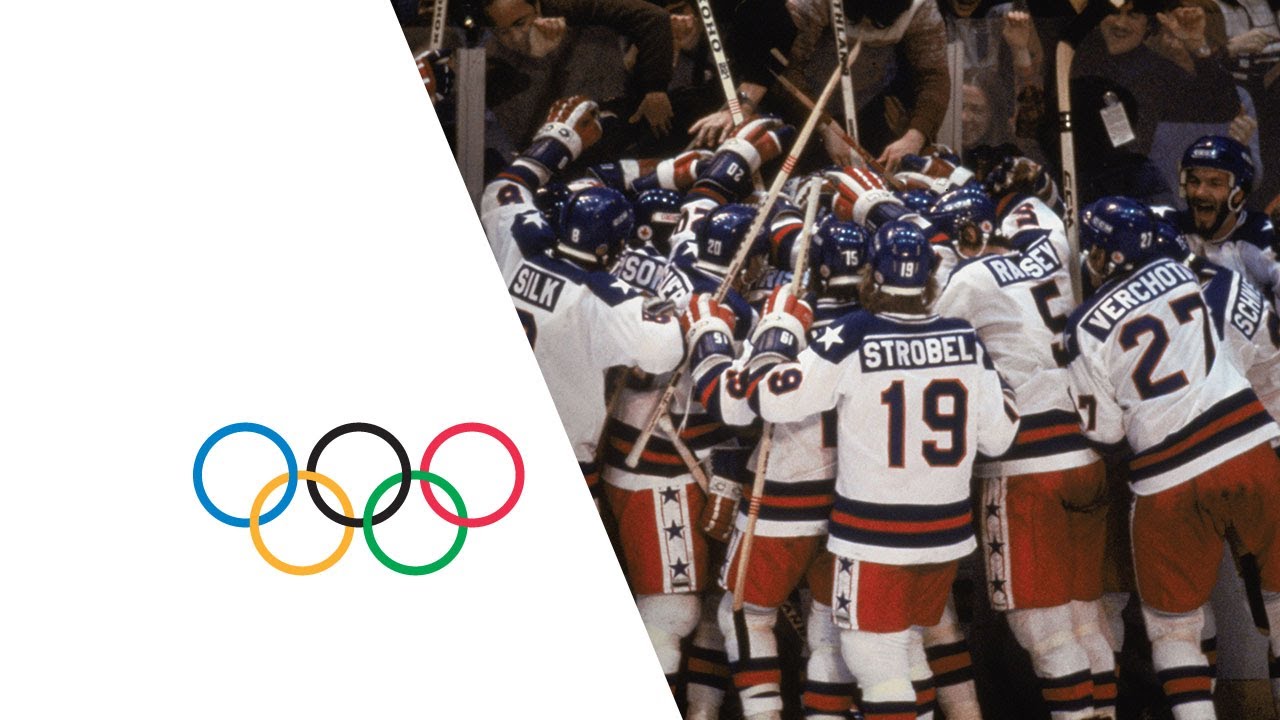 We are extremely grateful to have had Jim Craig, former NHL goalie and Olympic gold medalist, treat us to a visit to our office and have the opportunity to share is wisdom of success on and off the ice.
Throughout his career, Jim Craig, has faced many challenges, experienced failure, and seen miracles (yup, we're talking about the 1980 Olympic one).
Disney made a movie on his team's win, Miracle, to commemorate the historic event – if you haven't seen the movie, we highly recommend you do so.
"If your dreams don't scare you, they're not big enough" – Jim Craig
After his professional hockey career came to an end, Jim Craig sparked a passion for sales. His competitive edge that made him successful at the goal post helped him find success in the business world. He is currently a keynote speaker around the nation, notable author, motivational sales trainer and Founder of Gold Medal Strategies.
Here are the biggest takeaways from Jim's visit.
Lessons from the USA Hockey Locker Room to Take to the Office
Jim Craig's Defining Moments
There are certain moments in your life that define you. For Jim Craig, one of those moments was when the final buzzer went off in Lake Placid and he heard the crowd in an uproar and reality began to set in. He and his teammates had just made world history. The USA Hockey team he so proudly represented just won Olympic gold. He no longer was Jim Craig the goalie, he was Jim Craig, Olympic Gold Medalist. He was changed forever.
What are your moments? What defines you? – Questions worth asking as an individual and as an organization.
Turning Dreams into Goals
One of the biggest takeaways from Jim's speech was that your dreams should scare you. What's the point of dreaming if you don't try to reach those dreams? Jim says that you should live a life of uncomfortableness – always be reaching for something better.
So, ask yourself, what are your dreams? Do they scare you?
Put Family First
Family has always been important to Jim Craig. He encouraged us to put family first, not only our families at home, but the family we have at the office.
We are all a team with one goal and together we fail and together we win.
"When you pull on that jersey, you represent yourself and your teammates. And the name on the front is a hell of a lot more important than the one on the back!" – Herb Brooks in the movie Miracle
Success Defined
Jim posed great questions all morning long. Are you successful for yourself or are you winning to win as a team? If you're not pushing yourself to be the best for the greater good of your team (i.e. company) then your definition of winning needs to be re-defined.
Hold yourself accountable and always do the right thing. Jim Craig emphasized that this is simple but not easy, and he couldn't be more right about that. This ties back to living a life uncomfortably, sometimes we are faced with decisions that allow us to stay comfortable and take the easy route, or we can do what's right but force us to step out of our comfort zones.
Jim's comfort zones were often pushed, which he credits as his key to success. He was told that he would never be a good hockey player and to forget making it in the big leagues – he didn't accept that.
What can you as a business person or as a company not accept? What can you push the boundaries on? What success can you make as a team?
"Success can be your biggest enemy" – Jim Craig
We at Baudville Brands would like to give a big thank you to Jim Craig for taking the time to speak to us and YPO for helping us make it happen.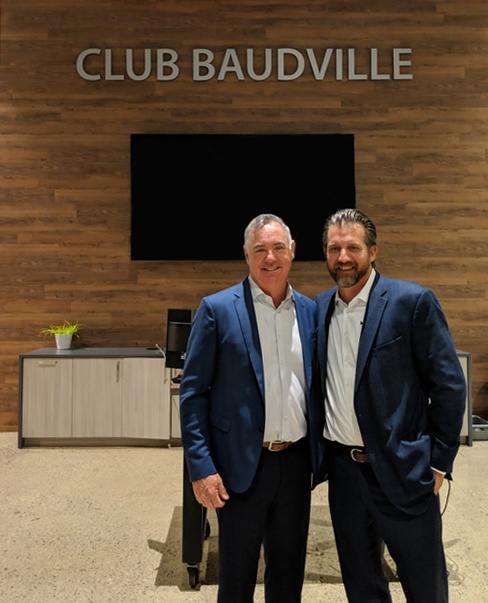 ---
If you're looking for more workplace insights, follow our blog here.
Feeling motivated? Keep it going with motivational wallpapers (FREE DOWNLOAD)!
Interested in Jim Craig influencing your team? Visit here.