Customer Service Week is October 3-7 – only 3 weeks away! But there's still plenty of time for you to plan a celebration for your team that will leave them feeling appreciated, valued, and committed to the organization. At Baudville, we plan an activity or event for every day of Customer Service Week, so we have a lot of experience putting together celebrations! Here are our seven tips for planning this year's celebration:
1. Ask Your Team for Input.
Get your team involved to ensure you events are a hit. I recommend putting together a small team dedicated to planning the Customer Service Week celebration. You'll receive first hand feedback from your staff on their favorite ways to celebrate, plus you'll be able to delegate tasks. To keep track of your event planning, download our free Employee Event Planning Checklist.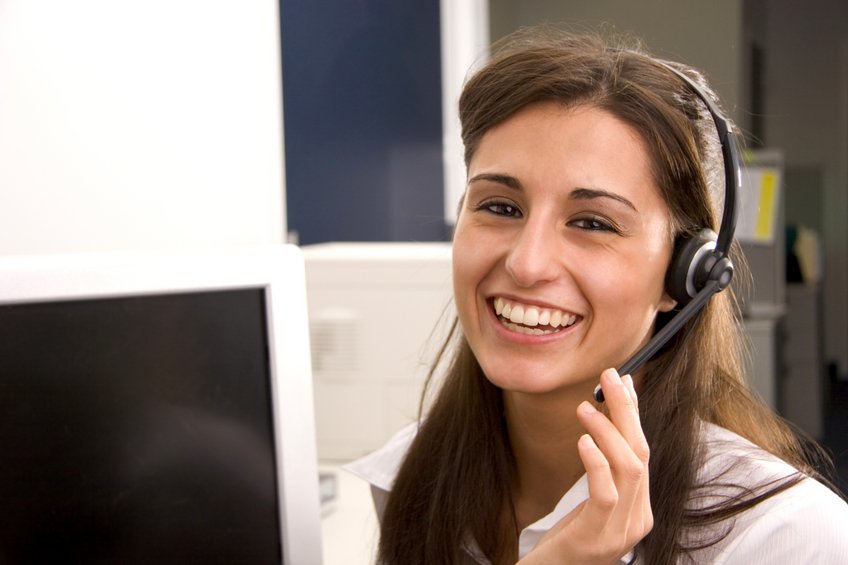 Celebrate your team during Customer Service Week!
2. Use a Theme.
I bring up this tip every year because it is so important! Choose a theme for Customer Service Week! A theme will serve as the common factor of your week and is represented in all your communication, activities, even your food. Tying everything together makes it more fun and memorable for all your participants.
3. Incorporate Food!
Food provides an excellent opportunity for your team to get together and build camaraderie. Organize a potluck, have lunch catered, or take the team out to eat as a special treat during Customer Service Week. If you're on a tight budget, ask employees to bring their lunches to work and arrange for a showing of a movie or an episode of The Office during their lunch break.
4. Celebrate Wins.
Make an effort to celebrate your team's accomplishments with the entire company during Customer Service Week. Publish a special edition of your company newsletter or have guest bloggers from the customer service department take over your company blog for the week. At the end of the week, everyone should be singing the praises of your team!
5. Host a Team Activity.
Get your team energized with some friendly competition during Customer Service Week. At Baudville, we love to put together games from Minute to Win It. Individuals attempt the task as best they can and compete for prizes. The games are really easy and low cost to put on.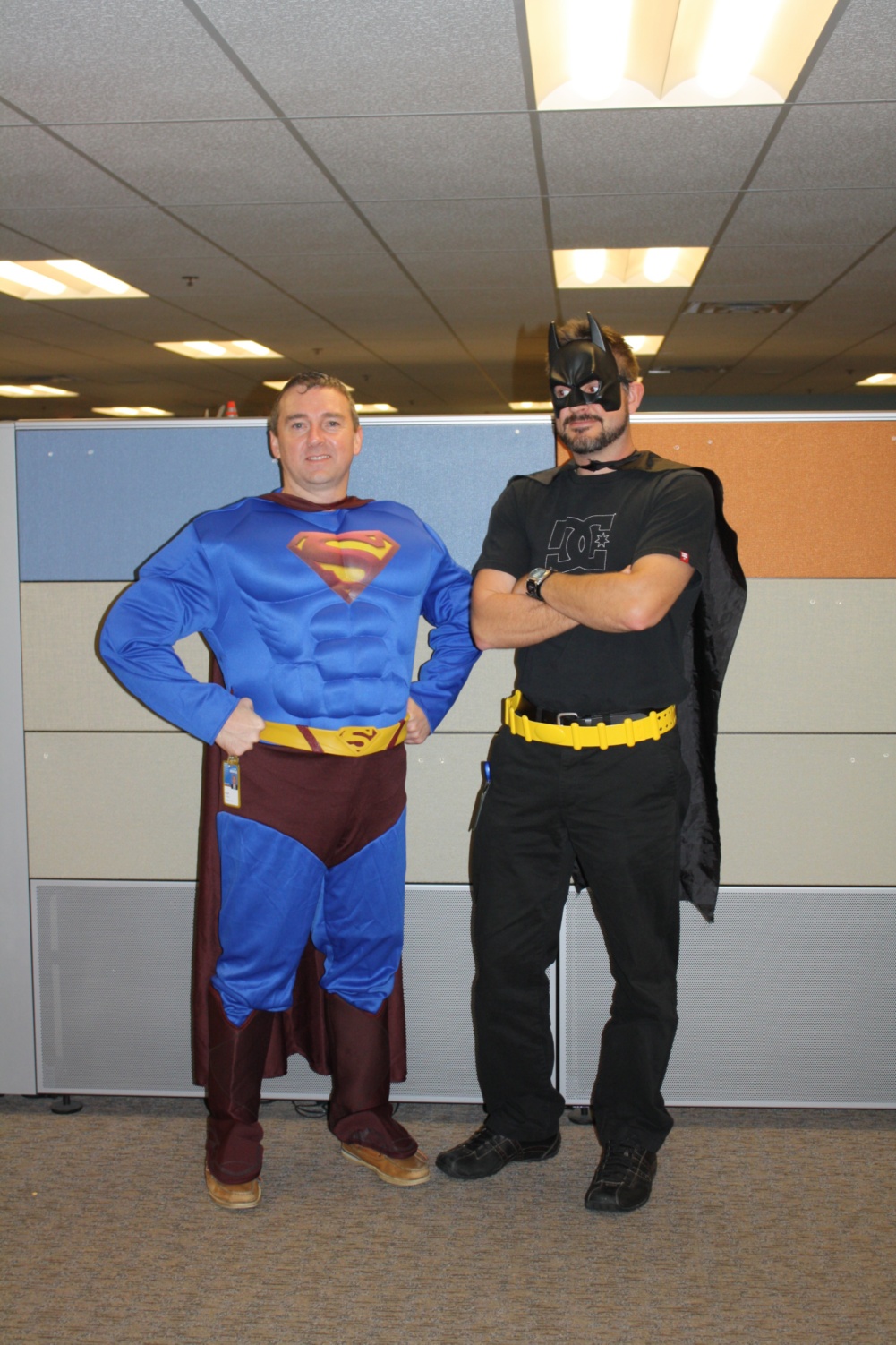 Have fun with Customer Service Week activities and themes!
6. Make It Fun!
Have fun with Customer Service Week! Include fun dress up days into your schedule, like a crazy hat day or decade day. We did this a couple of years ago and had a lot of fun with it! You can see pictures on our Facebook page.
7. Express Sincere Appreciation.
Your number one goal at the end of Customer Service Week is that every member of your team will feel appreciated and valued. Write a personal note to each individual expressing your appreciation for their contributions – and be specific! Tell them exactly what they do that helps your team run more smoothly. You could also schedule one-on-one time with your team or pick out a personal gift they'll love.
Customer Service Week is a great time to recognize the efforts and contributions of your frontline people who have a direct impact on sales and your customers.