If you haven't already, mark your calendars now: October 17th is Boss's Day! You don't want to be the one person in your office who forgets, right? Thankfully we have compiled a list to help you find that perfect gift to thank them for all of their hard work.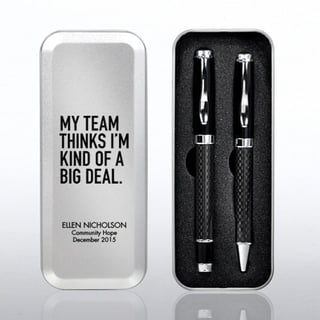 Drinkware. Everyone drinks. Whether your boss prefers a cup of coffee, water bottle, or beer growler (no judgment!), you can't go wrong with a cute glass for them.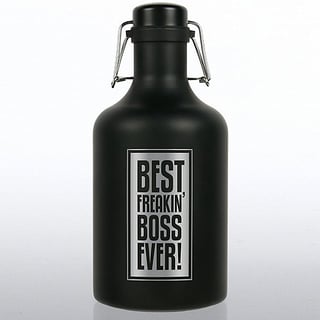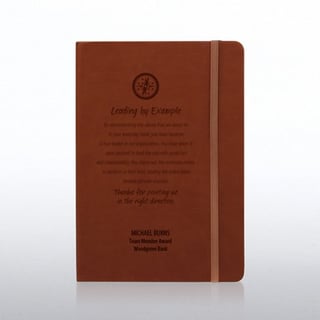 Don't have budget for gifts? No worries. A simple note to thank them for all they do is always the perfect gesture. Though your boss is usually the one to recognize you, don't be afraid to show them your appreciation for all they do too.
Maggie is brand spankin' new to the 'ville (that's what they call Baudville around these parts)! As the Marketing Manager, she'll be swimming in all things website, social media, and catalog related.