As the Human Resources Manager at Baudville, I have the privilege of leading our Spirit Team which is a group of employees from different departments who plan our company events. And we have a lot of events! Our annual picnic is what employees really look forward to in the summer. We hold it in the evening at a local venue, like the zoo or baseball park, and employees can bring their families. We provide dinner, entertainment, games, and prizes – of course we have to have prizes! But an event like this doesn't come together over night! Our Spirit Team puts in lots of hours planning and preparing to make the event success. We want your event to be great, too, so I'm going to share six my tips for planning a summer event that you can use in your organization.
#1 Work with a Team
When it comes to planning events, the most important tip is to work with a team! An event requires a lot of work - it can be overwhelming for one person! Recruit a team of employees who are enthusiastic about events. You can share the workload, generate more ideas, and have more fun in the planning process, too! Remember to recognize your team throughout the event planning process. Express your appreciation by writing a thank you note and leaving it at their desk, or posting a Shout Out in their honor.

#2 Encourage Early Registration
In order to have a good turnout at your event, be sure to share the date, time, and place far in advance. Mention the date of the event at a meeting and follow up with an email to everyone so they have a record of the information. Then, it's never too early to start taking RSVPs. We send out an email to the entire company more than a month in advance that clearly states the details of the event and extends an invitation to their family. Be sure to give a deadline for your RSVP. Having a clear idea of how many people are attending will make it easier for you to plan for food, seating, and prizes.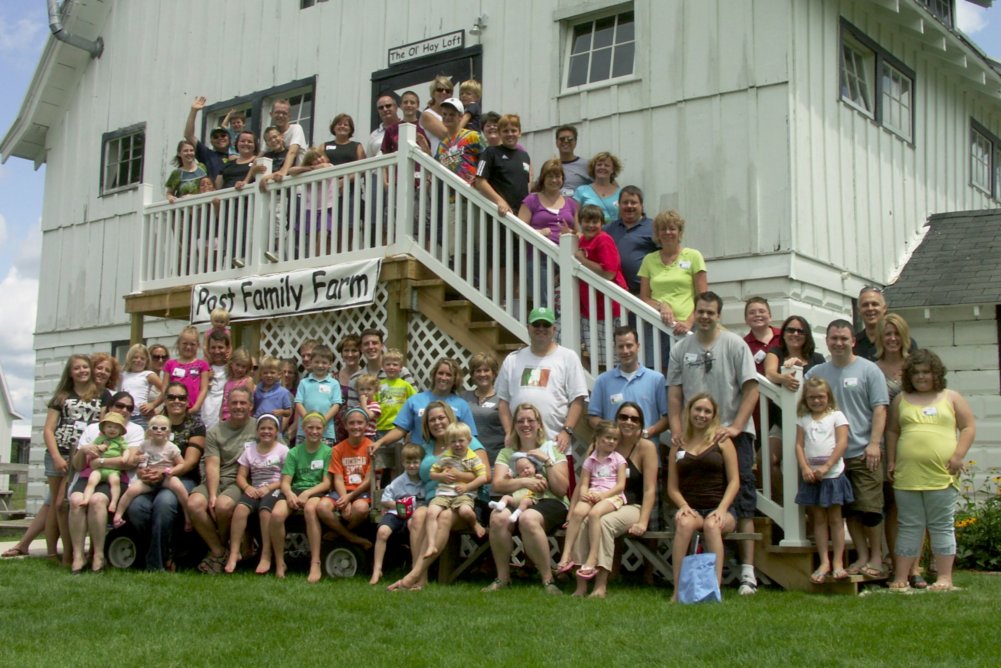 #3 Bring an Event Tool Kit
Whenever we host an event at an off-site location, I bring a tool kit with me that's stocked full of items that may come in handy in an event emergency! In our kit, we have pens, tape, stapler, scissors, string, band aids, etc. This kit has come in handy more than once! The other item that has helped my events stay on track is an Event Check List. We've created this one and made it available for free download in our Recognition Resource Center. It lists every detail and item you could possibly need to consider for your event, and helps you keep on track!
#4 Prepare for Weather
Sometimes the summer weather doesn't cooperate with our event schedule! You should always be ready for the weather which could mean having a back up location or alternate date. You may simply need to have the right supplies on hand. Bring umbrellas for every attendee so they can stay dry in chance of rain, or a cup for water if the weather is hot.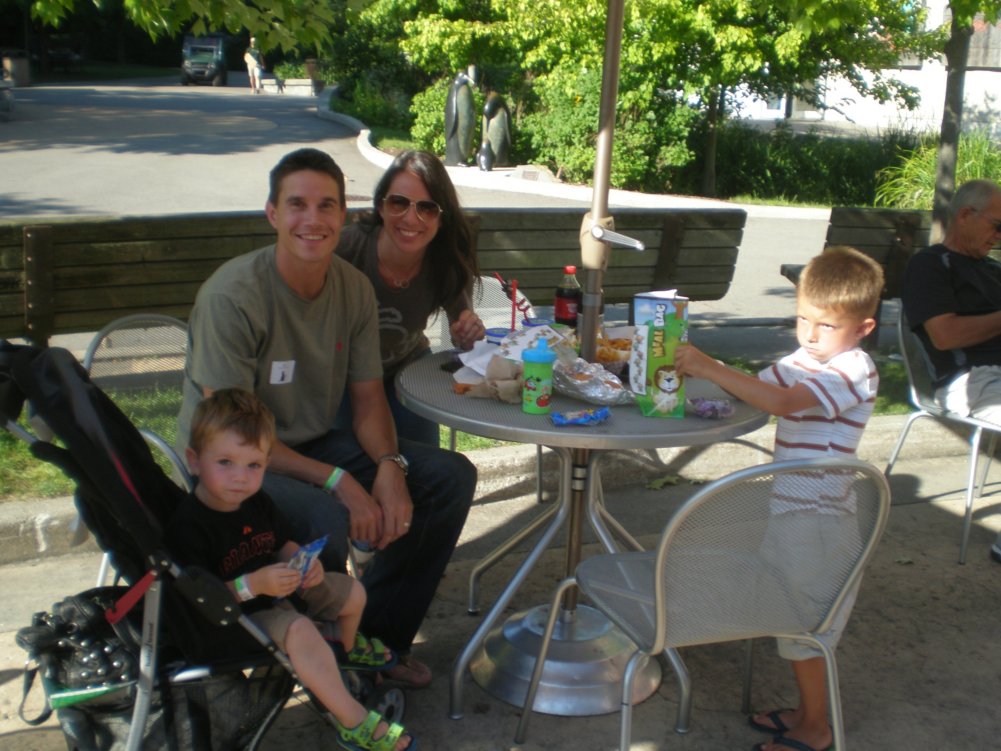 #5 Create Name Badges for All Attendees
Because employees bring their families to our summer picnic, there are often a lot of unfamiliar faces walking around. To make everyone feel more comfortable and the event a little friendlier, we create name badges for every attendee. We usually create adhesive name badges for our guests to wear. The name badges attach easily to clothing, stay out of the way, and make the individual's name visible. You can also use custom or themed lanyards for your event or use one of our theme lanyards and display a name badge in a badge holder.
#6 Have Fun!
After all your hard work, the event is finally here! It's time to take a deep breath…and enjoy! Give your team public recognition at the event, so all the guests can express their appreciation through applause and cheers. Finally, take time to appreciate everything that went into making the event great and pay attention to what your guests like the most so you can do it again next year!
Now that I've shared my six tips for planning a great summer event, I hope you're ready to hit the ground running! If you would like more ideas, visit our Recognition Resource Center and download the Summer Team Events eBook. It has lots of suggestions and creative event ideas you can use with your team this summer.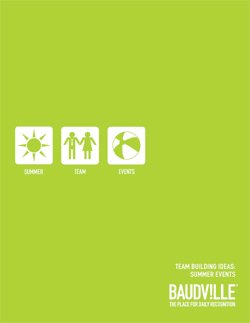 Have a great summer!
-----------------------------
Cindy is the Human Resources Manager at Baudville and has over 14 years HR experience. In addition to her HR Generalist duties, she's the center of positive mojo for the company and heads up many of our recognition initiatives, events and awards. In other words, she's got it going on! Follow Cindy on Twitter @CindyGilmanPHR for HR updates from the place for daily recognition!