Tomorrow is the first day of spring (woo-hoo!), which may have you thinking about a little seasonal cleaning. It could be your desk drawers, or your department's common area, or maybe it's actually your culture that needs some spiffing up.
Last week, I talked about the first steps to overhauling your corporate culture, and, in this post, I'll help you get there.
When you start a big undertaking, it's important not to just jump in—you need a plan. And, before you plan, you need to know what you're planning. That's why we always recommend conducting an employee engagement survey as your launch point when considering institutional changes.
This survey, which we offer as a free download, is used widely by organizations who want to identify their strengths and weaknesses. We recommend distributing this survey to all employees and allowing the results to be collected anonymously. It's really the only way you'll get the participation you want and also the most honest answers.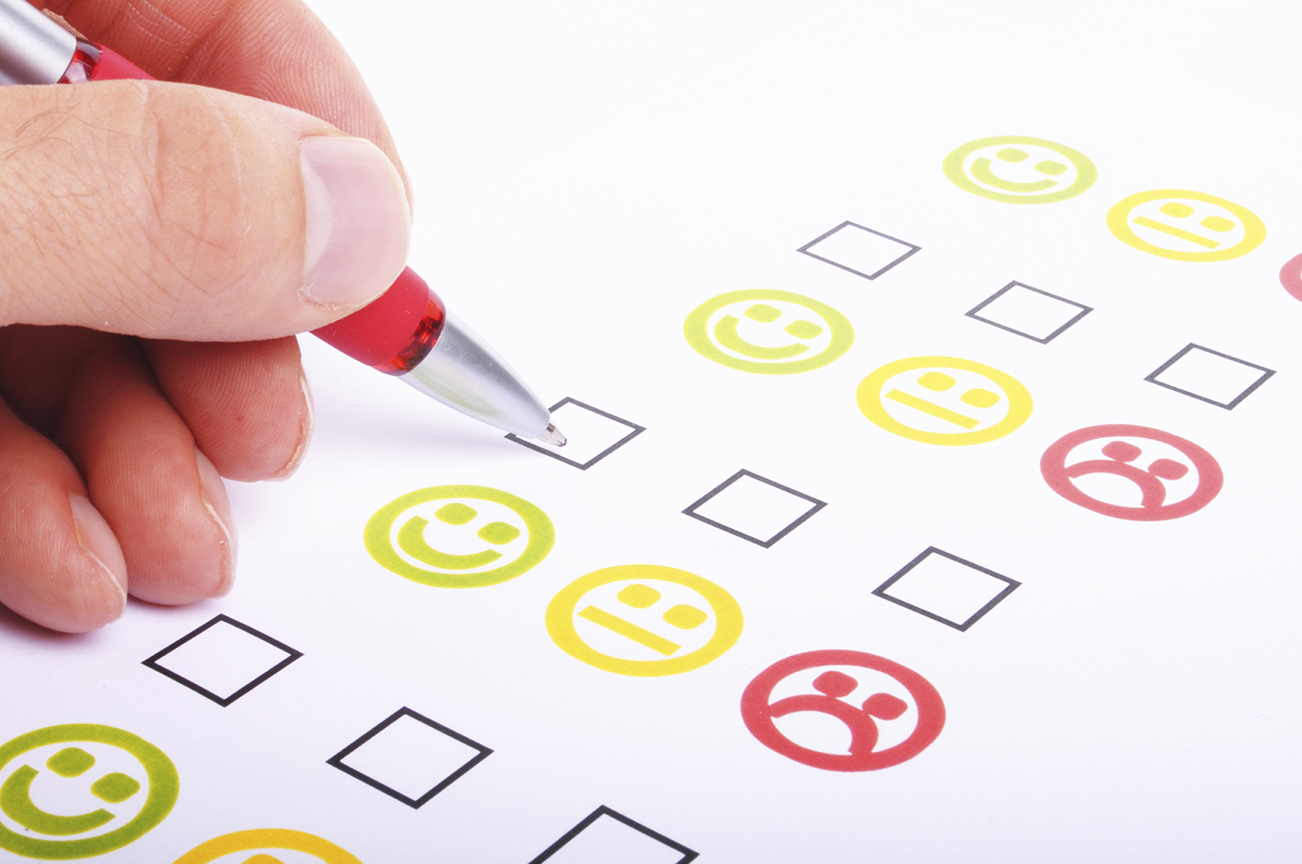 Once you have your responses, look at each of the areas, focusing less on the Overall category and more on Personal Growth, Management Support, Teamwork, and Loyalty.
If you're scoring low in Personal Growth, you are likely lacking in communication and feedback. Are your managers meeting regularly with their team members to identify their needs and discuss their development? Are they providing encouragement and acknowledgement when good things are happening? What about when something goes wrong? Offering your employees a supportive environment where they feel confident and appreciated is one of the foundations of good culture.
Is Management Support your problem area? Very often it's this part of the survey that can help you understand if members of your leadership are having a negative impact on your culture. You might not necessarily be able to pinpoint which ones they are, but you'll still know something is afoot. The stats say that 75% of people who voluntarily leave their jobs don't quit their jobs; they quit their bosses. If you think this is your issue, get to the bottom of it by starting with this RecogNation article. Most importantly, if you do make a discovery, deal with it. Your culture can't rebuild if you don't.
What is the Teamwork section of the survey saying about how your teams work? Are they lacking in trust, respect, or overall friendliness? Dysfunctional teams can take a culture down like a pack of wolves. The good news is that this can often be one of the easiest problems to fix. Simply providing your teams more opportunities to get together can help—whether it's team lunches or outings or group projects. You can also implement a peer recognition program. When team members are empowered to appreciate one another, they often look for more reasons to do so. Need more ideas? Check out our RecogNation article on Kinship.
Finally, there's Loyalty. What's going on with the responses in that area? Did you notice that the questions had little to do with whether or not employees would decide to stay at your organization? They're more about how they feel about your organization. And, much of that has to do with what your business stands for and how much trust there is in leadership. If you're getting low grades in the loyalty section, then you may need to spend more time evaluating your reality—or, you may need to work a little harder at communicating your company's mission and core values. And then making sure there is action in those words, of course!
---
Allison is currently living out the elaborate fantasy she described to her now-former staff and colleagues in early 2001. With a hearty dose of courage and absolutely no plan of action, she abruptly left her middle-management job to become a writer—and today she is doing just that in her role as Baudville's Senior Content Writer. She's here to tell you everything she's learned in her 20-years+ professional life, plus a lot more. She's wordy like that!