If you follow our blog, you know that we're in the middle of a campaign to raise funds and awareness for men's health. Get all the background information on Movember in Brad's blog post and read Allison's profile on a couple Baudvillans who are involved.

Raising money for a cause is always a feel-good event, and the benefits to your organization go beyond the charitable contribution.

One of the most important critical factors to retaining staff and maintaining employee engagement is employee sentiment that they have a purpose. In fact, Inc.com put having a purpose number one on their list of ten things employees want. When you offer employees social responsibility opportunities, you help them achieve a greater sense of purpose. You also reduce their stress and distraction by doing all the coordination for them. In short, you meet employees' needs for social responsibility without losing any productivity. It's a win-win.
It's also FUN.

During the month of November, our team is committing to the very important and serious issue of men's health. We're simply doing it in a light-hearted manner. After all, what's not funny about a group of grown men growing mustaches together?
Our amazing Movember coordinator and designer April (read more about her mustache fascination) is engaging the entire company with fun posters, regular emails, and weekly activities. We're making them all available to you here and in the Recognition Resource Center so whether you're growing your own 'stache or making a small announcement, you can do Movember in style.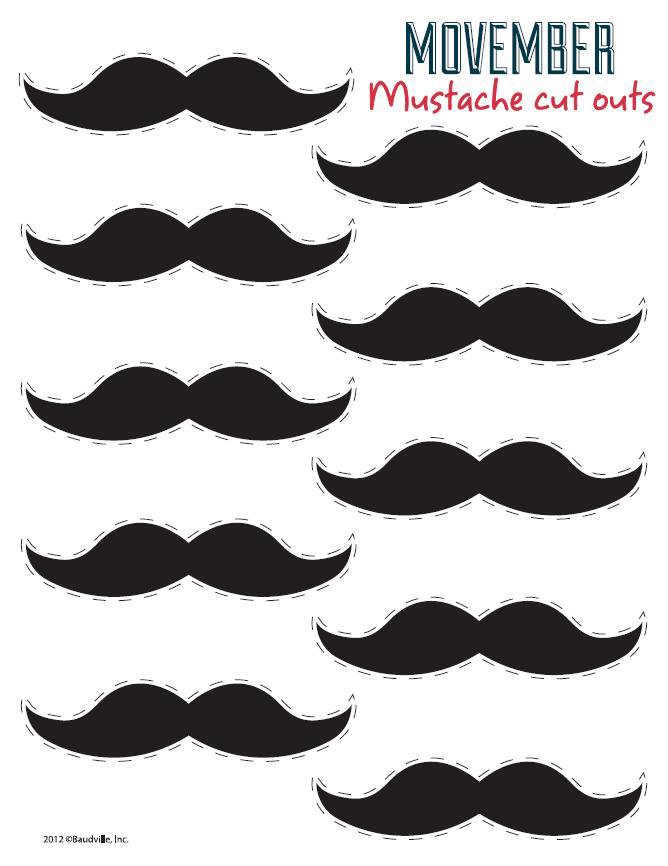 Mustache Cut Outs. Our Mo Sistas who can't grow mustaches are sporting their own cut-out versions. Print a copy of this page, cut out the mustaches, and tape them to a pen or pencil for an instant stache! Download Now.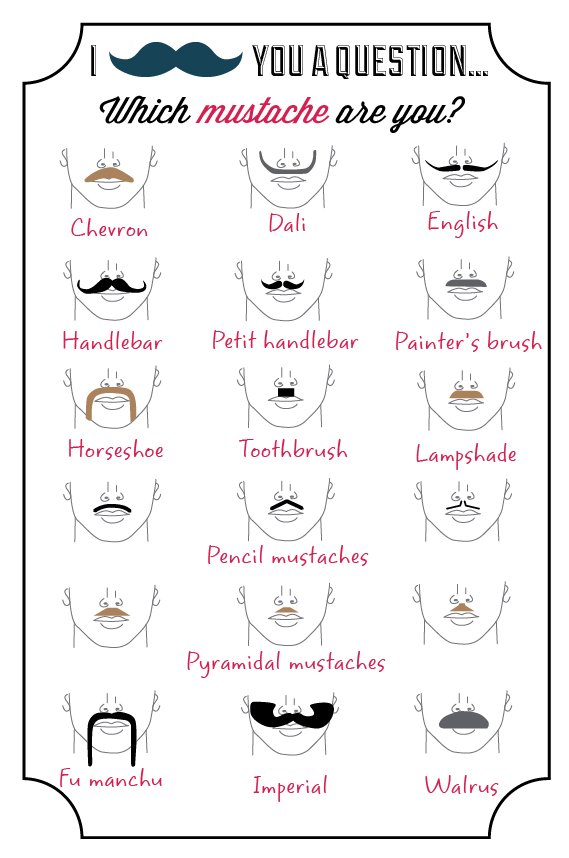 Mustache Types. Need a little inspiration for the month? We've compiled images of the most popular mustache styles in this poster. Download Now.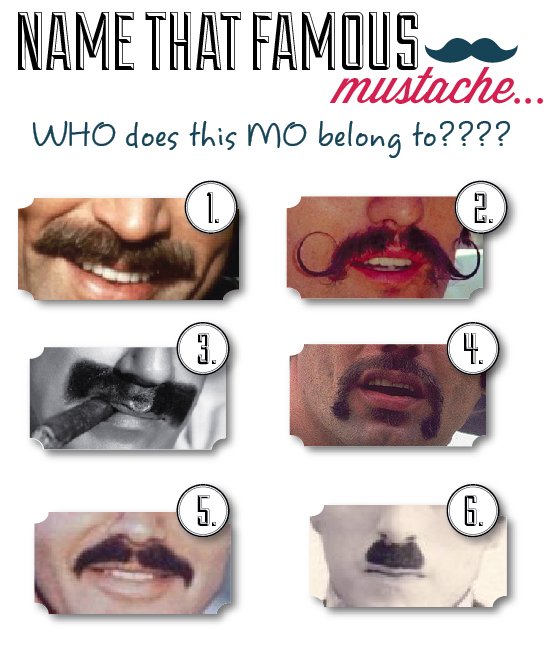 Famous Mustache Quiz. How well do you know your mustaches? We're pretty sure these celebrity staches will stump you! Download Now. We reveal the answers on our Facebook page.


--------------------
Cori is Baudville's in-house Recognitionista (she's officially a Certified Recognition Professional, too) and a member of the Millennial generation. Get her employee recognition tips and special discounts by liking Baudville on Facebook.