Whether you're recognizing an employee for a significant event, or just giving an appreciative thank you gift, employee desktop gifts are ideal gifts to show your appreciation in a way that is both meaningful and lasting. Check out 4 of our new employee desktop gifts that are guaranteed to spice up your work space and send your message of thanks and gratitude!
1. Let it Grow with a Playful Plant!
One of my very favorite desktop gifts is our new Playful Plant! It comes in four different colors and each one includes a fun saying of gratitude on the back. They are a great way to brighten up someone's work space day after day!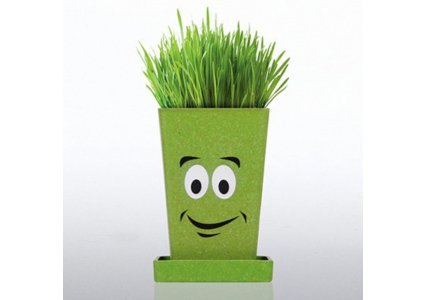 2. Do it All with the Magnetic Photo Holder & Note Pad Gift Set!
Our new Magnet Photo Holder is a cool, out-of-the-box recognition gift! It comes in four different styles, each one featuring one of our popular themes. The colorful two-piece magnetic sculpture is perfect for holding your notes or your favorite photo! Bonus!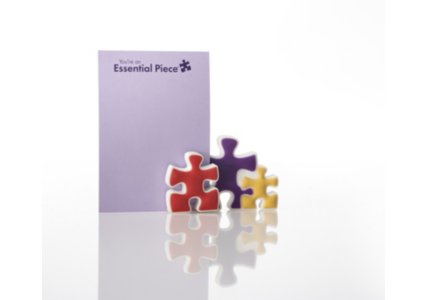 3. That was… AWESOME! New Desktop Sound Buttons!
Bring out the laughter in the office by showing appreciation loud and proud with our new interactive Desktop Sound Buttons. They are an instant motivator! Can't find the right words? Just push down the button to hear a verbal praise! That was easy.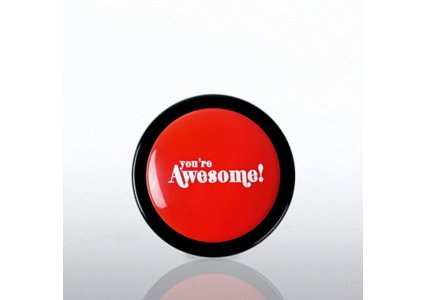 4. Encourage interaction with a Magnetic Desk Sculpture!
Our new Magnetic Desk Sculpture is the perfect choice for your next award ceremony or project completion recognition moment. The interactivity of this award makes it a fun and memorable addition to every desktop. Plus, you can add three lines of personalization to make the gift extra special!