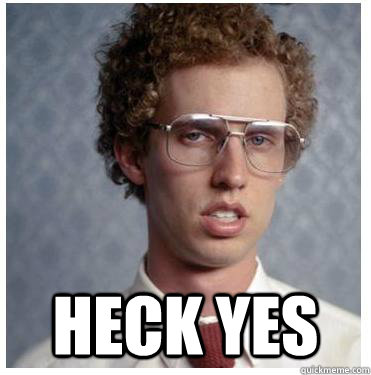 You dropped all six of those bad habits in my "Stop It" post just like that, didn't you? And now you're feeling a void in your life. You're wondering: "What will I do with myself, now?" In part two of this series, I have just the solutions for you. Read on!
Are you ready to do this? Try replacing some of your negative habits with these positive habits and make 2015 the best it can be!
---
Allison is currently living out the elaborate fantasy she described to her now-former staff and colleagues in early 2001. With a hearty dose of courage and absolutely no plan of action, she abruptly left her middle-management job to become a writer—and today she is doing just that in her role as Baudville's Senior Content Writer. She's here to tell you everything she's learned in her 20-years+ professional life, plus a lot more. She's wordy like that!