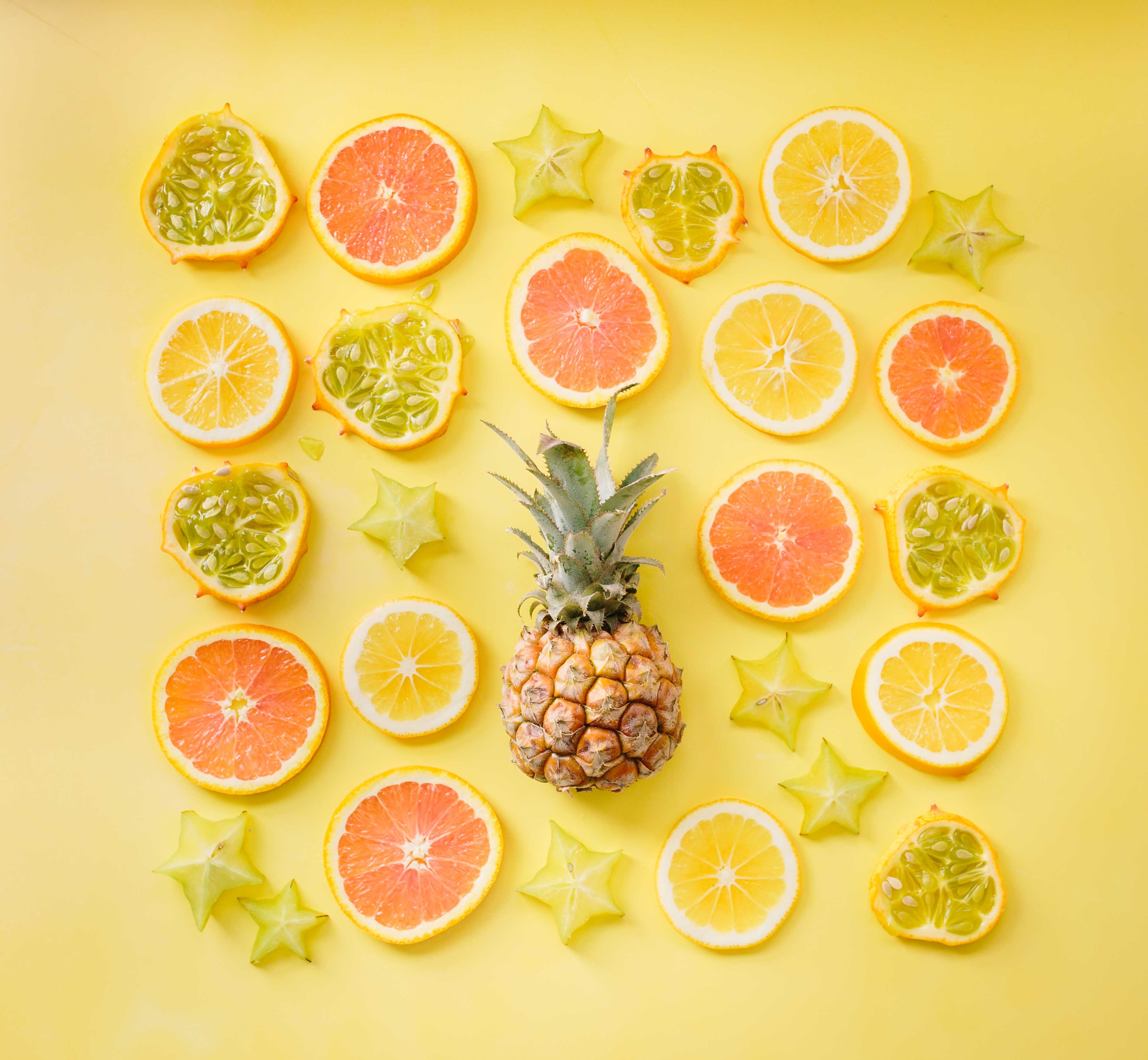 Photo by Brooke Lark on Unsplash
As the weather gets cooler and the days get shorter, you may notice a shift in your office atmosphere. The winter blues are around the corner, lurking, waiting to be let in. But, what if we just keep them in the cold? Here are a few ways to keep the summer fun going and retain high employee morale throughout the year, no matter the season.
Get Your Luau On
Invade your office with tropical vibes and host a lunch luau! Bring in the palm trees and pass out the leis. You can also encourage your staff to rock their Hawaiian shirts and have a contest for whoever has the best one. Gift a prize to the winner, like this fun lapel pin pack or drinkware inspired by the tropics!
Life (or the Office) is a Beach
Beach Boys anyone? Have a day where Beach Boys is played throughout the office, amping up those summer vibes. (Note: make sure this is IT and HR approved in your office first!) Set up beaches, minus the sand, around the office where employees can take their work mobile. Instead of hitting the break room, they can crunch those sales numbers in a beach chair, with an umbrella over them, while sipping a beach inspired mocktail!
Picnic Vibes
In lieu or in addition to a luau, throw an indoor picnic for employees! Cover the lunch tables in checkered tablecloths and cater in some good ole BBQ! Make it a full event with a bean bag toss and giant Jenga. Send employees back to work with a sweet treat, like a candy kabob to continue the picnic fun!
Here Comes the Sun
Sometimes the winter feels like 30 Days of Night. To help keep your office from becoming infested with employee zombies, boost their energy by keeping it bright in the office. Add encouraging marquee lights that radiate positivity to team members' desks. Or, be sure to open the blinds and pull up the shades to let in as much natural light as possible. Vitamin D is important in battling fatigue, so let that sunshine pour in!
Fifty Shades of Color
When summer fades, so do the colors in the fashion choices made. Keep the office vivid and have casual days with team gear in bold colors. Have fun with it and divide into teams by team gear color. Host challenges and mini-events each month to ignite high spirits and team building. The challenges could be summer inspired like a limbo contest, "sand" castle building contest (use paper tubes instead of sand), or the balloon game. Incentivize employees to participate by giving the winning team bragging rights and a fun trophy!
No matter what ideas you implement at your office, remember that it's all about keeping the office vibe upbeat and fun!
For more ideas on how to make the office an inviting space, follow our blog.