Yesterday my coworkers were talking about the upcoming Super Bowl and I realized that I had absolutely NOTHING to contribute to the conversation.As a new employee, I try to chat a little with my team every day so that we can all get to know each other better and when I started playing a guessing game to find out what teams were playing (Clue: It starts with a "P," Me: "Pistons?"), I realized I could really benefit from a little googling in this internet age. If you're like me and want to chat with your fellow sportsmen but really couldn't give a toot about the Super Bowl, follow these five steps and you'll be able to hold your own at the water cooler!
Step 1) Know the game's date and location: The big day is this Sunday, February 7 at Levi's Stadium in Santa Clara, California.
Step 2) Know which teams are playing: This weekend's game will feature the Carolina Panthers and the Denver Broncos.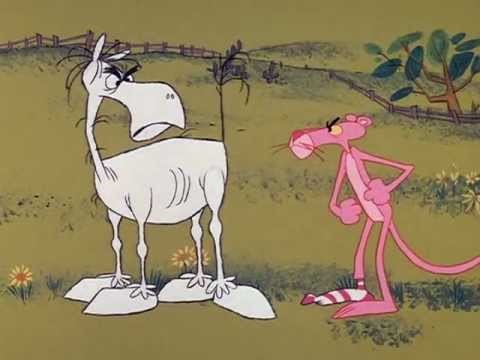 Pictures are soo helpful to remember these things.
Step 3) Know one fact about each team's quarterbacks:
The Carolina Panthers' quarterback is Cam Newton. If the Panthers win, Cam will be the first triple threat (and no, I'm not talking about singing, dancing, and acting) aka the first quarterback to win a college national championship, a Heisman trophy, and the Super Bowl.
The Denver Broncos' quarterback is Peyton Manning. That name might ring a bell to even the most sports-oblivious and that's because he's been around a long time. If they're the champions, he'll be the oldest quarterback to bring his team a super bowl win at the ripe old age of 39 (which, to be clear, is NOT old outside the world of football!)
Step 4) Know who's slated to perform:
National Anthem: Lady Gaga will sing "The Star Spangled Banner" and it might be worth tuning in just to see if she wears another crazy meat dress. Yikes!
Halftime: The only confirmed halftime performer is Coldplay but it's rumored that Beyonce will perform with them during their new song, "Hymn for the Weekend."
Step 5) Make a football-y dessert for your office super fans:
If all else fails, bring a delish football themed dessert to work! Heck, even after careful study of steps 1-4, you might accidentally say you're rooting for the Carolina Kitties but luckily, people are way more likely to forgive your faux pas on a full stomach.
Here are some seriously yummy suggestions:
Chocolate Strawberry Footballs
Double Chocolate Football Cupcakes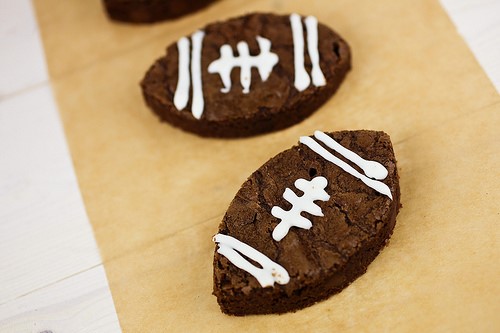 If you follow these simple steps, you'll have your coworkers convinced that you're not a complete dolt when it comes to the world of sports. Plus, if they know you well enough to not expect any football know-how to escape your lips, you'll get to enjoy their stunned faces when you share your factoids about the team quarterbacks. Oh yeah baby – I know who Cam Newton is!
Once you've delighted your coworkers with your knowledge of all things game day, direct them to Baudville's handy Recognition Survival Kits so that they can let you know how much they appreciate all of your hard work (and homemade desserts)!
Audrey is brand spankin' new to the 'ville (that's what they call Baudville around these parts). As the new Marketing Coordinator, she'll be talking printer-ese, corralling creatives for our catalogs, and writing headlines and blog posts about Baudville's #1 passion, employee recognition!