The 5/3 Riverbank Run is only 3 days away and all 30 of the 'ville's participants are getting pumped up! We have been training hard, sharing running tips and have attended a Good Form Running Clinic put on by the Conductive Learning Center and Gazelle Sports.
Each individual runner has also put in some final outstanding efforts to gather more donations for Team CLC. Since my last blog post about the Riverbank Run, Team Baudville has raised $5,126.00! That money will help children with motor disabilities have the chance experience the life-changing Conductive Education program. We are so happy to have the chance to help such a great cause!
So if you live in West Michigan, come to downtown Grand Rapids on the morning of May 10th to help cheer on Team Baudville and Team CLC as we cross the finish line! Good luck to all of our fellow 5/3 Riverbank runners!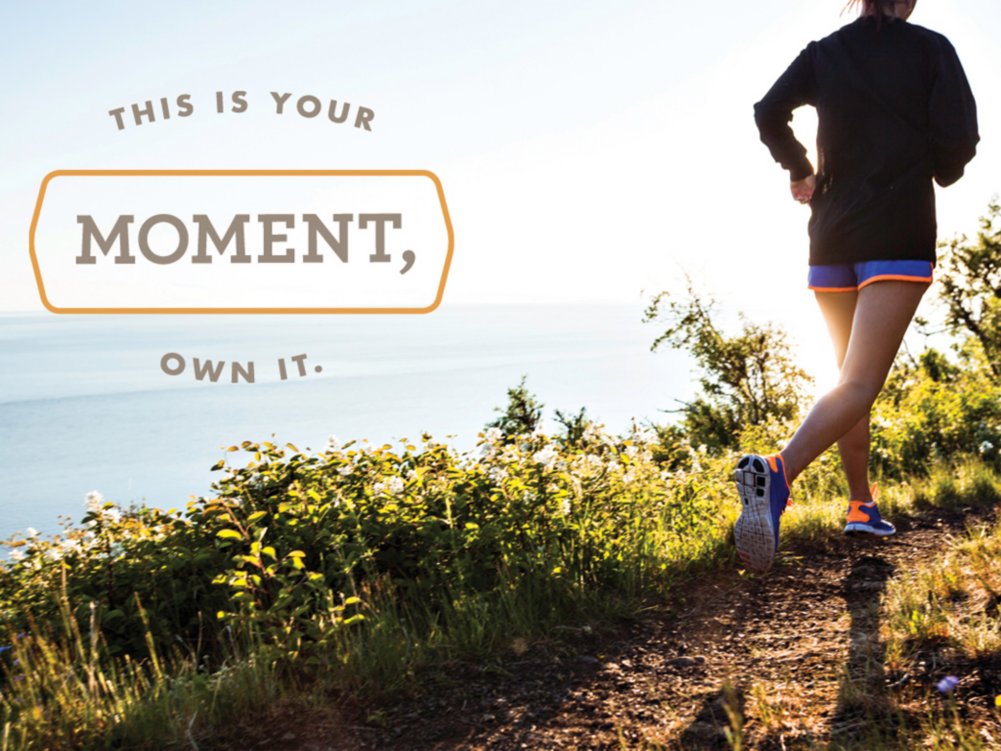 --------------------------

Krista is the 'ville's Web Marketing Coordinator. She came to us in 2012 as part of our stellar Sales team.
Using her experience with Baudville customers, she helps create an online experience we're sure you will enjoy! Being the chatterbox she is, she truly misses talking with all of you so don't be shy and drop her a line!